Description
Join your peers in celebrating mainstreet success stories as we announce the winners of the 2017 Mainstreet SA Awards.
The new and award-winning Plant 4 Bowden is the venue for the Mainstreet SA Awards Dinner. Before the dinner our Mainstreet SA Members will have the opportunity to take a guided tour as Renewal SA provide us with insights into the work being done in Bowden to create a new and vibrant community hub for the growing residential population. So come along to take advantage of a little bit of professional development followed by a whole lot of fun!
Dinner entertainment will include Adelaide's rising cabaret star Anya Anastasia, comedy circus performer Katie Wright Dynamite and acoustic music duo Mollydooker, all of whom are equally confident on the stage as they are performing in the street.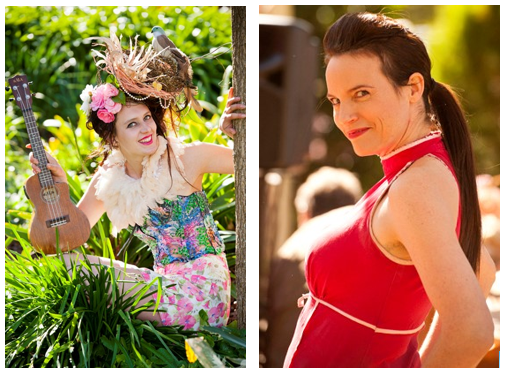 The ticket price is all inclusive of pre-dinner drinks followed by a sumptuous 3 course buffet dinner with beverages. Organise a group of ten people and only pay for 9 tickets.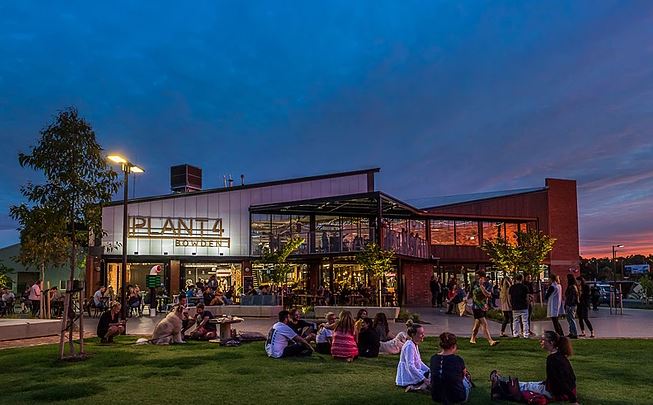 With thanks to our Awards Sponsors: