Description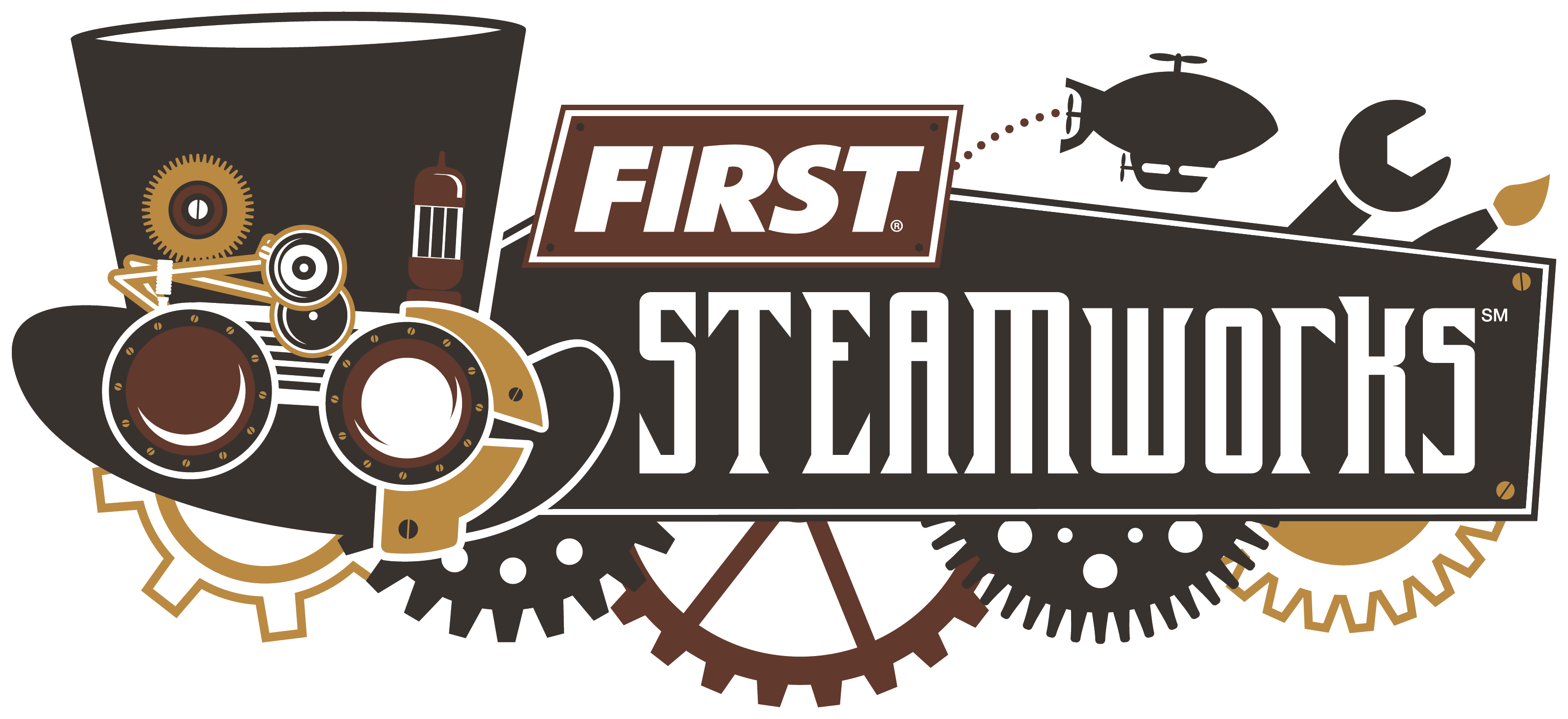 Unite Your Crew.
Ready Your Contraption.
Prepare to take flight!
FIRST
®

STEAMWORKS, the 2017 FIRST Robotics Competition game, invites two adventure clubs from an era in which technology relied on steam power to prepare their airships for the ultimate long distance race.




Parking
Paid parking is available but not guaranteed. Please visit the park's site for more info:
www.sydneyolympicpark.com.au/parking - or check out public transportation options to avoid parking fees.

Accommodation
Sydney Olympic Park houses several hotels. However, these tend to book early due to events in the park. Hotel searches should include the surrounding suburbs of Parramatta, Ryde, Rhodes, & Strathfield. You can also stay
in Sydney's CBD (in the city) and take the train into Sydney Olympic Park.


Public Transport
Sydney Olympic Park is easily accessible by train with a station in the park and within close walking distance of
the Sports Centre where the competition is held.

Additionally, numerous bus services pass through Sydney Olympic Park. Connecting bus services to Strathfield
Station and Parramatta Station operate on regular weekday and weekend timetables.


Food
There are several food & snack outlets located in the Sports Centre including a coffee and sandwich on the
second level. Additionally, in the arena there will be three food outlets open for light breakfast and lunch
(including healthy options) on the upper level of the arena.

Visit our FRC 2017 Australia Regional landing page for further information HERE.
---
Welcome to the FIRST® Robotics Competition
The varsity Sport for the MindTM, FRC combines the excitement of sport with the rigors of science and technology. Under strict rules, limited resources, and time limits, teams of 25 students or more are challenged to raise funds, design a team "brand," hone teamwork skills, and build and program robots to perform prescribed tasks against a field of competitors. It's as close to "real-world engineering" as a student can get. Volunteer professional mentors lend their time and talents to guide each team.
Students get to:
Learn from professional engineers

Build and compete with a robot of their own design

Learn and use sophisticated software and hardware

Compete and cooperate in alliances and tournaments

Earn a place in the World Championship

Qualify for over $20 million in college

scholarships
The 2017 FRC Australia Regionals at Sydney Olympic Park will host international teams from all over Australia and the WORLD!