| | |
| --- | --- |
| 2017 Australian Alternative Varieties Wine Show | |
Event Details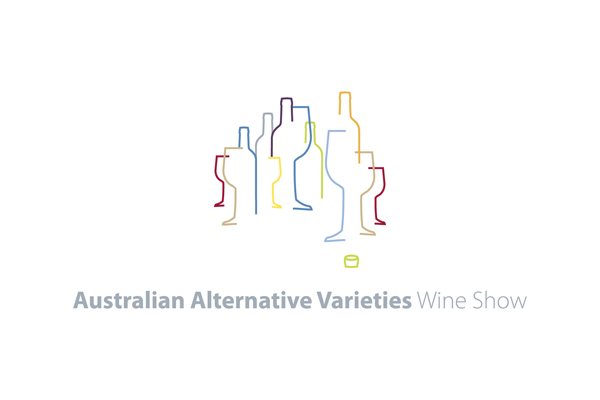 The Australian Alternative Varieties Show week in Mildura each November includes a suite of four ticketed, public events over three days.  

The 2017 AAVWS events run from Thursday 9th November to Saturday 11th November.  
See below for individual event details.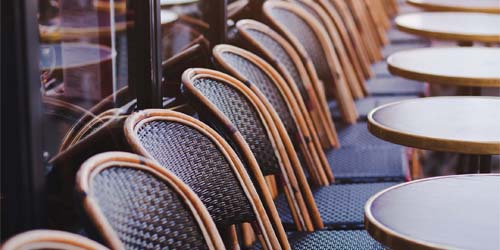 FRENCH REVOLUTION
Date | Thursday 9th November
Venue | The Bistro, 14 Langtree Avenue, Mildura
Time | 7.00pm – 10.00pm
Cost | $80pp Canapés & Three Courses including matching Alternative French Varietal Wines
Bookings Essential
Buon Appetit!  Join in the vibrant atmosphere of Mildura in 'show week' and come along to see why we are more than just a wine show.  This year we are inviting you to share in an evening filled with traditional French Bistro cuisine & divine vin. Guests can enjoy epic local hospitality, Euro chic tunes and classic bistro fare all paired with a stellar selection of alternative variety wines chosen from top scoring French varieties from last years show.  Think voul-a-vents & Viognier & plenty more French favourites … all served in the inviting setting of The Bistro.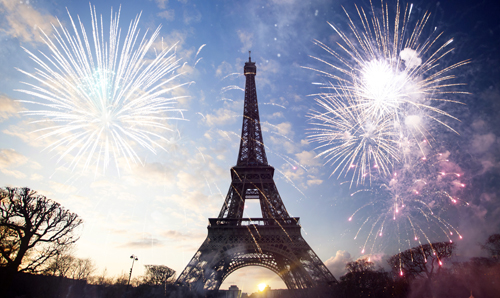 AAVWS TALK & TASTE - Vive La France
Date | Friday 10th November
Venue | Mildura Workingmans Club, Function Room, Upstairs 100-110 Deakin Ave, Mildura
Time | 1.00pm – 5.00pm
Cost | $110pp
Bookings Essential
It's no secret our wine production is built on a bunch of mostly French grape varieties that now dominate the mainstream think shiraz, chardonnay, cabernet sauvignon and sauvignon blanc. However, there are many more Gallic grapes in Australian vineyards, some have been around for more than a century, others are just coming onto the scene. Talk & Taste 2017 Vive la France will focus on the 'other' French grapes, their history and potential in Australian viticulture and winemaking.
SESSION ONE – At the Avant-Garde
Nick Dry, Yalumba Nursery
Yalumba Nursery is at the forefront of sourcing some of the most exciting French varieties, and nursery manager/viticulturist Nick Dry will profile some of them in this detailed session. He'll also reveal what varieties are making a play for Australian wine lists while exploring the diversity and potential of others. The French organisation ENTAV-INRA is recognised as having the world's largest repository of clonal material taking in some 350 varieties and 1160 registered clones, and as its Australian agent, Yalumba Nursery has access to it all. Nick will explain the ins-and-outs of ENTAV-INRA's clonal selection program and why it's important to seek out the best vine material when considering new or renewed plantings.
SESSION TWO – What's Old is New
Jane Faulkner, Alan George (Tahbilk, Vic), Fiona Donald (Seppeltsfield, SA), Louisa Rose (Yalumba, SA), Eddie McDougall (The Flying Winemker, HK), Tony Harper (Wine Writer & Retailer, Qld)
The 19th century French critic and writer Jean-Baptiste Alphonse Karr once noted: 'plus ça change, plus c'est la même chose', which translates to 'the more it changes, the more it stays the same'. This session takes its lead from that idea. We'll reconsider those mostly French grapes long planted in Australian soil and for longer than most of the varieties that now feature at the AAVWS but for some reason have never quite taken centre stage. We will also consider styles such as apera and other fortifieds, once the foundation and heart of the Australian wine scene, but have dwindled in production and consumption to such an extent they are now part of the AAVWS.

Chief of judges, Jane Faulkner will host this discussion and tasting presented by an expert panel. Joining her is Yalumba's chief winemaker Louisa Rose, who helped put viognier on the Australian wine map, Alan George, winemaker at the historic Tahbilk in Victoria, whose Rhone whites are the nation's most awarded, Fiona McDonald, winemaker at Seppeltsfield, a winery James Halliday regards 'as the greatest showpiece of the Barossa Valley',  Tony Harper, charismatic wine writer and leading independent wine retailer from Brisbane and Hong Kong-based Eddie McDougall, the show's 2017 international judge, who will add insight from his experience promoting Australian wine in Asia and more.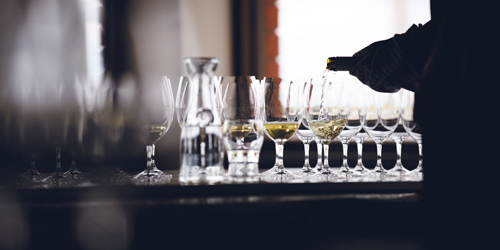 SHOW TASTING
Date | Saturday 11th November
Venue | Mildura Function Centre, entry in 12th St between San Mateo and Etiwanda Ave's
Time | 8.30am – 10.30am
Cost | Free to 2017 Exhibitors.  $15pp to general public.  Tickets also available at the door.
This event provides industry professionals and exhibitors the opportunity to taste every single entry in the AAVWS as a way of benchmarking the scene across Australia and New Zealand.  We like to think it's the most exciting and diverse array of innovative and distinctive wines from the new world in one place, at one time, anywhere in the world.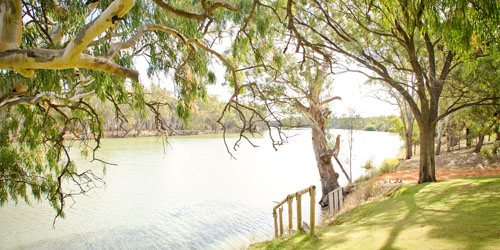 AWARDS LONG LUNCH
Date | Saturday 11th November
Venue | Trentham Estate Winery, 6531 Sturt Highway, Trentham Cliffs NSW
Time | 12.30pm for 1pm – 5pm
Cost | $150pp including canapés, five courses & matching 2016 Gold Medal winning wines
Dress | Posh Picnic. Please note: this is an outdoor event so consider the weather and bring a hat if it's sunny
Transport | Bus transfer available from the Grand Hotel at $20pp. Departing 12.00pm or 12.15pm. Returning 5.15pm or 5.30pm. Reservations essential.
Bookings Essential
One event to always look forward to, the Australian Alternative Varieties Wine Show legendary Awards Long Lunch is gearing up to be another memorable event this year. Join us riverside at the picturesque landscaped gardens of Trentham Estate by the stunning Murray River, and you'll find yourself in long lunch heaven. Here you'll be treated to a five-course 'Posh Picnic' style banquet lunch passionately prepared by the talented team at Sunraysia's most iconic winery venue, matched with Award Winning Alternative Variety wines from the 2016 AAVWS. Savour the serenity and enjoy examples of some of the most exciting wines and varieties Australia has to offer.
Where

Various Venues

Mildura, VIC 3500
Australia

Organiser
More than just a wine show.  Celebrating the growing, making, marketing and drinking of alternative variety wines since 2001.