2017 Auckland Region Accounting (ARA) Conference

Tuesday, 28 November 2017 from 8:30 am to 4:30 pm (NZDT)
Event Details
   
Massey University is delighted to be hosting the 16th Annual ARA Conference on
Tuesday, 28th November 2017 at
Massey Auckland Campus (Massey Business School Building, MBS)
The ARA Conference is sponsored by the five Auckland area tertiary institutions – AUT University, Manukau Institute of Technology, Massey University, Unitec Institute of Technology and the University of Auckland. The aim of the conference is to foster and promote accounting research in the Auckland region. Specific objectives of the conference continue to be to:
Provide a local forum for Auckland based academics to present papers and receive feedback

Provide an opportunity for staff at the different institutions to meet and interact

Increase awareness of the type of research being carried out at the various institutions and possibly lead to more collaborative research

Introduce postgraduate students and junior level staff to a conference environment.     

    
This year's ARA conference is proudly sponsored by the accounting professional bodies. The platinum sponsor is Chartered Accountants Australia and New Zealand (CA ANZ). The gold sponsors are Certified Practising Accountants Australia (CPA Australia) and Association of Chartered Certified Accountants (ACCA). The conference organisers also appreciate the financial support of the Accounting and Finance Association of Australia and New Zealand (AFAANZ).
The plenary speakers for this year are:
Professor James Guthrie, Head of Academic Relations, CA ANZ
Professor Steven Cahan, University of Auckland, New Zealand 
Sanja Sesto, Principal Adviser, Capital Markets Disclosure, FMA    
Jacco Moison, Manager, Auditors Oversight, FMA

Call for Papers
Papers from the areas of accounting, auditing, accounting information systems, accounting education, tax, public sector, not-for-profit and sustainability are welcomed. The due date for paper submissions is 1st September, 2017. Notification of paper acceptances to presenters will be made by 16th October, 2017.
Best Paper Awards
There will be two prizes for the best PhD papers (one prize for Quantitative research paper and one prize for Qualitative research paper), and one prize for best non-PhD research paper. Please encourage your PhD and postgraduate students to submit papers.
Submission Requirements
All paper submissions are to be in a Word document format (1.5 spacing, 12 font Times New Roman) with a limit of 15 pages (excluding appendices) with APA referencing style. As papers will be blind reviewed, details of the author(s) are only to be included in the title page with the title and abstract. All paper submissions (including the title page) are to be submitted to H.J.Huang@massey.ac.nz by 1st September, 2017.
Conference Information
Date and Time: Tuesday 28th November 8:30am – 4:30pm
Venue and Location: Massey Business School (Level 2 entrance), 1 University Ave, Albany, Auckland
Cost: Free registration for faculty members from universities in Auckland region.
RSVP: For catering purposes, please register by 10th November 2017. 
Please direct all queries regarding the conference to Dr Hedy Huang at H.J.Huang@massey.ac.nz.
Platinum Sponsor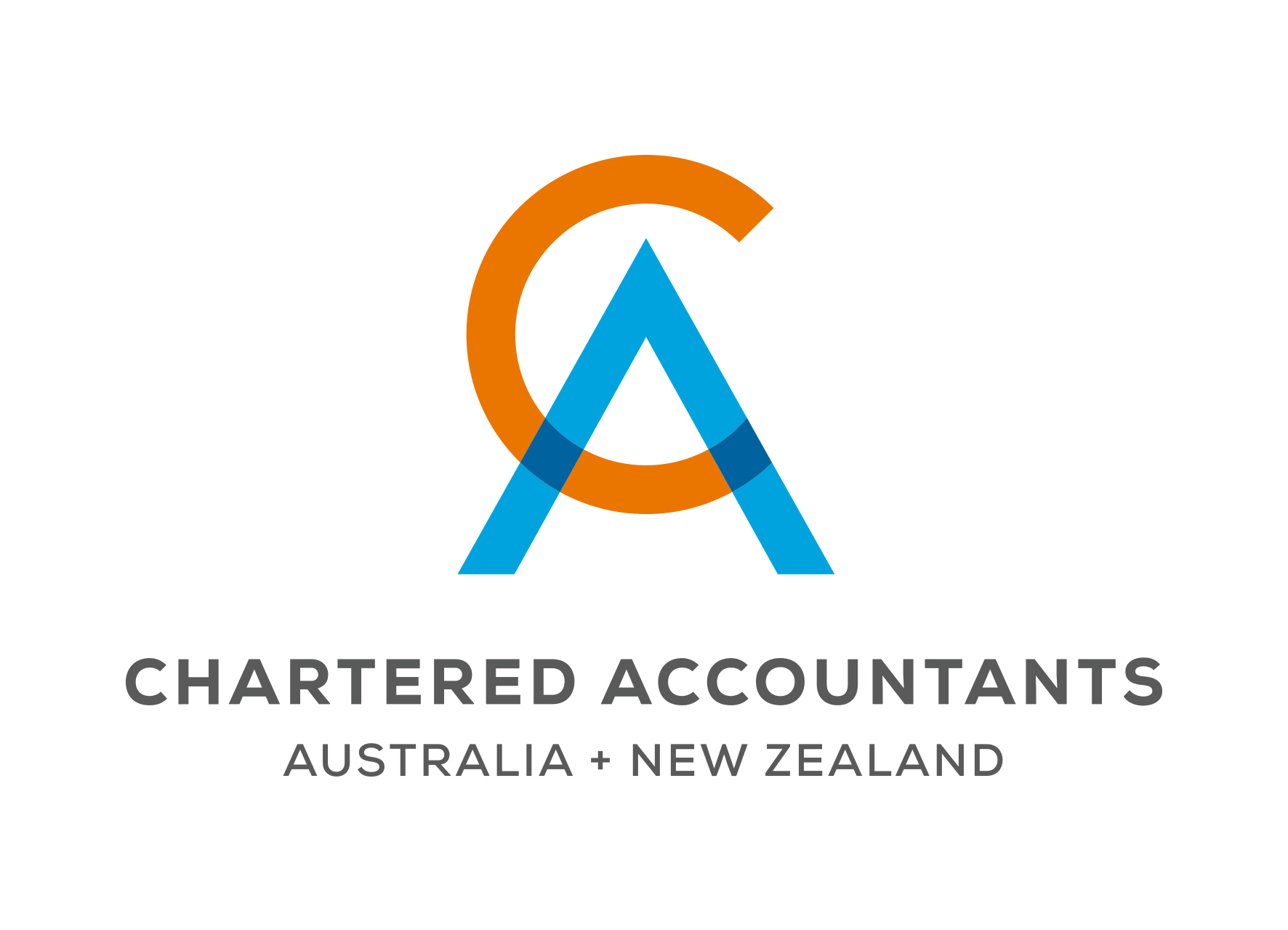 Gold Sponsors

When & Where

Massey Business School (Level 2 entrance)
1 University Ave, Albany
Auckland
New Zealand

Tuesday, 28 November 2017 from 8:30 am to 4:30 pm (NZDT)
Add to my calendar