Description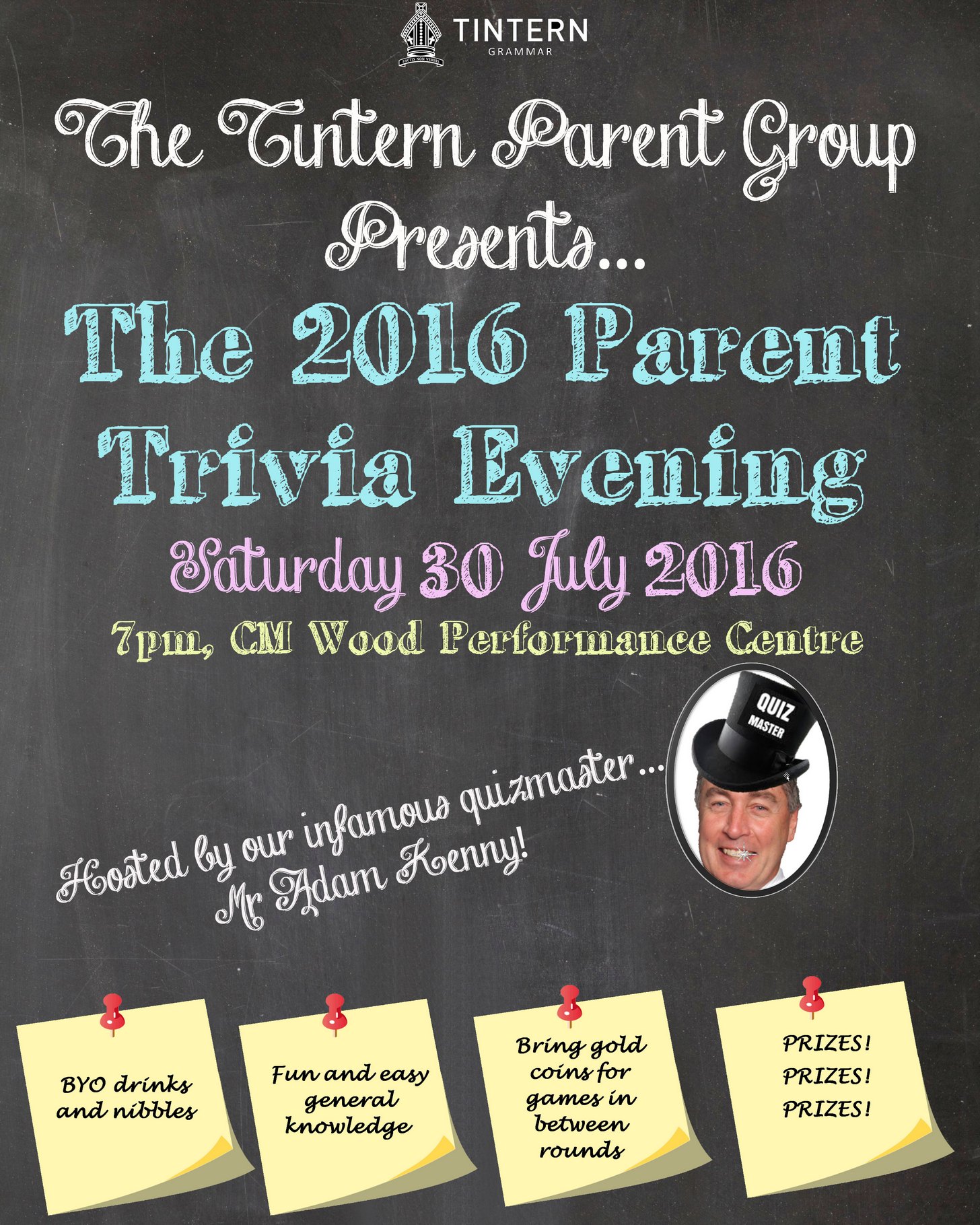 Organiser of 2016 Parent Trivia Evening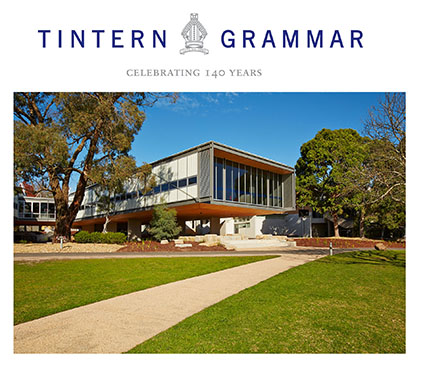 Tintern Grammar welcomes both boys and girls onto our co-educational campus. Our environment is vibrant, dynamic and student-centred. We utilise our world-leading Parallel Education model to support the growth of our students through a mixture of single-sex and co-educational classroom experiences.
Our unique Parallel Learning educational Model provides a blend of separated and mixed-gender schooling, which recognises that boys and girls learn in different ways and at different rates.
At Tintern, we nurture and cultivate the capacity and character in each of our students, staff and community members. Our progressive and positive environment encourages and enables all our community members to be the best they can be, as well as to discover their hidden potential.