2014 Stem Cell Symposium: IHBI QUT & TRI Conference for the Biology and Clinical Application of Mesenchymal Stromal Cells

Wednesday, 10 September 2014 at 8:00 am

-

Thursday, 11 September 2014 at 8:00 am
Event Details
 2014 Stem Cell Symposium
TRI & IHBI QUT Conference for the Biology and Clinical Application of Mesenchymal Stromal Cells
A host of international and national speakers will address the cellular and molecular biology of mesenchymal stem cells, mesenchymal stromal cells, induced pluripotent stem cells, bioengineering applications for stem cell therapies and the results of clinical trials using stem cells and their progenitors.
International speakers
Professor Frank Barry, National University of Ireland
The host response to allogeneic mesenchymal stromal cells (MSCs)
Professor Barry is a principle investigator at the Regenerative Medicine Institute.  He directs a large group of researchers who focus on the development of new repair strategies in stem cell therapy and gene therapy in orthopaedics.
Professor Katarina Le Blanc, Karolinska Institute and Huddinge Hospital, Sweden    
The impact of MSCs on the innate and adaptive immune systems
and
The role of MSCs in the management of graft-versus-host disease and other serious diseases
Professor Le Blanc pioneered the use of mesenchymal stromal cells to treat graft-versus-host disease, which is a common and sometimes fatal complication of bone marrow transplants. She has also investigated the immunological properties of these cells in an attempt to determine their method of action.
National speakers:
Dr Dimitrios Cakouros, University of Adelaide
Epigenetics of MSCs
Dr Peter Hopkins, The Prince Charles Hospital

Cell therapy for pulmonary diseases
Dr Mike Doran, Queensland University of Technology
The role of bioengineering in the application of MSCs for therapeutic purposes
Dr Jessica Frith, Australian Institute for Bioengineering and Nanotechnology, The University of Queensland
Topic: Mesenchymal stem cells therapies and hydrogel delivery systems
Associate Professor Caroline Gargett, Monash University
Endometrial MSCs for uterine prolapse
Associate Professor Damien Harkin, Queensland University of Technology
The role of MSCs in corneal disease
Professor Geoff Hill, QIMR Berghofer Medical Research Institute
Topic: Graft versus host disease and the cytokine storm
Dr James Hudson, The University of Queensland
Formation of Heart Muscle Directly from Embryonic and Induced Pluripotent Stem Cells

Professor Dietmar Hutmacher, Queensland University of Technology
Applying bone tissue engineering in combination with haempoetic stem cells for humanizing mice
Dr Nina Ilic, Mater Health Service
cGMP manufacturing of placenta-derived MSCs for clinical trials
Associate Professor Kiarash Khoshterani, The University of Queensland Centre for Clinical Research and the Translational Research Institute

Cellular and molecular biology of skin stem cells and endothelial cells
Dr Joan Li, Institute of Molecular Bioscience, The University of Queensland

Endogenous kidney mesenchymal stem cells show compartment-specific epithelial potential
Dr Rebecca Pelekanos, The University of Queensland Centre for Clinical Research

The differences in MSCs from different organs andMaking iPS cells from MSCs
Professor Andrew Perkins, Mater Research Institute

KLF networks and stemness
Professor Ed Stanley, Murdoch Children's Research Institute and The Royal Children's Hospital

Pluripotent stem cells and diabetes mellitus
Professor Yin Xiao, Queensland University of Technology

MSC identify and recruitment during osteogenesis
Dr Deanne Whitworth, School of Veterinary Medicine, The University of QueenslandA
Pre-clinical canine model for joint repair with iPSc derived MSCs
Associate Professor Ernst Wolvetang, Australian Institute for Bioengineering and Nanotechnology, The University of Queensland

Novel insights into cerebellar degeneration using A-T iPSC derived cerebellar cells
Dr Mark Young, Mater Private Hospital and Mater Research

The role of MSCs in the management of musculo-skeletal disorders
 Professor Gail Risbridger, Monash University

Cancer Associated Fibroblasts
 Dr Larisa Haupt, Queensland University of Technology

Neural lineage potential of human mesenchymal stem cells – can we manipulate lineage fate?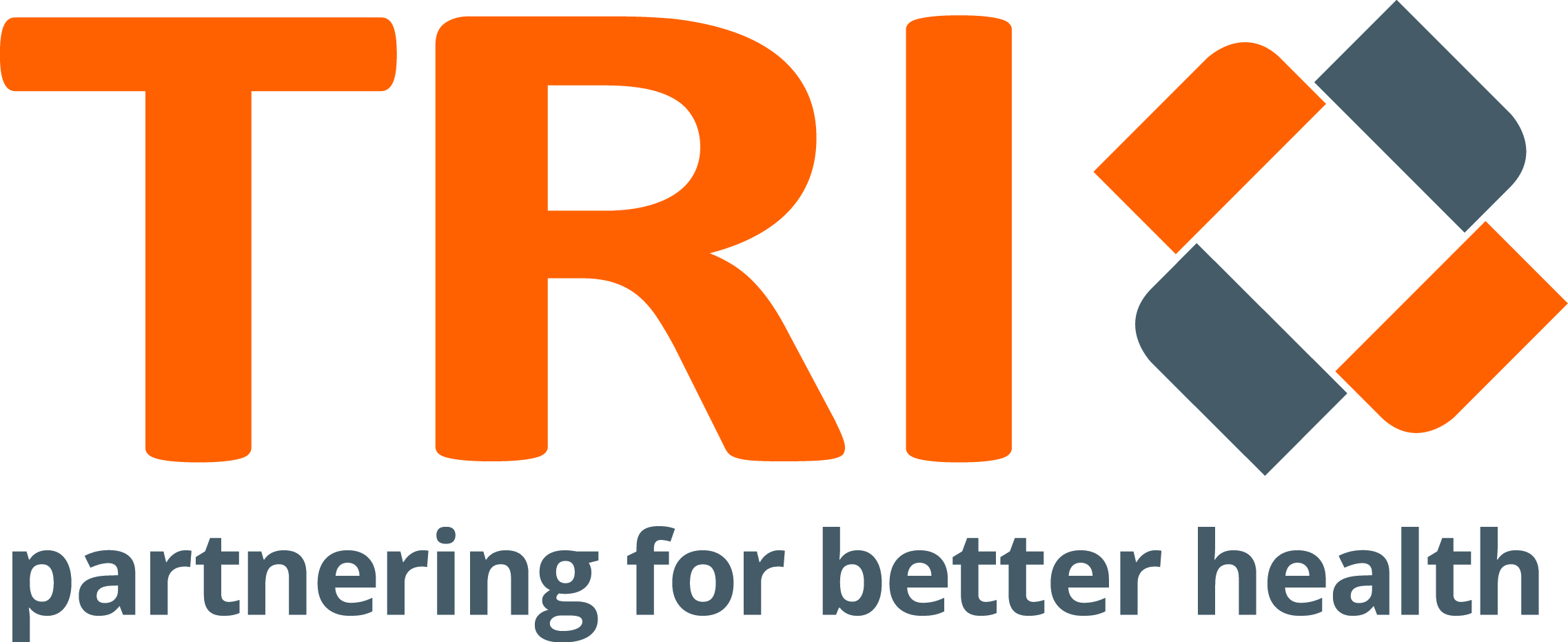 When & Where

Translational Research Institute
37 Kent St
Woolloongabba, QLD 4102
Australia

Wednesday, 10 September 2014 at 8:00 am

-

Thursday, 11 September 2014 at 8:00 am
Add to my calendar
Organiser
Translational Research Institute (TRI) is discovering and developing new treatments to improve and benefit the health of people world-wide. TRI combines the expertise of four leading research institutes and co-located biopharmaceutical manufacturer.  TRI will enable new therapies and vaccines within shorter timeframes for common and serious diseases and illnesses.
www.tri.edu.au
IHBI - The Institute of Health and Biomedical Innovation is a collaborative institute based at QUT, devoted to improving the health of Australians and the global community through research innovation. High quality health research with a commitment to social justice means we develop innovative solutions to health issues.