2014 IET PATW Awards Gala Dinner

Friday, 2 May 2014 from 6:00 pm to 10:00 pm
Event Details
Join us in celebrating the achievements of this year's PATW national finalist and share in a great evening networking with students and professionals from your local engineering and technology industry!
We will be announcing the winners of our 2014 IET PATW Australian Final which is to be held on the 1st May 2014 at the 2014 PATW Awards Gala Dinner. 
The 2014 IET PATW Australian Final is a great opportunity for all the attendees to improve their presentation skills and learn about upcoming engineering & technology advancements. A $5 post-event refund is available for the 2014 PATW Awards Gala Dinner if you attend our free 2014 IET PATW Australian Final.
Dress Code: Business Formal
Venue: Woodward Conference Centre and Dining Room, 10th Floor
            University House @ The Woodward (Melbourne Law School)
Our Sponsors:
Metro Trains 

Defence Force Recruiting
Undergraduate:
Did you know that the Navy, Army and Air Force offer Undergraduate sponsorships that allow you to study at the University of your choice throughout Australia? As an ADF Undergraduate, we will actually pay you up to $45,457 p.a. to study. We will also pay your tuition and remaining student contribution charges, prescribed textbook costs, as well as any student union and library fees. Other benefits include free medical and dental care. But most importantly, upon graduation we'll guarantee you a great professional career in the Navy, Army or Air Force.

Graduate:
The ADF can offer you a wide variety of engineering positions. As a graduate, you'll begin your career in the ADF as an Officer from day one, as we equip you with the skills and support required to lead and make decisions. What's more you'll be practicing in your chosen profession immediately, using state-of-the-art equipment, often in more advanced roles than if you were in a civilian job. We can even provide opportunities to further your training and qualifications both in Australia and overseas, ensuring great scope for career progression.
 If you'd like to find out more about the fantastic opportunities we offer or would like to know when our next information sessions are, visit www.defencejobs.gov.au or send an email to engineers@dfr.com.au.
Call 13 19 01 now to start your application. To apply online go to www.defencejobs.gov.au/recruitmentcentre.
Ericsson Australia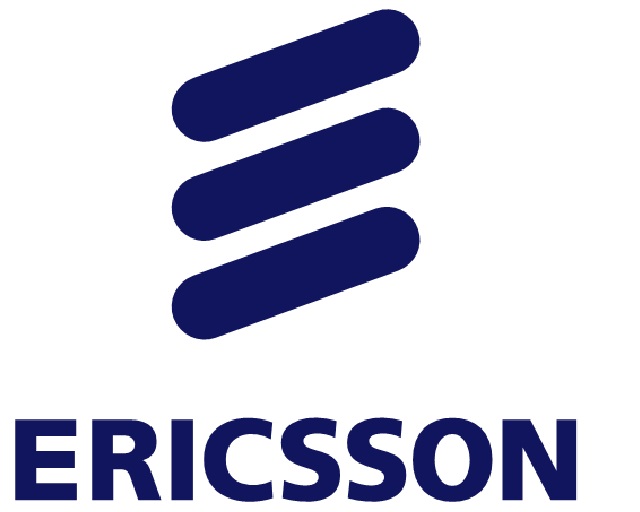 At Ericsson, we are on the brink of an extraordinary revolution – where everything that can be connected, will be connected in what we call 'The Networked Society.' To ensure our vision is realized; we recruit the brightest minds in the industry to join us in our innovative Graduate Program. If you are interested in working with cutting edge technology; in a supportive environment and in a truly global business, we invite you to apply via: Ericsson Graduate Program 2015. Applications close April 6.
Teach For Australia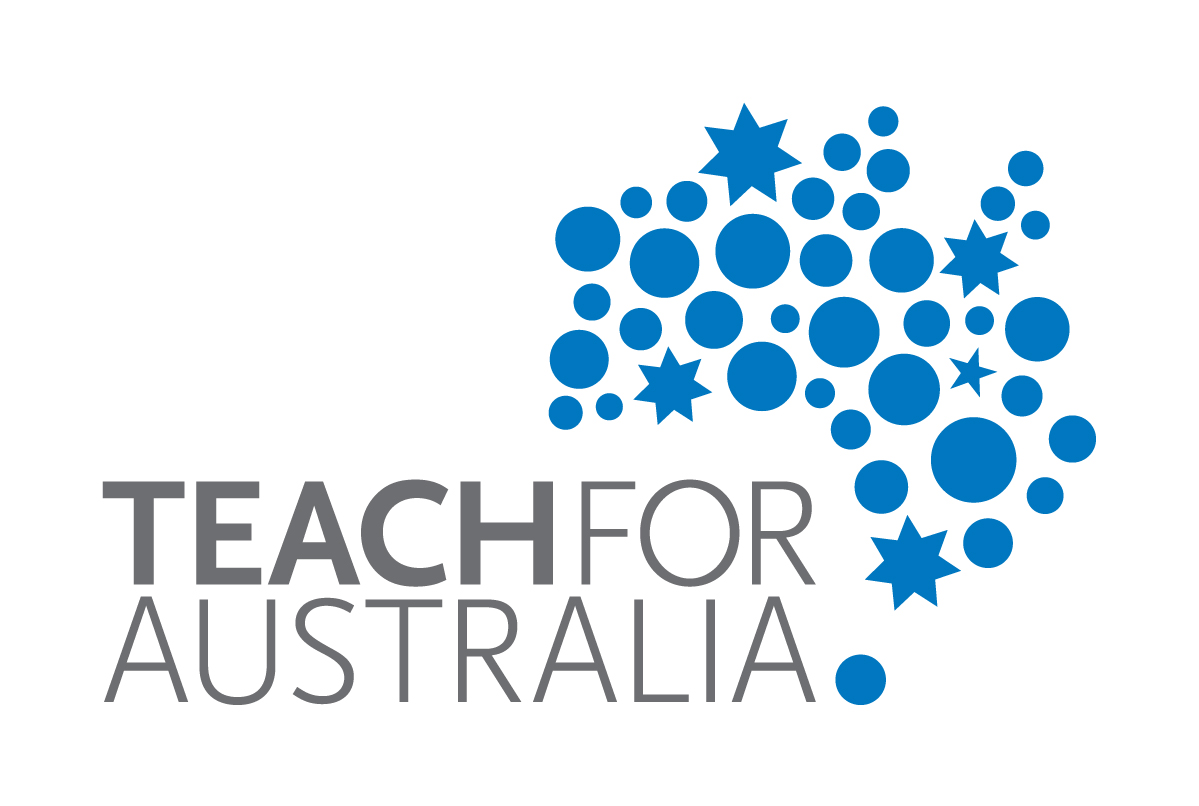 Deloitte (Supporter)

Keynote speakers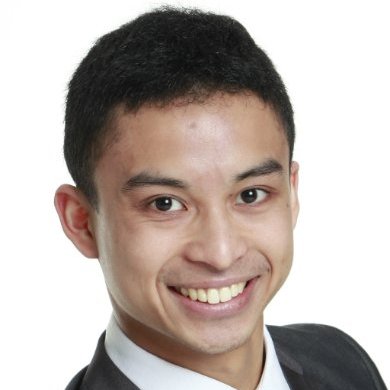 Roneil Kintanar : "The Power of Connecting" 
Roneil discusses the power of successfully connecting with people from three different approaches: networking, presenting and mentoring.
Roneil Kintanar is an entrepreneur and National level award winning public speaker.
He has given lectures and workshops in the University of Melbourne and Australian National University on topics such as networking, entrepreneurship, public speaking and leadership.
He is also one of the key drivers behind TEDxUniMelb's Student Presentations program, a program which trains students in delivering high quality presentations.
He is a Third year Arts student studying Politics and Asian Studies in The University of Melbourne.

Norm Grady (Strategic Advisor to the Chief Engineer – Metro Trains Melbourne Ltd).
 Norm is a qualified electrical engineer and is a Fellow of the Institution of Engineers (Aust). He commenced work in the rail industry in Victoria in 1969 with the then Victorian Railways. He stayed with the Government system until privatisation in 1999. In 1996 to 1999 Norm conceived and then became Project Director of the Jolimont Rationalisation Project, the rail project that facilitated Federation Square and removed the railway yards from the centre of Melbourne. 
In 1999 he went to ALSTOM as part of their privatisation bid. After privatisation he worked for the ALSTOM / Connex Hillside trains until 2003.
In 2003 he left Melbourne to work in Singapore on operations and maintenance for the SBS Transit rail system. In 2008 he returned to Melbourne and has worked in various senior Roles in the Melbourne system including 18 months as Chief Engineer Metro finishing that role at the end of last year.
IET spokesperson: TBC
The ticket price includes:
- A sumptuous three course meal!
- A selection of water, softdrinks, juices, along with various wines and beers will also be provided
- Networking with professionals and students from the engineering and technology industry

Please let us know if you have any special dietary requirements.
Agenda:
| | |
| --- | --- |
| 18:00 | Registration and Networking (Includes industry careers fair) |
| 18:15 | Introduction by Host & Icebreaker activity |
| 19:00 – 19:20 | End of careers fair; Welcome by Host |
| 19:20 - 19:40 | Entrée |
| 19:40 - 20:00 | Guest Speaker- Roneil Kintanar |
| 20:00 - 20:30 | Main course |
| 20:30 - 20:45 | Guest speaker - Andrew Lazallo Metro Trains CEO |
| 20:45 - 21:00 | Dessert |
| 21:00 – 21:45 | PATW Australia Final results and IET Awards presentation |
| 21:45 | Closing |
Parking

Parking is available at $10 after 5 pm in University car park and metred street parking is available on Grattan St and Royal Pde. For more information please visit University House @ The Woodward parking

FAQS
Are there ID requirements or an age limit to enter the event?
Alcohol will be served at the event, so proof of ID should be brought along if you wish to drink.
Where can I contact the organiser with any questions?
For enquiries about the event, please contact vicyps@theiet.org
Do I have to bring my printed ticket to the event?
It would be safer to bring proof of your ticket along just in case, but it shouldn't be necessary.
What is required to qualify for student pricing?
You must be a currently enrolled full-time University student.

Have any questions about 2014 PATW Awards Gala Dinner? Contact IET Victoria Young Professionals Section (YPS) at vicyps@theiet.org
For more information about IET Victoria, visit our website at :   www.theiet.org/victoria
 Photo, IET Annual Dinner 2013 London Source: Flickr : The IET -The IET Photo Gallery
Photo, IET Achievements Awards 2013 Source: Flickr: The IET- The IET Photo Gallery
When & Where

Woodward Conference Centre and Dining Room, 10th Floor
University House @ The Woodward (Melbourne Law School)
185 Pelham St
Carlton, VIC 3053
Australia

Friday, 2 May 2014 from 6:00 pm to 10:00 pm
Add to my calendar
Organiser
The Institution of Engineering and Technology (IET) is a world leading professional organisation sharing and advancing knowledge to promote science, engineering and technology across the world. A professional home for life for engineers and technicians, and a trusted source of essential engineering intelligence.
The IET has more than 150,000 members worldwide in 127 countries, and its volunteer members operate almost 100 Local Networks as well as 21 Technical and Professional Networks.
It was formed in March 2006 by a merger of the Institution of Electrical Engineers (IEE) and the Institution of Incorporated Engineers (IIE) .
The Institution of Engineering and Technology is registered as a Charity in England and Wales (no 211014) and Scotland (no SC038698) .
The Victoria Network is an active Australian Branch of Electrical, Computer, Communications, Mechatronics and Information Technology engineers, organising networking events, engineering seminars for the public and sponsorship of awards and student project exhibitions at Victorian universities.
For more information about IET Victoria, visit our website at:   www.theiet.org/victoria
You can also follow us on Facebook at: www.facebook.com/ietvicyps