2012: Creating Miracles

Wednesday, 10 October 2012 from 11:00 am to 12:30 pm (AEDT)
Event Details
As we approach the momentous date of 21st December 2012, many of us are feeling the effects of the shift.       This shift will continue to intensify over the next few months.  There is so much creative magic available, when we know where to look! 
Join me to learn what you need to release, and what you can truly embrace and create during this amazing time.  
I'll be sharing the major Human Design transits between now and the end of 2012.  In particular I'll be explaining the effects of the 11:11:12 chart and the 21:12:12 chart (for those of you in the US, it reads 12:21:12).   This is one powerful day!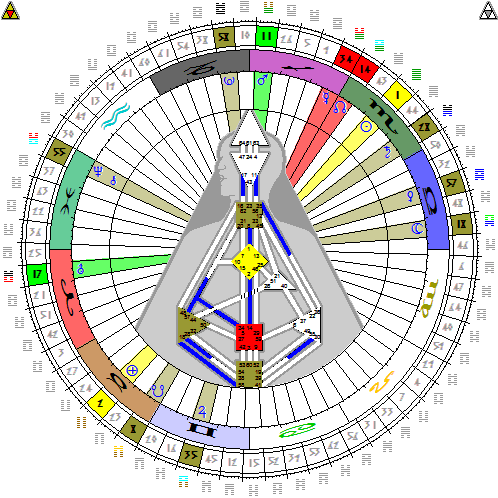 We'll end by talking about how these changes may affect you personally.
When:  Wednesday 10th October at 11am Auestralian EST  |  Tuesday 9th October at 5pm PDT | 8pm EDT |
Here's the date and time at your place.
Where:  The class will be online.  Login details will be provided after you register. 
Entry to the class is by donation, pay as much or as little as you choose.  For those who attend, you will receive a video recording of the class to keep.  Afterwards, the video recording will be available to non-particpants for $12AUD. 
Organiser
Kim Gould ~ LoveYourDesign.com
Kim Gould, co-founder of MyDivine.Design and creator of Emergent Human Design.