About this Event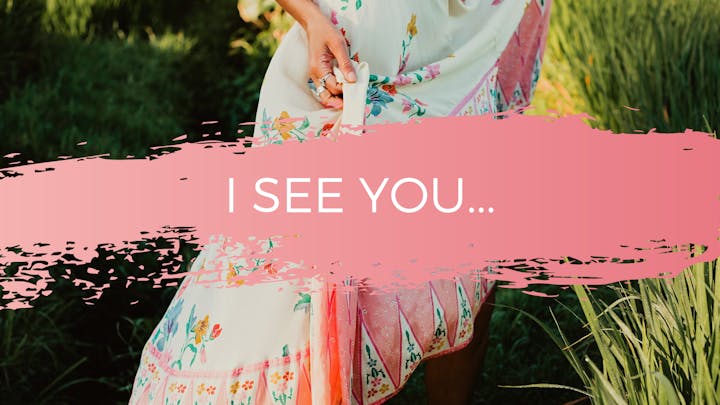 You're 20-Something (either on paper or in your heart!)
You know there's more to life than this 3D world
You're done following convention
You're sick of hiding who you really are with those around you!
You're ready to completely own YOU & serve your unique essence to the world!
Beautiful One, these women's circles are for YOU!
An evening once a month devoted to being SEEN & HEARD by your fellow sisters walking the spiritual path. And also SEEING & HEARING these women too.
It's time to end the paradigm of competition & comparison, and remember how powerful it is when women come together & support each other to SHINE.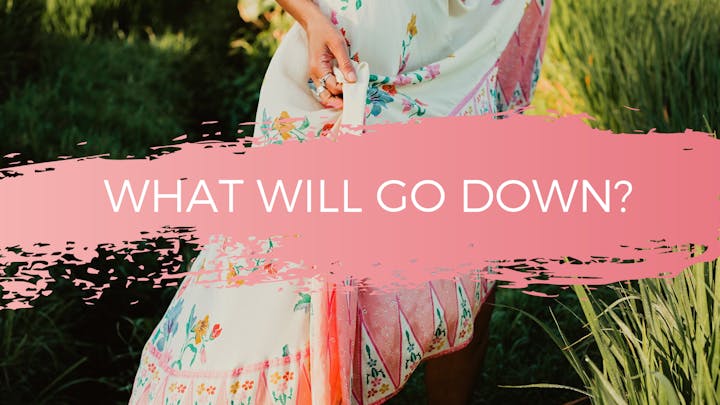 The beauty of women's circles is their SIMPLICITY.
Don't underestimate the power of witnessing & being witnessed.
Each circle will have a different topic, we'll be diving into.
OCTOBER: Bringing Your Spirituality into "everyday life"
The night will flow like this...
Opening: Meditation
Middle: Sharing Circle (each woman shares on the topic)
Closing: Meditation. Followed by chats, chai & treats.
Like I said, super simple. And that's the magic!!!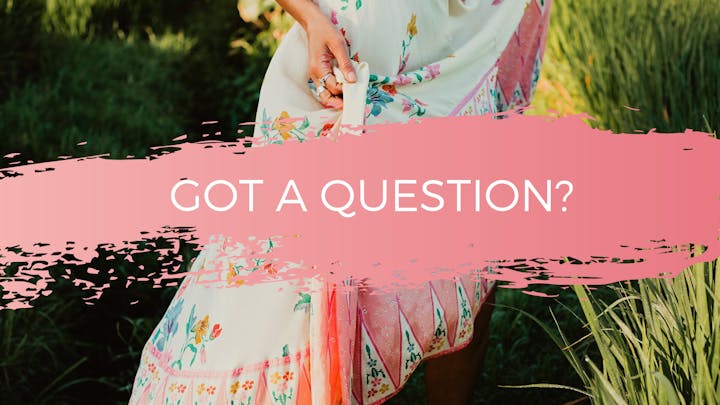 Q: I'm not 20-Something, can I still come?
A: Yes. If you feel the call to join our circle but are no long in your 20's you're still very welcome to come along. You just must be 18 years and over.
Q: I've never been to a Women's circle, what should I expect?
A: Going to something new can always be a little nerve-racking. You can expect a loving, safe space.
Q: Can I come alone?
A: Of course!!!
Q: Will I have to share?
A: The idea of a women's circle is to be in a safe space to share what's on your heart. If you don't feel comfortable or don't feel like sharing, that's fine. You can simply come and FEEL & LISTEN.
Q: What do I bring?
A: Just yourself. There will be treats, tea & chai included.
Any other questions, send to meg@adventuringhome.com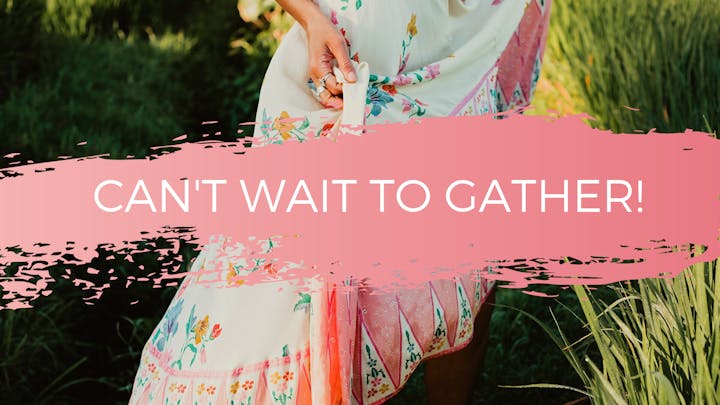 Only 10 spots for each circle.
So, go on sister & book yours for October.
Can't wait to gather with YOU!