Description
Join this social game of hidden roles and deduction to make new friends...then blow them up! What could be better Hump Day Fun?!
We like to know how many are coming to play, so please register! If online registration has ended, just come along!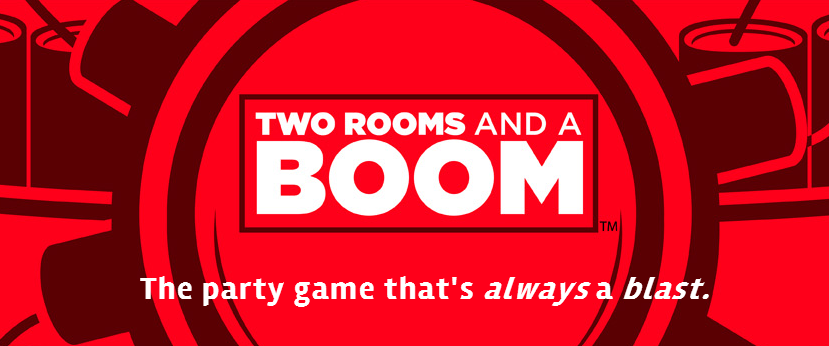 How does it work? Players will be divided into 2 different rooms. Find your teammates, establish trust, and exchange hostages before time runs out and the bomb explodes! It's the party game that's always a blast...ho ho ho....
The basic aim is stop your President from being blown up. But who is the President? And more importantly... Who is the Bomber?! The only way to find out is to talk to people in the room...