Central Queensland's premiere event for collectors, restorers and vintage machinery enthusiasts . . . join us and make history happen!!
About this event
Biloela, the "Land of the White Cockatoo", will be abuzz with the sound of engines whirring, the clatter of horses hooves, the puffs of steam and smoke, as people from all over come to congregate and celebrate the nation's glorious past and the pioneering spirit of Australian's as the Callide Dawson Machinery Preservation Club Inc. hosts the 19th Annual Old Wheels In Motion Rally. The event will see exhibitors from Queensland, and across this great land, come together to host a working rally showcasing the uniqueness of the many vintage machines and collectables on display. Demonstrations and events, like the vintage tractor pull, the tractor balancing competition and the traditional grand parade, amalgamate with displays of traditional crafts and trades to educate and entertain. So, come along, explore, discover and celebrate the past!...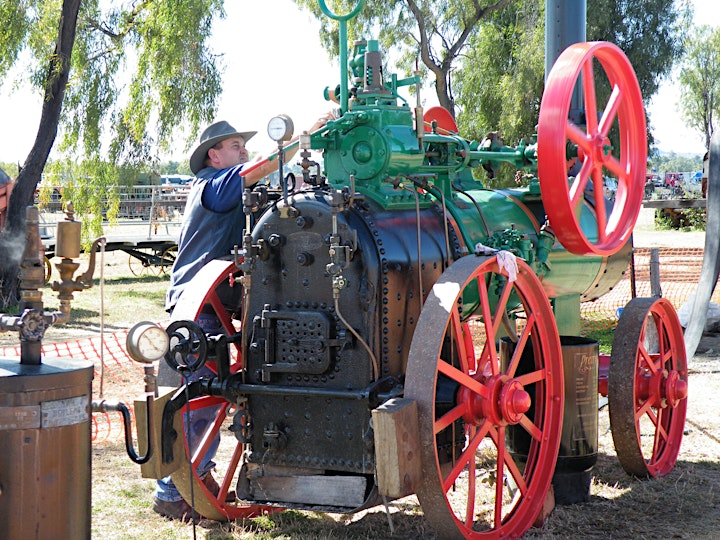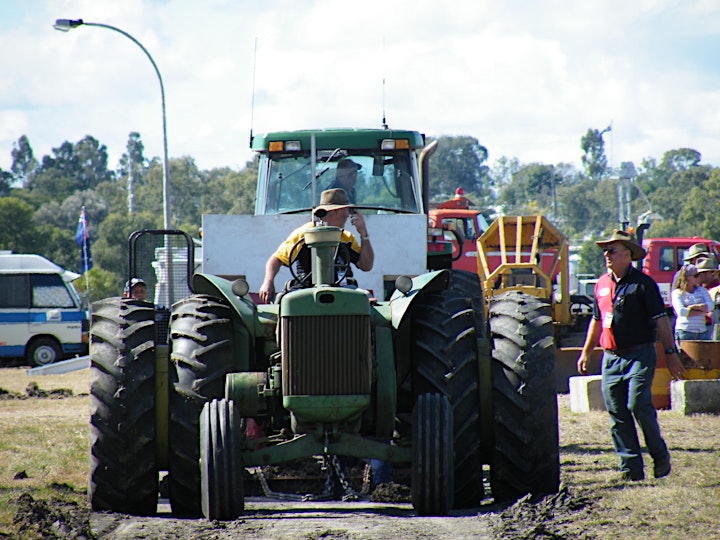 Be sure to check out the many novelty events that occur during the weekend. There's the tractor balancing, the slow tractor race (where the coming last is a good thing), the motorkhana events (putting vintage car drivers and their passengers to the test) and the big crowd pleaser . . . the tractor pull. Watch tractors and their drivers pit themselves against the "Drag Queen". Its a demonstration of pure skill and pulling power!!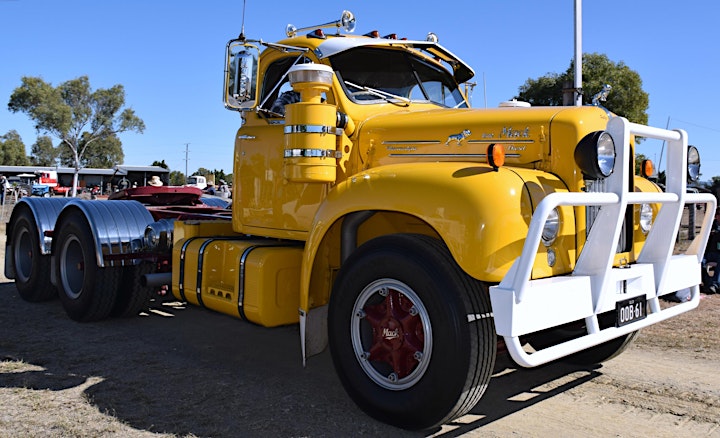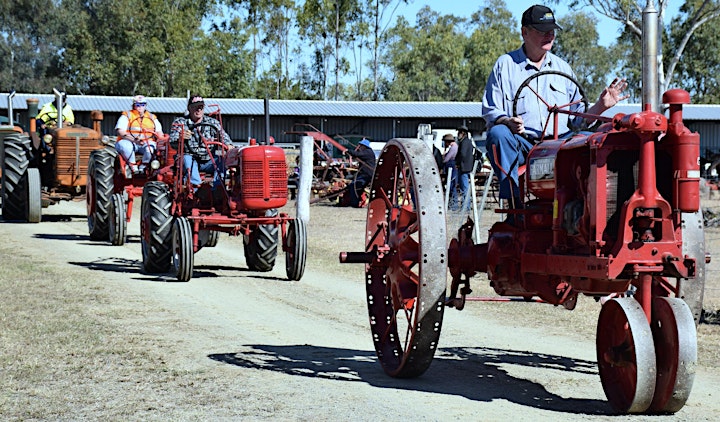 Don't miss the spectacle of the Grand Parade. View the many trucks, cars, tractors, motorcycles, and more in action as they put on a parade to rival all others.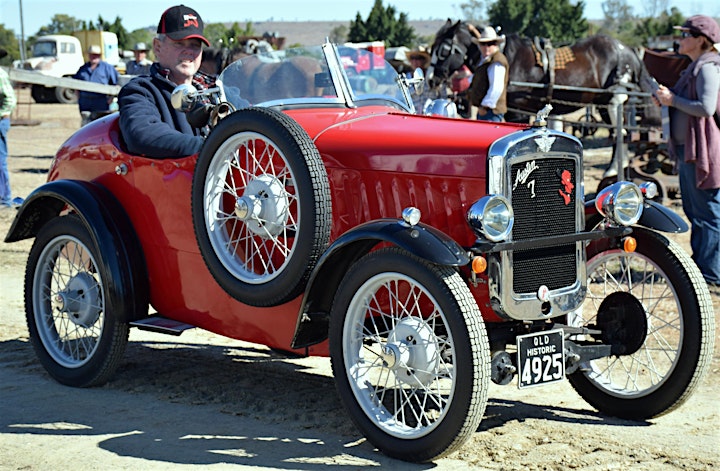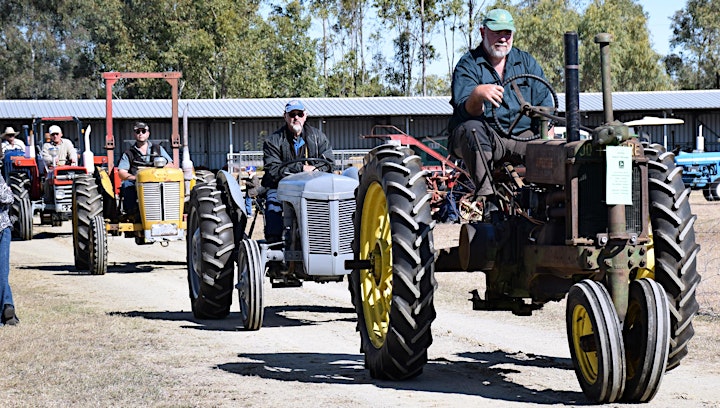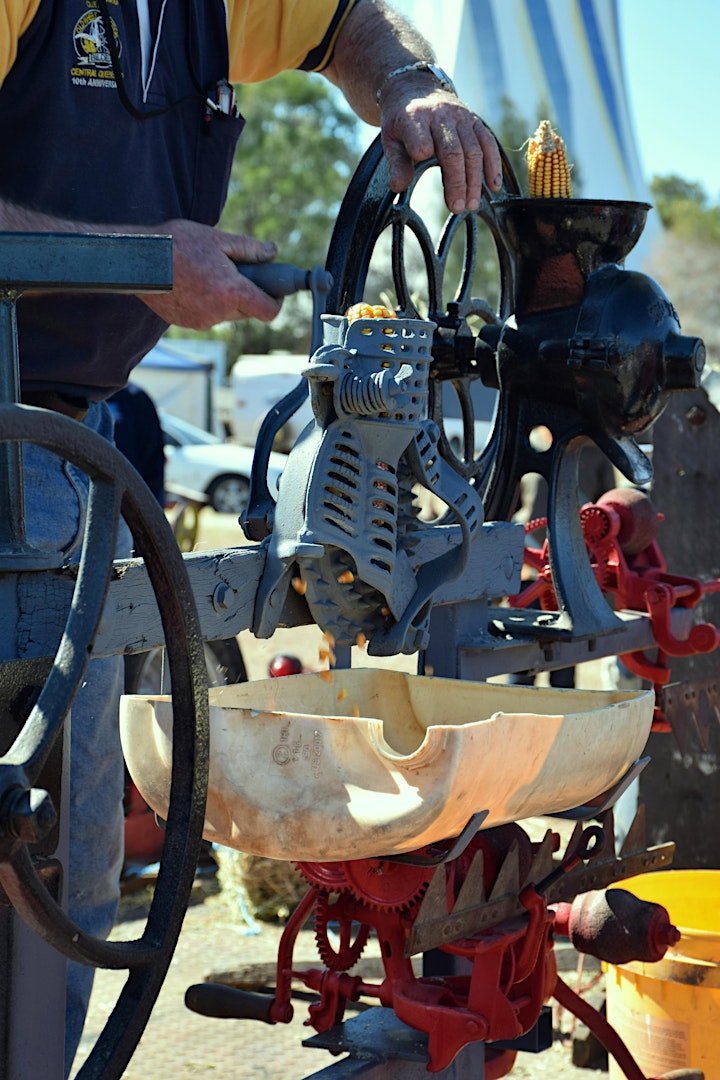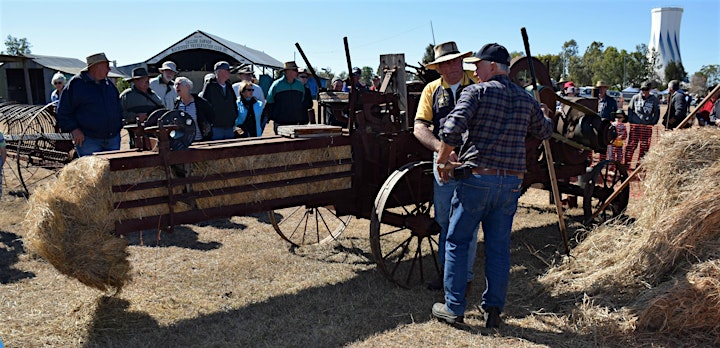 Take time to "walk the line" as the members of the Callide Dawson Machinery Preservation Club Inc. demonstrate an amazing line-up of machinery. See hay baling, bag sewing and loading, pumpkin slicing, grain grinding and much, much more.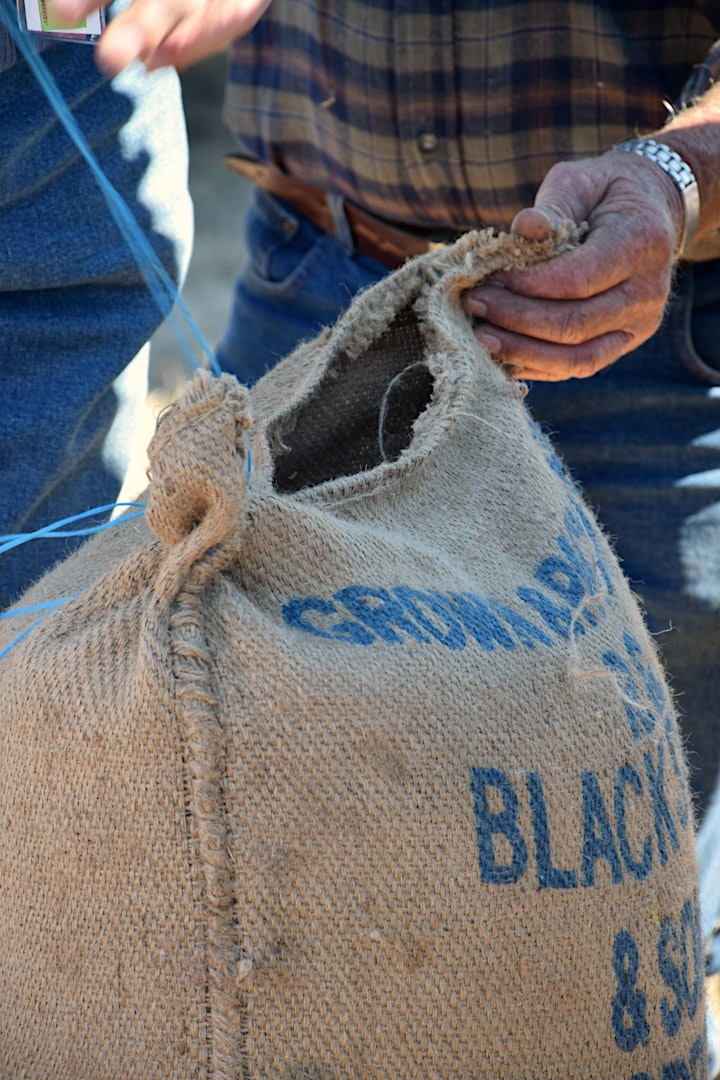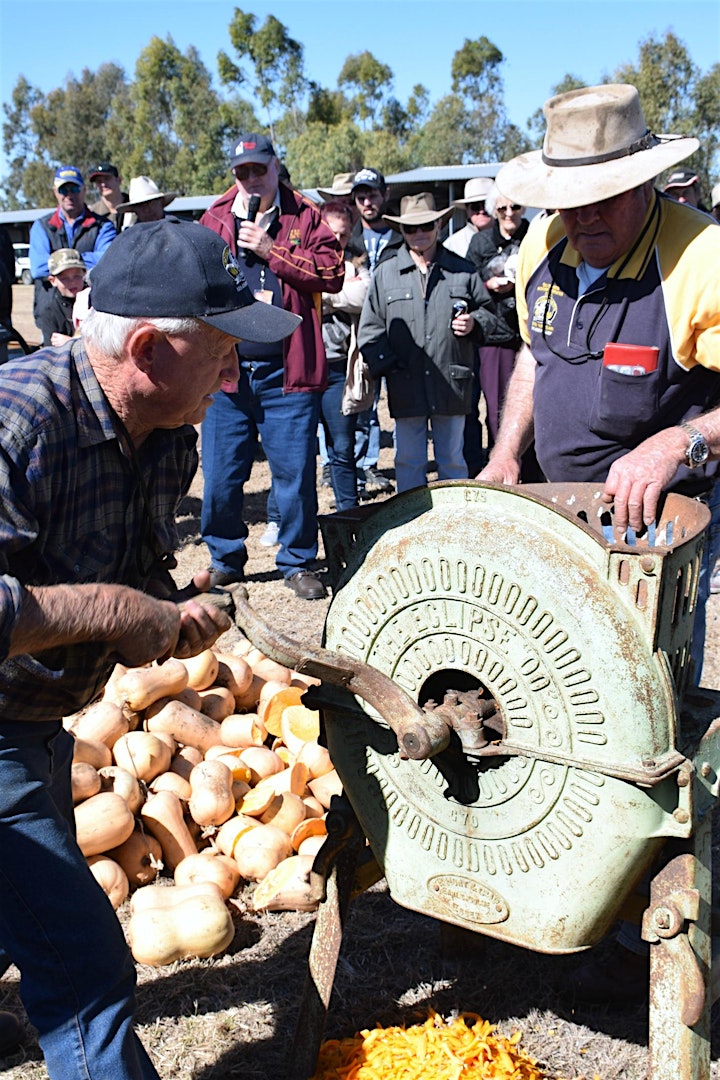 Or, why not stop to enjoy a yarn . . . take some time out, and chat to the many exhibitors on site. After all, it is the exhibitors that make this event a truly amazing experience. They love sharing their stories and their histories with people. Don't be shy . . . they like nothing better than saying g'day and telling you all about their latest find!!
Organiser of 19th Annual Old Wheels In Motion Rally