Wellness Wednesdays: Online Dance Class with Beatriz A Mental Health Month Initiative hosted by Newtown Neighbourhood Centre
About this event
Are you looking for a fun activity to get you moving while in in lockdown?
October is Mental Health Month and as a community initiative we are running wellbeing sessions for everyone to get involved in.
On Wednesday 20th October, join Newtown Neighbourhood Centre for our online dance class with teacher Beatriz Occhiuzzi. The class is open to everyone and is an opportunity to explore the benefits of music and movement.
Beatriz is a Thought Leader and Expert on Movement, Kindness and Connection and is the Creative Director of Salsa for Seniors, which she founded in 2009.
Beatriz is passionate about helping people to build confidence, joy, connection and meaning, in their lives through the power of music and movement programs she designs and delivers.
Join the fun and share the joy in this online dance class with Beatriz! (*Bringer of Joy!)*
Register today to be sent the Zoom link for our online Dance Class.
A big thanks to Inner West Council for funding this Mental Health Month Initiative and to Newtown Neighbourhood Centre for hosting the event.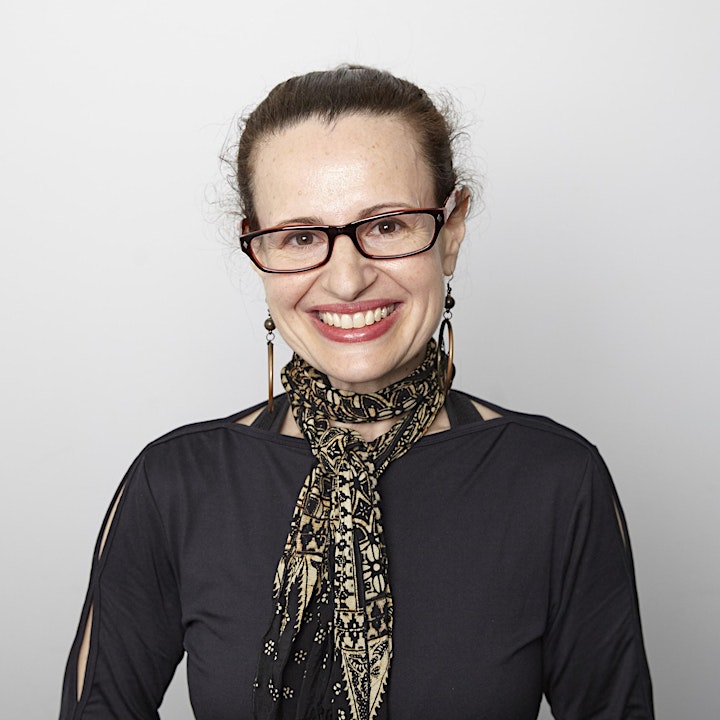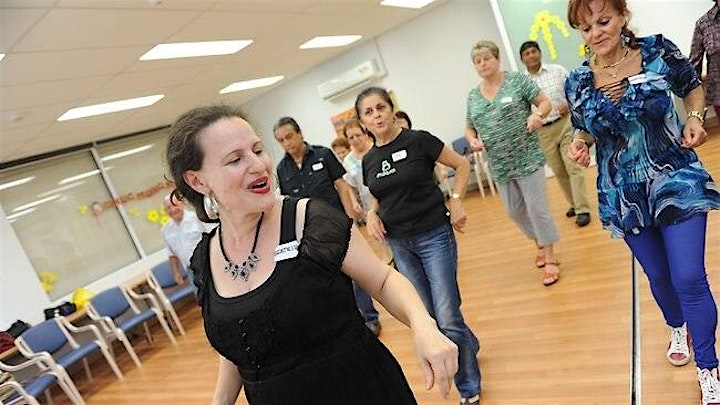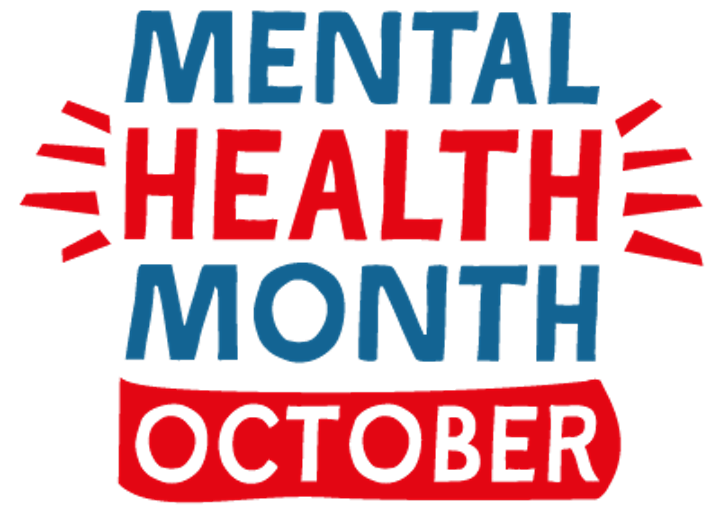 Organiser of Wellness Wednesdays: Online Dance Class with Beatriz