Join us on 20 October to explore the Secrets of Women's Health Ageing presented by Professor Cassandra Szoeke.
About this event
This online event with Professor Cassandra Szoeke explores her research-based approach to ageing well: Secrets of Women's Healthy Ageing. Living Better, Living Longer. Cassandra will be in-conversation with University of South Australia's Professor Susan Hillier.
Secrets of Women's Healthy Ageing, draws on the findings of a unique study that has focused on the health of more than four hundred women in their mid-to-late lives. Over the past thirty years a team of international investigators has compiled a remarkable amount of data, aiming to raise awareness of modifiable risk factors in women's health.
Their findings cover brain, heart and gut health, diet, sleep, exercise, and the benefits of socialising. But importantly, they highlight how the results relate directly to women's wellbeing. In Secrets of Women's Healthy Ageing Cassandra Szoeke shares the wisdom revealed by this comprehensive study, showing how to promote overall wellness and providing the key ingredients for living a long and healthy life.
Key findings include:
Dementia and hormone replacement therapy: the brand new research indicating the interplay between hormone levels and dementia in women.
Health from the head down: just how important mental health is to women's overall wellbeing in mid- to-late life - Incidental exercise and moving everyday: the one thing that women can do to improve their brains, bones, hearts—everything.
Gender bias: how the absence of women from drug trials and research has impacted the treatment of women in the healthcare system.
Join us for pre-event drinks at 5:30pm with the livestream commencing at 6:00pm. A light supper will follow.
Read more about our presenters below.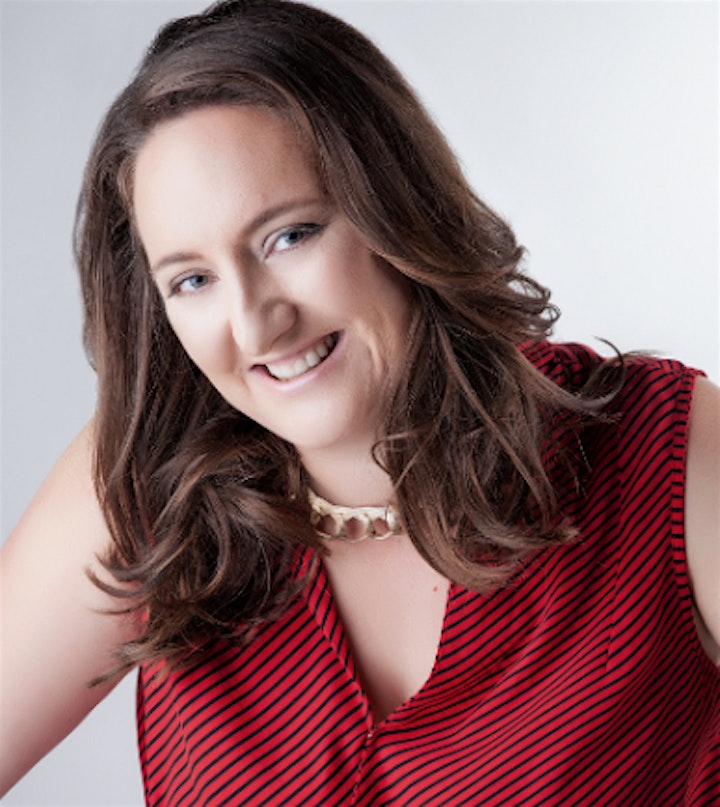 Cassandra Szoeke—professor of medicine, doctor, scientist and clinical researcher—is an expert in women's health. She is Director of the Women's Healthy Ageing Project at the University of Melbourne and has published hundreds of academic and clinical publications.
She has held teaching roles in several academic institutions and specialist colleges. She is a Consultant Neurologist and council member for the Victorian branch of the AMA. She has held high level management roles leading the Neurodegenerative Diseases, Mental Disorders and Brain Health Theme at the Australian Commonwealth Science and Industry Organisation (CSIRO) and then became a Clinical Consultant to CSIRO.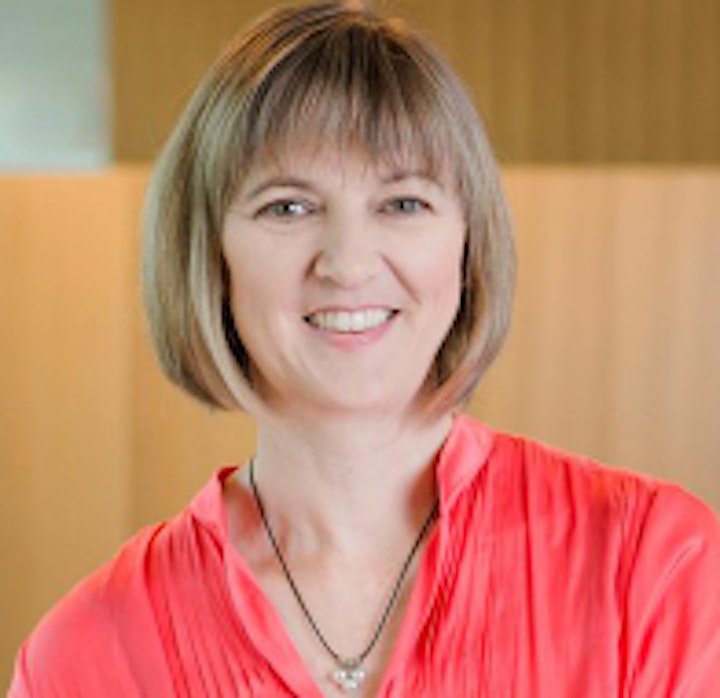 Professor Susan Hillier is an academic and clinician with teaching and research interests in the broad field of neuroscience and rehabilitation. One of her main research areas is on the effectiveness of rehabilitation approaches after stroke - this includes the role of afferent stimulation or training using multimodal feedback, as well as models of rehabilitation and access to rehabilitation.
The influence of rehabilitation on neuroplasticity is also a focus. Susan also has an interest in movement education and intervention approaches for other populations such as children with developmental coordination disorder or people who are ageing.
Organiser of Secrets of Women's Healthy Ageing