Description
Dear B•A•P•S members,
A lot of time has past since we met the last time, to be precise, it's been a year since we had our last B•A•P•S meeting! It was a year of private and professional challenges which took priority and hindered me 'taking care' of the Brisbane Aviation Professionals Society. Now that I am back in Australia, I hope we will be able to meet more often. Last year was full of big aviation news which gives us enough reasons to meet and discuss again. While Boeing is working frantically to fix the 737Max issues and is pushing the 777X maiden flight into 2020, Paul Scurrah has taken the helm of Virgin Australia and Brisbane Airport is progressing massively on its Brisbane New Runway (BNR) project!
For our next B•A•P•S meeting, which will take place on Thursday, August 22nd from 6.00pm till 9.00pm at Workshop#14, we welcome Paul Coughlan, Project Director at Brisbane Airport Coperation. giving us a brief update about the Brisbane's New Runway (BNR) project.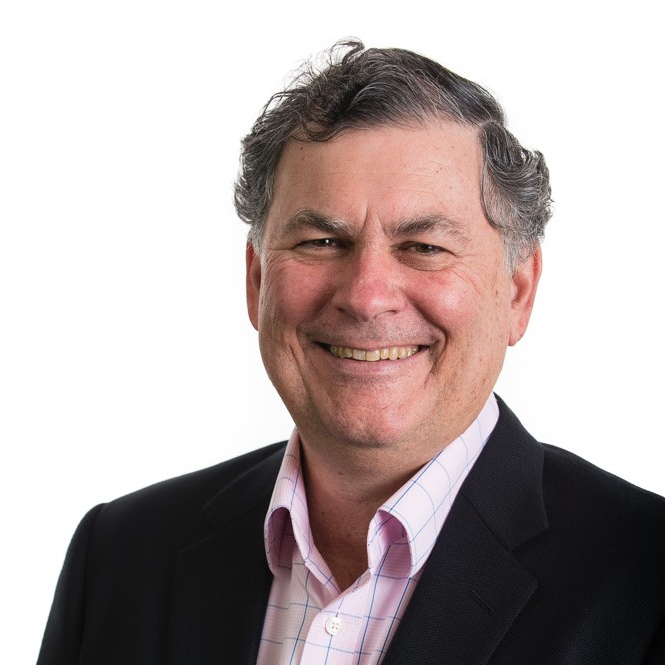 Commencing as Project Director in late 2004, Paul Coughlan has been leading the BNR project from its moment of conception. Paul is responsible for overseeing the planning and delivery of the construction programme, including consultant and contractor procurement, delivery, cost management, environment, stakeholder management and safety.
This is another great opportunity where B•A•P•S adds value to the aviation industry in and around Brisbane - by connecting the industry!
As usual, the owner Anne Scott will host us for these three hours with a selection of crafted beer, fine wines and soft drinks and ALG (www.algtalent.com) will sponsor this event with organisational support and finger food. It will be the perfect location for getting to know new people, catching up with friends and colleagues and of course networking with like minded people who share the same interest and passion - Aviation!
Free parking is available around the venue (Harbour Rd/Hercules St) at all times or under the building from 6pm until 11pm sharp. Happy hour prices on drinks from 6pm till 8pm.
Don't hesitate to bring your colleagues (after registering) and please don't forget to bring your business cards!
See you there!

Please visit our B•A•P•S website and we would like to encourage you to join or update your details by following this link (www.b-a-p-s.com) and by filling out the form in the 'Become a Member' section.
#baps #brisbaneaviation #networking