About this Event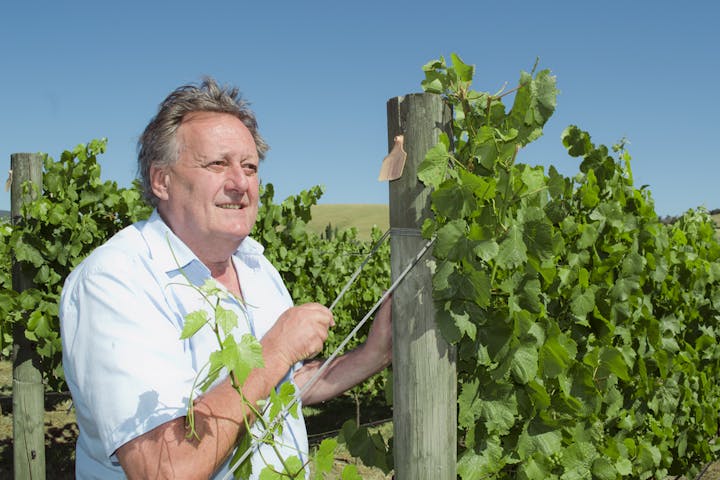 Selected from the Side Gate cellar, we present a vertical tasting of Clare Valley Rieslings. On tasting are our very best vintages, spanning 14 years:
2003 ~ 2008 ~2010 ~ 2014 ~ 2017
Side Gate winemaker, Josef Orbach will take you through each wine: exploring factors influencing each vintage and explaining how Rieslings develop over time.
This special event is limited to 40 people and is expected to sell out quick - Secure your tickets now - $10 pp Fully refundable upon any purchase made on the night.