13 March 2020 AWSN Canberra Lunch and Learn Event, 12.30-1.30 pm Pialligo
About this Event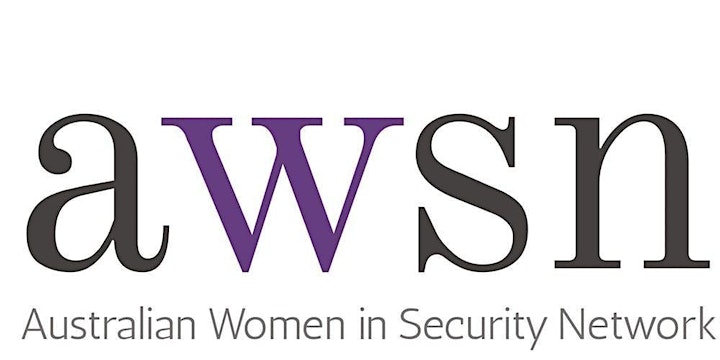 Thanks to AWSN Canberra Member, Sarah Sloan and Palo Alto Networks, our sponsors, we can invite you to join us for another lunch and learn event on Friday, 13 March 2020. This is the draft agenda:
12.30 – 12.45 pm – Networking over lunch
12.45 – 12.50 pm – Welcome to the event and country, Sarah Sloan, host for Palo Alto Networks, our sponsors
12.50 – 1.10 pm – The panel theme is "Rebalancing roles and responsibilities in Cyber ecosystem: What should the role of Government, Individuals and the Private Sector be?"
Chair – Kathleen Kennedy, AWSN Canberra Cadet Chapter Lead
Panelists – Brief bios attached to your invitation email for Kendra and Sean:
Kendra Morony, Assistant Secretary, Strategy, Governance and Industry, Cyber Security Policy, Department of Home Affairs.
Sean Duca, Regional Chief Security Officer, Japan Asia and the Pacific, Palo Alto Networks.
A third panellist is yet to be confirmed.
1.10 – 1.25 pm – Q&A with panel and participants – Amy Roberts to chair
1.25 – 1.30 pm – Thanks – Tina Rose, another AWSN Canberra Chapter Co-Lead
1.30 – 2 pm – Networking continues