Location
Vicki Lee Gallery
350 Bourke Street
#2
Surry Hills, NSW 2010
Australia
12 THREADS | Blush Opera premieres three new Australian art songs by twelve collaborating artists
About this event
Join the artists and guests for a special world premiere event at Vicki Lee Gallery in Surry Hills.
With support from the City of Sydney, Blush Opera has commissioned twelve artists including singers, instrumentalists, writers and composers to develop three new art songs reflecting diverse and contemporary themes and stories.
The artists have been working in three groups of four over three months to develop the new works. The project has challenged traditional composition models by inviting the performers and writers to begin the process together as a group to plan the final work.
This event premieres the three new works along with an opportunity to meet and hear from the collaborating artists about the process and ideas behind the final work.
The concert will be hosted by Vicki Lee Gallery in Surry Hills and a short reception with the artists will follow the performance and discussion.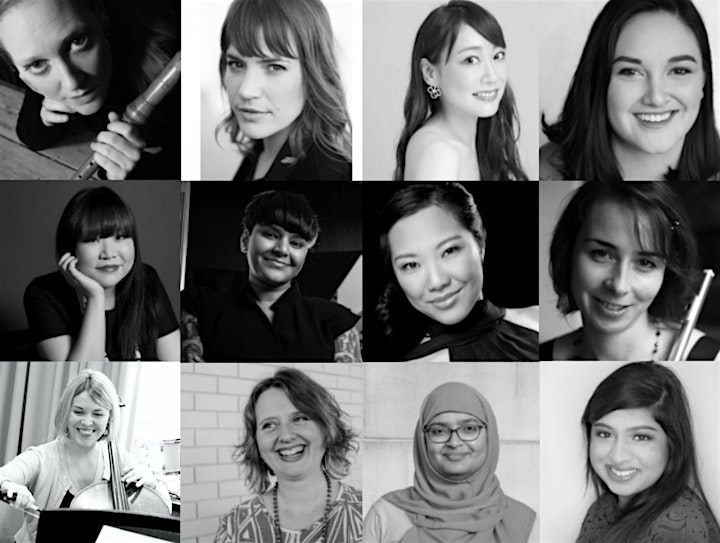 12 THREADS artists
Top: Alana Blackburn; Alice Girle; Ayako Ohtake; Zara Stanton
Middle: Julie Koh; Shastra Deo; Jermaine Chau; Melissa Coleman
Bottom: Eleanor Betts; Corrina Bonshek; Tasnim Hossain; Anisha Thomas