11.28 ACAA & Tank Stream Labs - Tax topics for Chinese Businesses in Australia

Tuesday, 28 November 2017 from 6:00 pm to 8:00 pm (AEDT)
Event Details
Association of Chinese Accountants Australia Seminar
6pm, Tuesday 28 November 2017
Hosted by Tank Stream Labs at Level 3, 17-19 Bridge Street Sydney NSW 2000
Presentation followed by networking drinks and light food
Sponsored by AcuTax
Tax topics for Chinese Businesses in Australia
Presented by Rod Henderson, Senior Tax Counsel, WIS PARTNERS
Tax topics covered will include:
International holding structures for Chinese businesses in Australia

Funding structures including debt/equity ratio planning under thin capitalisation rules

Investment structures for real estate

Investment structures for agriculture

Tax tips for acquisitions

New FIRB tax conditions and tax reporting – practical issues for Chinese investors

Tax reputation – anti-avoidance, BEPS and tax transparency reporting
Presenter:
Rod Henderson, Founder and Chief Tax Counsel of AcuTax, will provide a short demonstration on his own startup, AcuTax.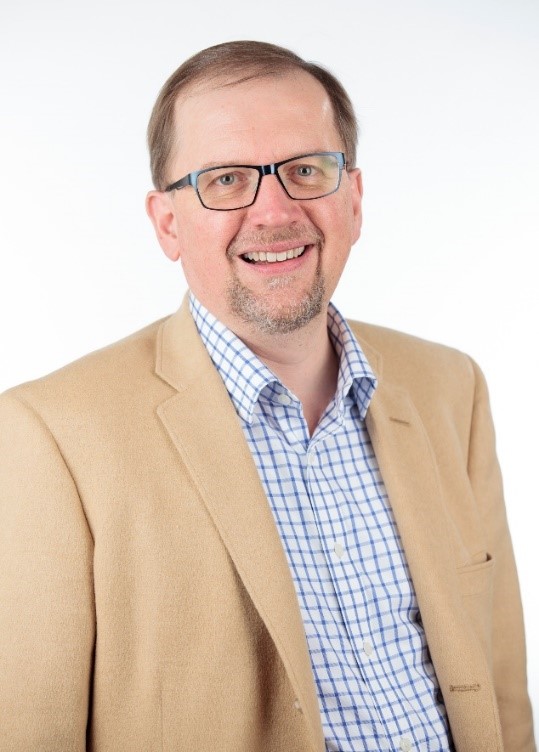 AcuTax is Australia's first automated online tax advisory app using artificial intelligence.  Guided by an ethos Rod calls tax acumen, AcuTax brings tax into focus helping non-experts make better investment and business decisions through an 'after tax' lens.  AcuTax will help Chinese investors to rapidly obtain cost effective detailed tax advice they can rely on to answer common complex tax problems.
VIP speakers also included:
James Lai, founder and CEO of MEETIG8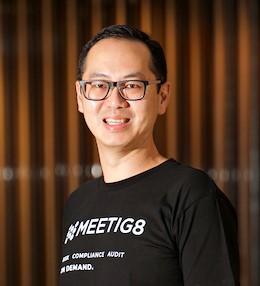 Dominic Woolrych, CEO of LawPath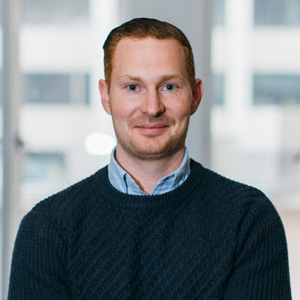 When & Where
Level 3, 17-19 Bridge Street Sydney NSW 2000



Tuesday, 28 November 2017 from 6:00 pm to 8:00 pm (AEDT)
Add to my calendar
Organiser
澳大利亚中华会计师协会 (Association of Chinese Accountants Australia,以下简称ACAA) 于2016年9月在悉尼正式成立。ACAA由智盟会计师事务所(Wis Partners) 创办合伙人梁智圆先生倡议领导,得到多位在财经领域有多年专业经验的人士拥护,共同组建。
澳大利亚华人众多,从事会计、财经、金融工作的专业人士日渐增长,在各领域的重要性愈见突出。ACAA 顺应行业发展孕育而生,旨在凝聚广大的华人专业人士,创造高质有效的技术,学术,文化,经验交流平台,帮助华人实现在财经领域的职业发展目标,提升华人专业人士在业界综合素养,打造华人会计师品牌。
悉尼的会员,加入ACAA会员请登陆我们的网站www.acaaustralia.org,填写会员申请表。
昆士兰的会员请在EventBrite上直接注册。