About this Event
Hear the BindiMaps story and how they will impact 1 billion lives through using converging technologies.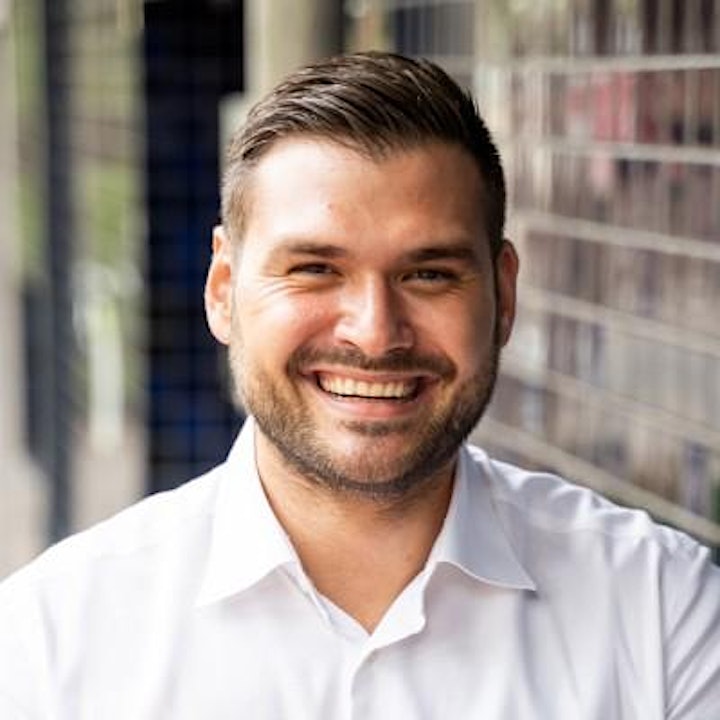 Mladen Jovanovic is cofounder of BindiMaps, an Australian tech startup that helps the visually impaired navigate unfamiliar or complex indoor spaces with a navigational mobile app. The app works by utilizing a network of Bluetooth beacons, a mapping and route-guidance system and smartphone sensors to describe where users are, what is around them and the best way to get to their destination through audio cues. Since launching in 2017, BindiMaps is functional across Australia and has assisted more than 1,600 people to safely reach more than 2,000 destinations.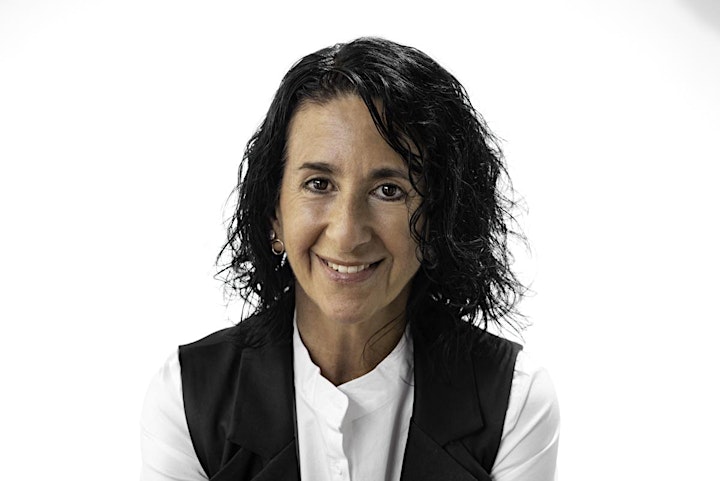 Christina Gerakiteys is Co-CEO of SingularityU Australia. Christina is a catalyst for change and has a talent for alchemizing the impossible into the possible. She knows human potential is unlimited.
An eternal optimist and idealist, Christina's mission is to inspire and empower leaders to find solutions to humanity's grand challenges. Through her work, she seeks to open hearts and minds to the abundant possibilities and hope for humanity presented by exponential technologies.
Her engaging style, depth of knowledge and authentic desire to impact the planet for good, have made Christina an in-demand key-note speaker. She has presented at the SingularityU Australia Summit, SingularityU Leadership Forum, Vivid Ideas, Creative Innovation Conference and Inspiring Women Leaders Digital Conference in Madrid. Christina also produces the annual Hunter Innovation Festival.