10thousandgirl Life Planning Workshop, Geelong (SAT)

Saturday, November 12, 2011 from 9:30 AM to 5:30 PM (AEDT)
Event Details
Enjoy your own personalised life and finance makeover!
All for less than a pair of good shoes...

What's involved
·      Interactive 8  hour workshop:  explore ways to create and achieve your life goals in a grounded and lighthearted setting. Spend the day with a group of like minds, becoming inspired around proactively managing your own life and opening possibilities for what you can do for others

·      Life Planning Workbook:  record new thoughts and ideas and work on a practical, personal long term plan and action chart for the next 12 months

·      Your Spending Plan:  learn about cornerstone financial principles and first steps towards how managing your long term saving and investing can help you achieve what you want to do in your life 
·      Q&A Session with Finance Professionals:  ask those financial questions you've had burning in your head but didn't know who to ask. Pose questions that have arisn during the day or that will help you with your goals    
·      Personal finance book:  receive your own copy of the popular and practical ,woman's guide to getting rid of budges and getting back in control of your finances, 'Why Saving is Like Dieting and Budgets Don't Work'
·      A gift bag
·      Lunch and refreshments 
Over the day you will collate tools and resources and realise what's possible personally and financially in achieving your life plan, walking away with clarity, new friends and a sense of motivation and confidence. 
You will be emailed a pre pack once you register to get started.
This event is brought to you by the 10thousandgirl campaign, in conjunction with our valuable Local Ambassadors and Local Sponsors:
Thank you to our Local Ambassador Sandy Wilson at Coastline Financial Group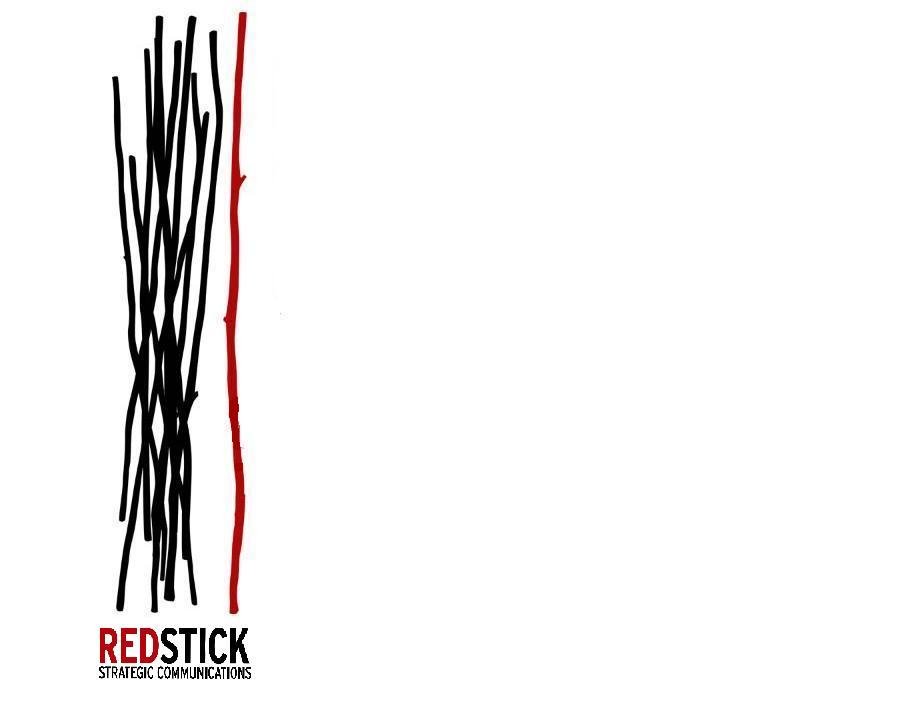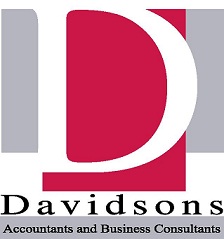 If you haven't already, inspire your friends to come along too.  
And if you have any questions before the day, please call Arienne Gorlach on  0403 259 459 or email arienne@10thousandgirl.com
If you are unable to attend the workshop with less than 72 hours notice to the event, there is a $30 cancellation fee applicable.
When & Where

Matchworks
Level 1, 22 Malop Street
Geelong, Victoria 3220
Australia

Saturday, November 12, 2011 from 9:30 AM to 5:30 PM (AEDT)
Add to my calendar
Organizer
Learn the principles behind personal finance and investing in an engaging, supportive and light-hearted environment.
Each time a group of women in Australia complete a 6 Step Money Makeover Program, a microloan is provided to a woman living in extreme poverty to create a new income stream. Building your own financial confidence and wellbeing creates a Ripple Effect of women's financial empowerment globally.