Event Information
Location
Boardroom
Enfield Memorial Park
Browning Street
Clearview, SA
Australia
Description
10 THINGS TO GET INFORMED & PLAN WELL!

Here at the GroundSwell Project, we reckon end of life planning needs a make-over.
This workshop gets to the heart of what matters - planning for end of life CAN be a bit scary but it's ultimately about living and ageing well and knowing your options makes a difference!

AT 10 THINGS YOU WILL:
Learn 10 awesome facts that help you know your options

Have a set of resources: a Dying to Know book (valued at $18.50) a set of critical planning documents and access to online resources

Meet other people doing the same! (We promise there will be thought provoking conversations ....and a few laughs ;)

Your facilitator is Abby Buckley

Abby Buckley Bio
Abby is transfixed at the threshold where life becomes death becomes life; a liminal space of becoming. The sudden death of her 22 year old son in a car crash changed everything. She had few cultural cues to deal with human death in her urban secular life. With little resistance in her dumbfounded state the Death System efficiently took over and expeditiously dealt with his death. Human death is not visible or welcomed in our urban lives. Why?

Abby is now a passionate researcher, facilitator and speaker on becoming death literate while vitally alive through creative community engagement. She facilitates Death Cafes, Dying to Know Day events, workshops and presents at conferences. She received 3 local government grants to develop a mobile Before I Die wall. Serendipitously she is now learning about the Death System in a hands-on way working as the Marketing Coordinator at Adelaide Cemeteries Authority.
This workshop is proudly sponsored by the Adelaide Cemeteries Authority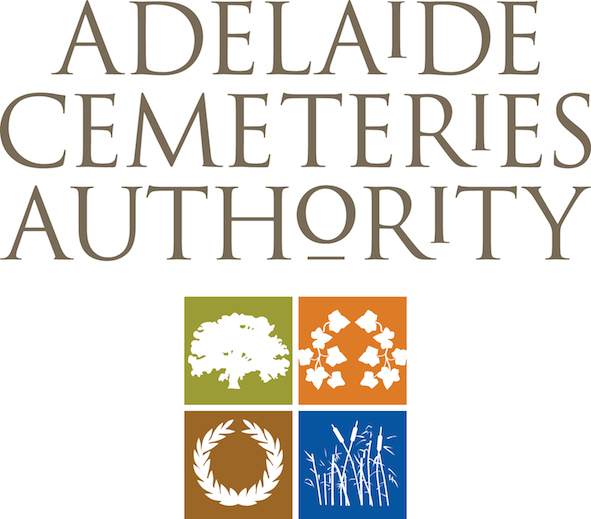 The 10 Things Workshop initiative is being delivered in partnership with The Vasudhara Foundation, which supports early-stage, innovative and creative social impact projects. The Vasudhara Foundation has a broad range of interests including the dying well space and projects that promote death literacy in Australia.
Date and Time
Location
Boardroom
Enfield Memorial Park
Browning Street
Clearview, SA
Australia