10 Design hacks for your courses

Wednesday, 16 March 2016 from 12:30 pm to 1:30 pm (AEDT)
Event Details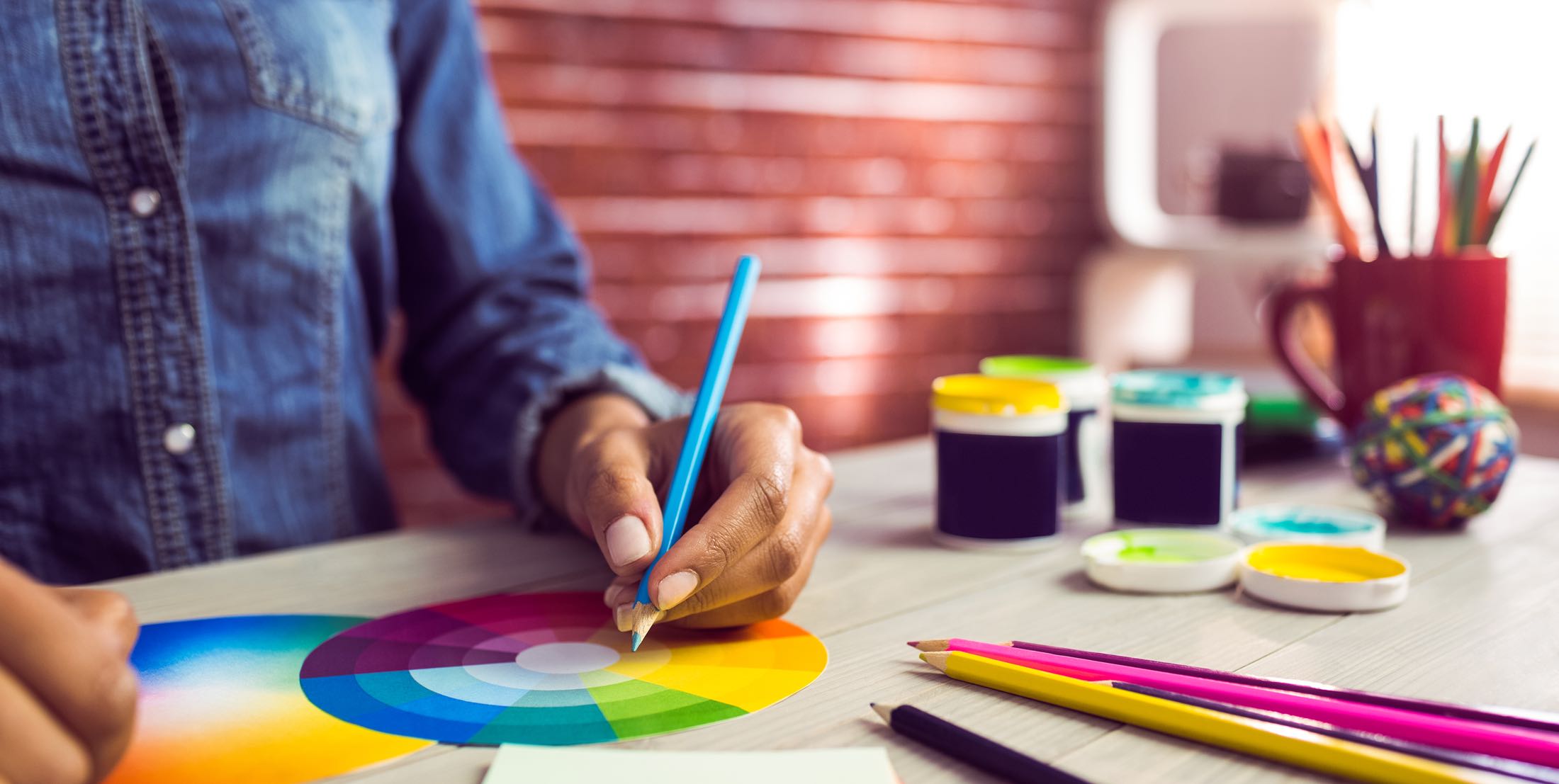 About
Do you look at your courses and know something is missing, but you aren't sure what is it?
For many of us, we know what we like visually when we see it… but have difficulties in putting it together.
Graphic designers tell their stories visually, using the language of visual communication, typography, space, image and color. It's a specialized skill that takes a long time to develop.
If only we all had a graphic designer at our beck and call! Well, for this hour you will! To help us with all things graphic and design, Gabe will provide us his top 10 hacks. If you don't know your comic sans from your century gothic, then this session is for you.
The session covers:
Simple graphic design principles you can apply to your courses

10 graphic design hacks to enhance your course

Hints to implement these tips into your courses.
Who should attend?
Learning and Development professionals, Primary, Secondary and Tertiary educators, VET practitioners and Instructional Designers who want to learn the basics who want to enhance the visual appeal of their learning resources.

Join us
Join us for a webinar on Wednesday, 16th March, 2016, 12:30 for a 12:45pm start- 1:30 pm AEST

Meet the presenter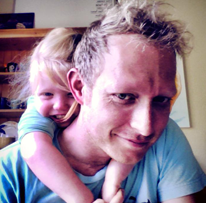 Gabe Cunnett
Gabe has worked in a production environment for over 8 years. He has worked on various education and e-learning projects and has been the lead designer at Klevar since its inception. Recently, he moved into a more senior position as Creative director and user design lead, managing all graphic elements of Klevar and managing a junior staff member. Gabe is a talented illustrator and has illustrated a number of children's books.
Organiser
Klevar is a learning and education company who specialise in the application of technology to achieve successful outcomes for learning and education.
We do this through our unique model that outlines our approach to achieving innovative, stable, sustainable outcomes.
We provide consultancy, project management, educational design and research as well as content development, front and backend technical solutions. Our approach is to consider the evidence base for solutions balanced with future proofing activities to ensure relevance for the future.