The Majestic Barrington Mountain Bike Tour - 1 Day of sensory overload in a good way.
About this event
The Majestic Barrington Mountain Bike Tour - 1 Day of sensory overload in a good way.
Ride with us for 1 day, from the magnificent Barrington Tops and Pole Blue, to the friendly country hamlet of Gloucester.
- [ ] 59km in total
Join us in a group ride from Barrington Tops and Pole Blue to Gloucester. Experience the heady scent of the surrounding eucalyptus and pine trees as you pedal through some gloriously picturesque mountain scenery and vast expanses of open countryside.
We will pause for a delicious home cooked morning tea break and further along the ride an equally tasty lunch stop at a picture perfect river creek, where you can take a well earned rest and enjoy a fantastic photo opportunity.
There will also be some climbing involved in the ride, so get those cycling legs ready. We will reward you with a yummy afternoon tea, where you can pack in a few extra energy calories!
You'll ride along mainly dirt roads surrounded by cool and shady Australian rainforest and the magnificent Barrington bush.
After the ride we will relax at the pub at Gloucester and have a night to celebrate with a warm fire, lovely meal and drinks.
* Note - Hotel, dinner and drinks not included in tour price. Please book your own hotel, However we can recommend some great places. Just give us a call 0408692990
The ride is 80% dirt road and 20% tar.
We provide :
- [ ] Guide - World Endurance Champion, Alex Cudlin
- [ ] Back up vehicle,
- [ ] Morning tea
- [ ] Lunch
- [ ] Tea or Coffee
- [ ] Afternoon tea
Why not switch off the TV and join us instead, on this spectacular one day ride.
Here is how the day will work.
We will all meet in the township of Gloucester at 7:30am. (exact parking location will be emailed to you upon sign up)
We will load the bikes onto the custom "Aussie Bike or Hike" trailer and transport all the riders and bicycles to the starting point at Barrington tops.
We will then ride the designated route with stops planned every 10-13k. Have a cold drink and snacks (supplied by Aussie Bike or Hike) at beautiful lookouts and creeks.
We will follow the route all the while being guided by Alex Cudlin of Aussie Bike or Hike, all the way to the finish point (around 10k from Gloucester).
We will load our bikes onto the trailer to then be transported back to your vehicle in Gloucester.
We have 2 vehicles' assisting us throughout the whole ride. 1x vehicle in front and 1x vehicle with trailer at the rear.
This allows the possibility that if you get tired. You can stop, load the bike up and be transported to the next checkpoint by our team.
We will ride in a group and the riding is all on dual lane dirt roads. So, its technically very easy.
Suitable for almost all skill levels.
NOTE: Due to weather being a little unpredictable in the Barrington Tops region. If on the morning of the ride, it is raining. The tour leader will make a decision whether we continue with the original route, or we take Option B route. Option B wont be at Barrington tops. It will be around the Gloucester, Rawdon Vale area. That decision will be made the morning of the ride.
Enjoy our mouth-watering sweet treats, or our delicious savoury options.
Feast your eyes on our menu
Aussie bike or hike gourmet selection
Menu:
Savoury
Individual Pumpkin, eggplant and feta quiches, topped with Parmesan and mozzarella cheese. (Vegetarian)
Individual Chorizo, bacon, haloumi and creamed corn tarts, topped with mozzarella cheese.
Sweet
Orange poppyseed cake with lemon curd filling and orange glaze
Ginger and carrot muffins or Death by Chocolate Brownie
Blueberry and white chocolate cake.
--
Healthy
Bananas, Oranges, Apples, Grapes, Watermelon.
Drinks
Cans of soda, Water, Tea, Coffee, Milk
If you have a concern, send us an email at info@aussiebikeorhike.com
#Note. We recommend have Ambulance cover for the ride in case of an accident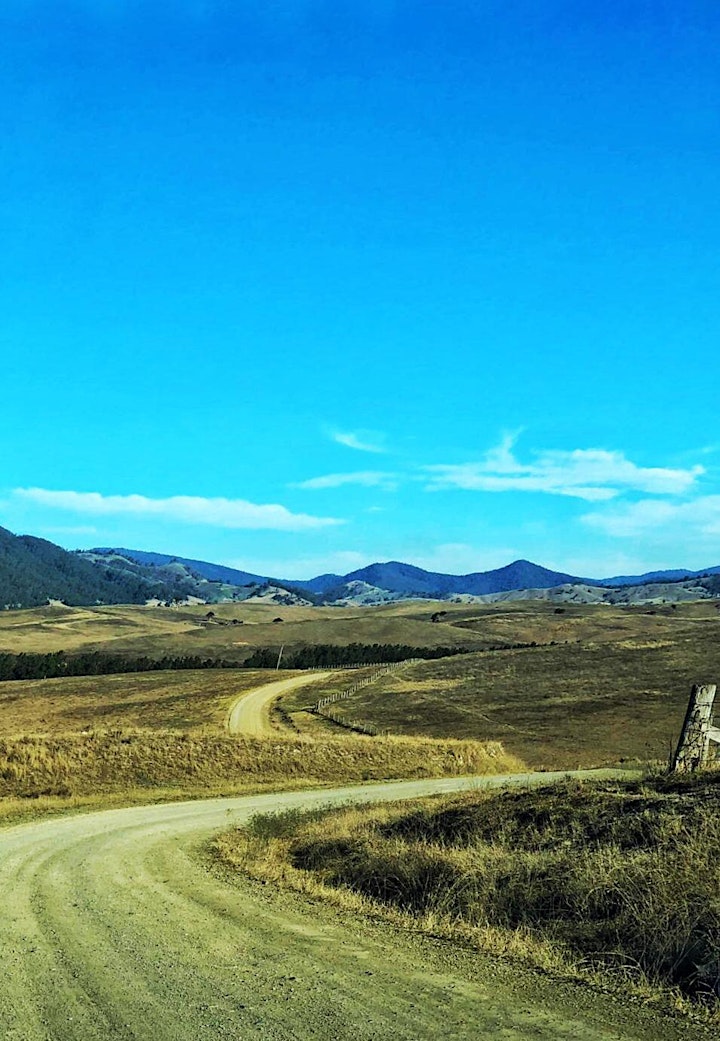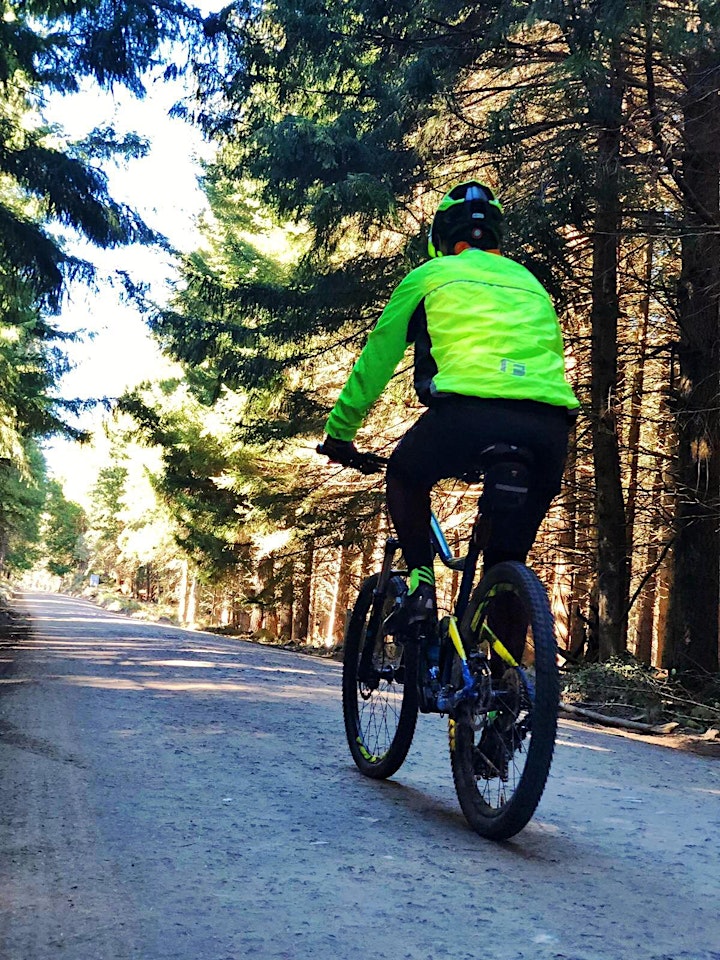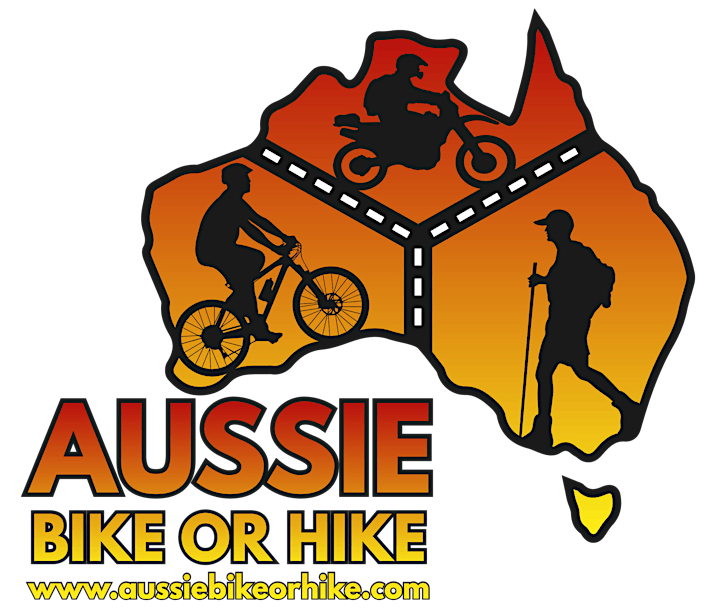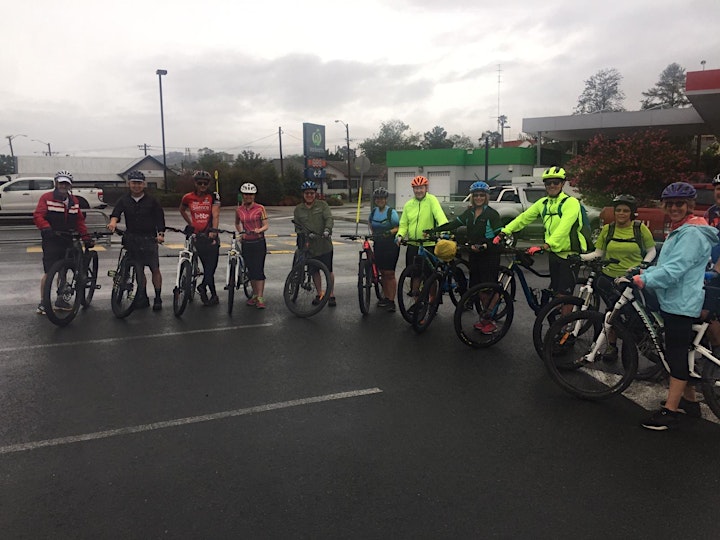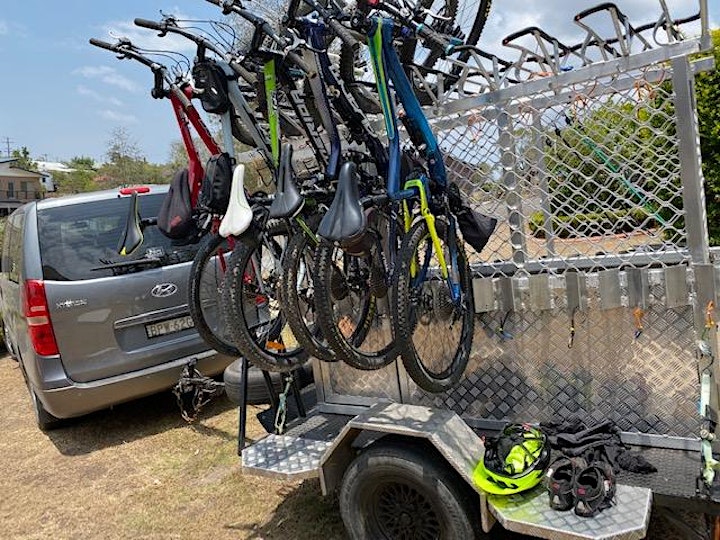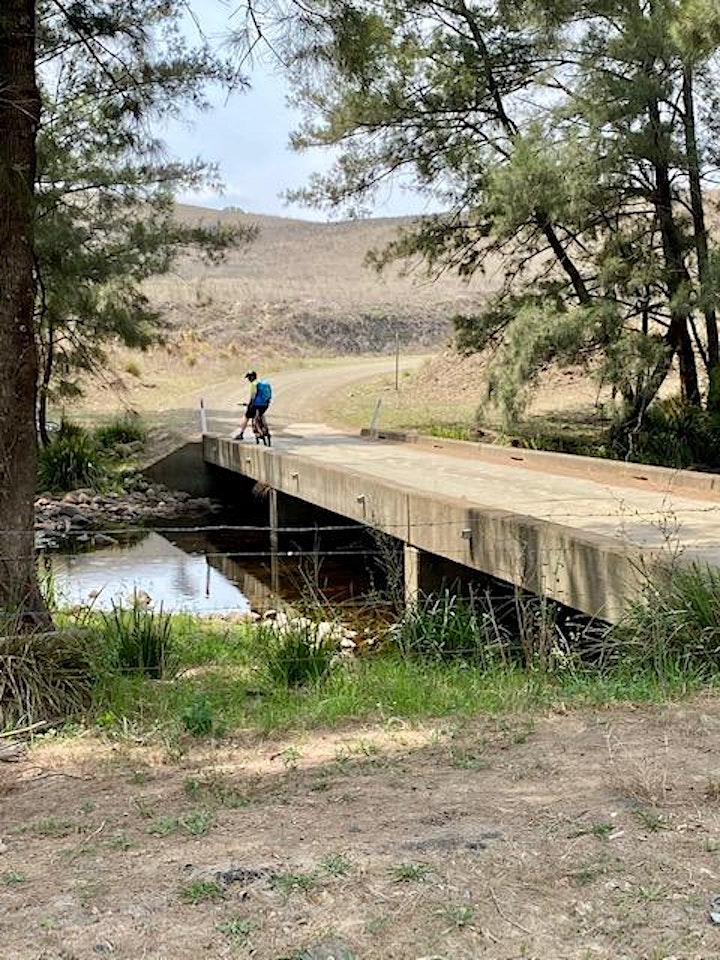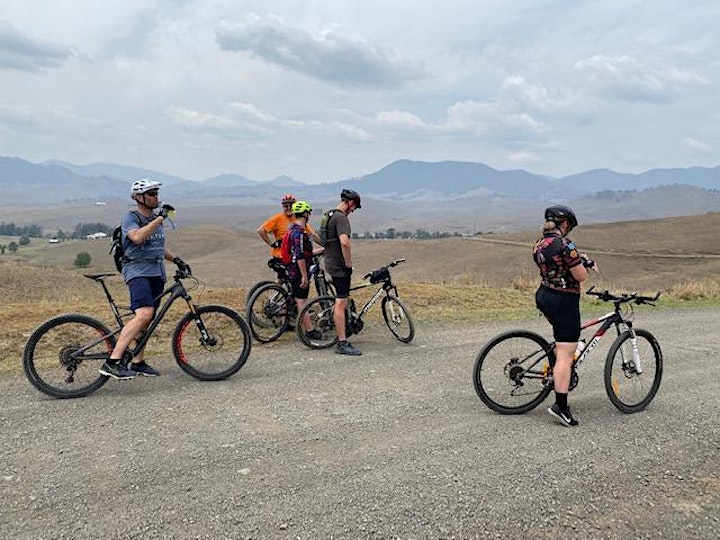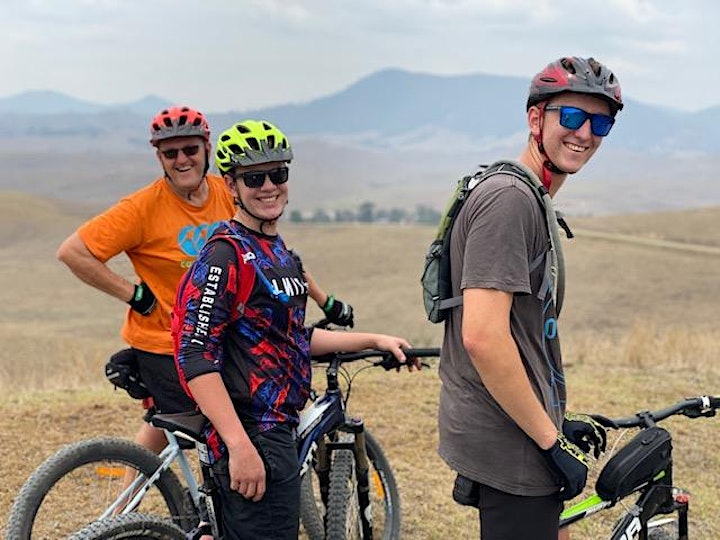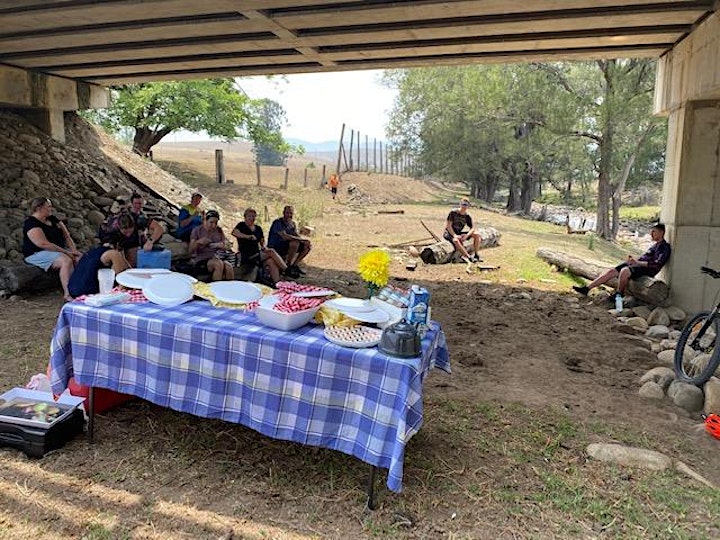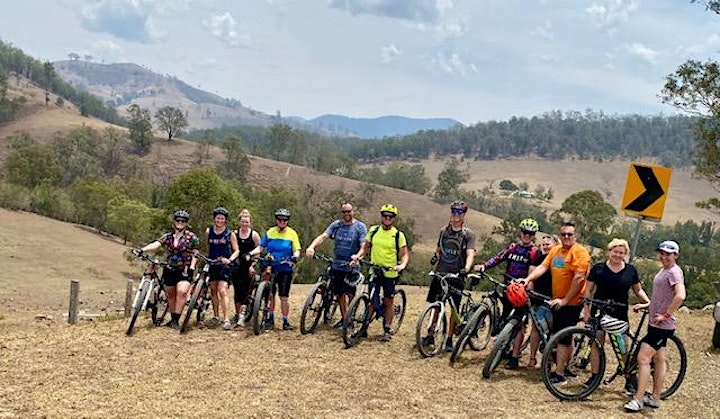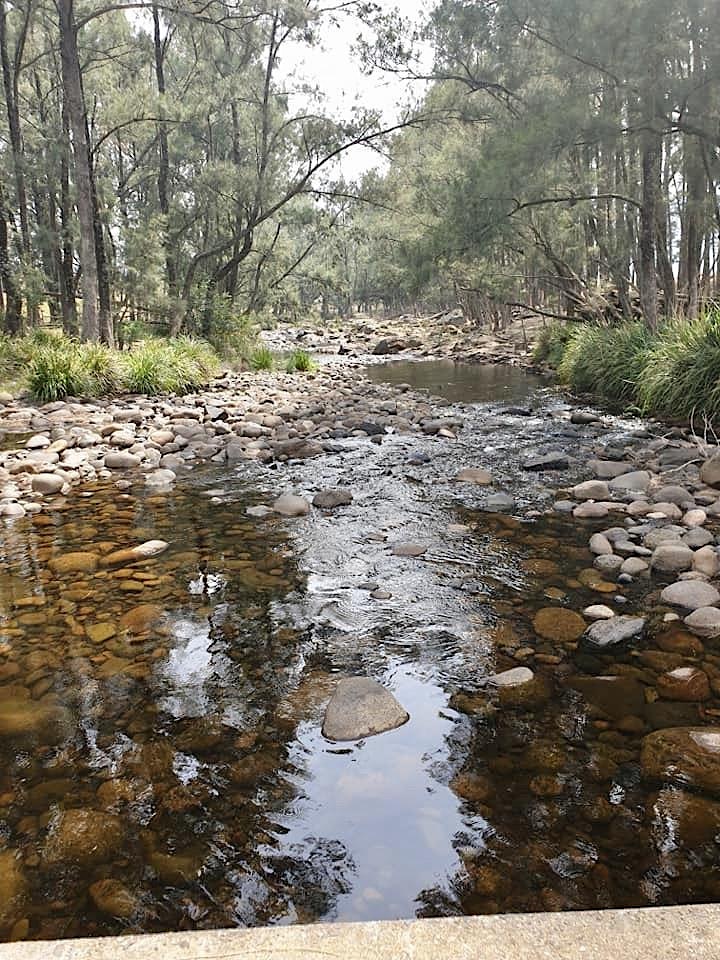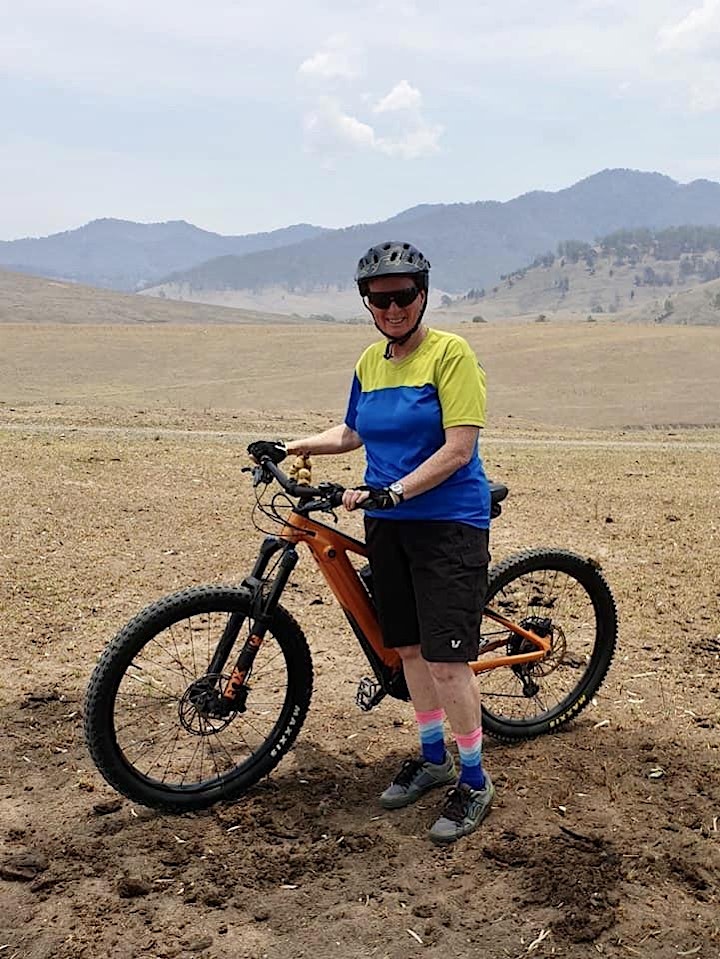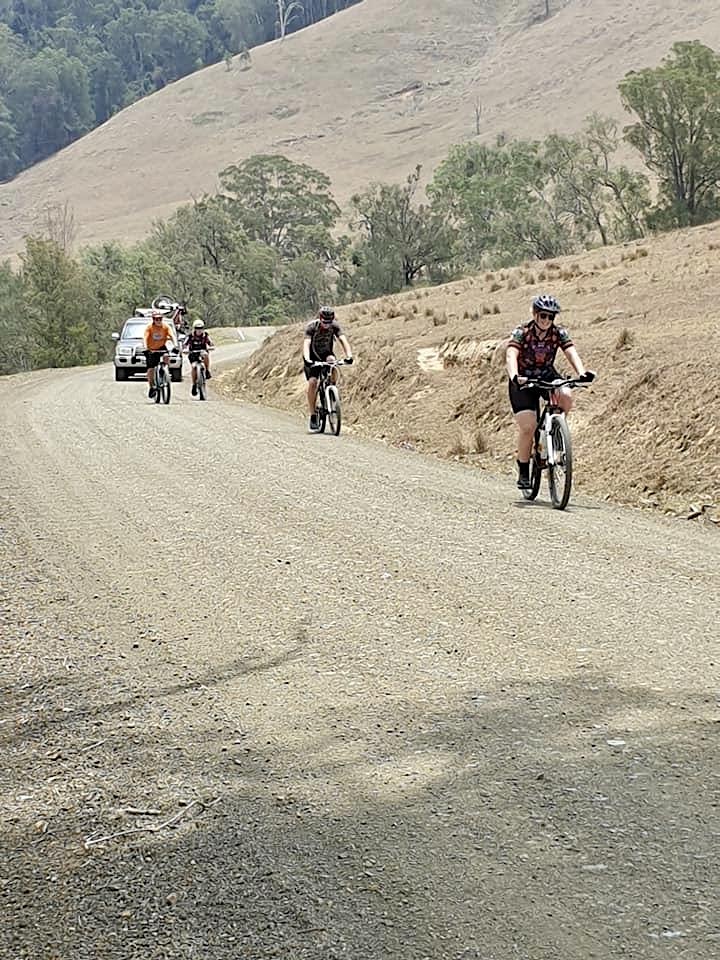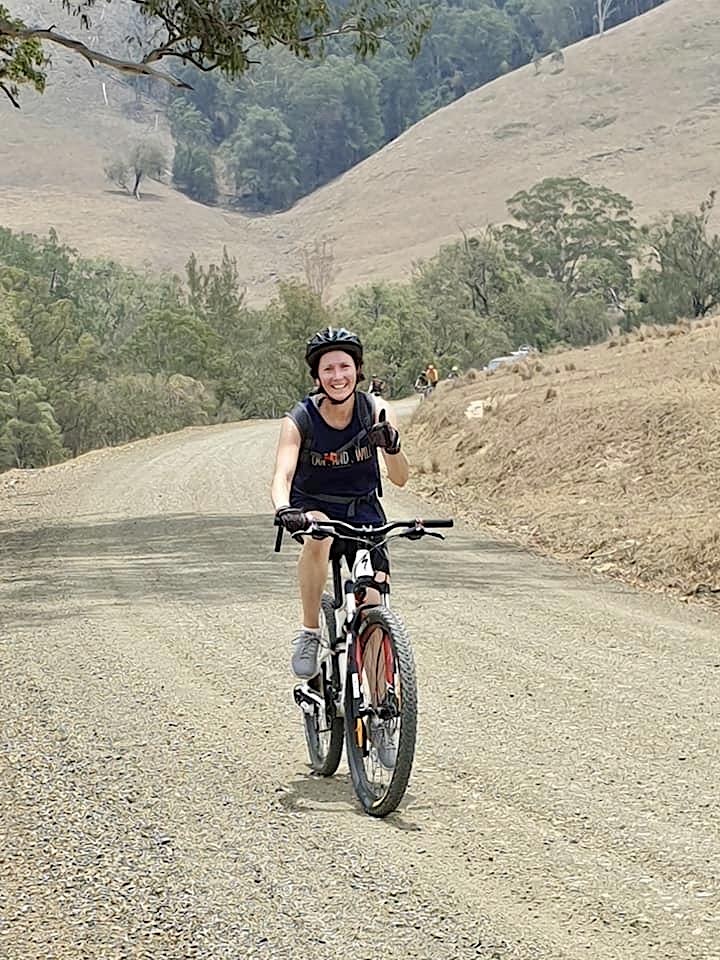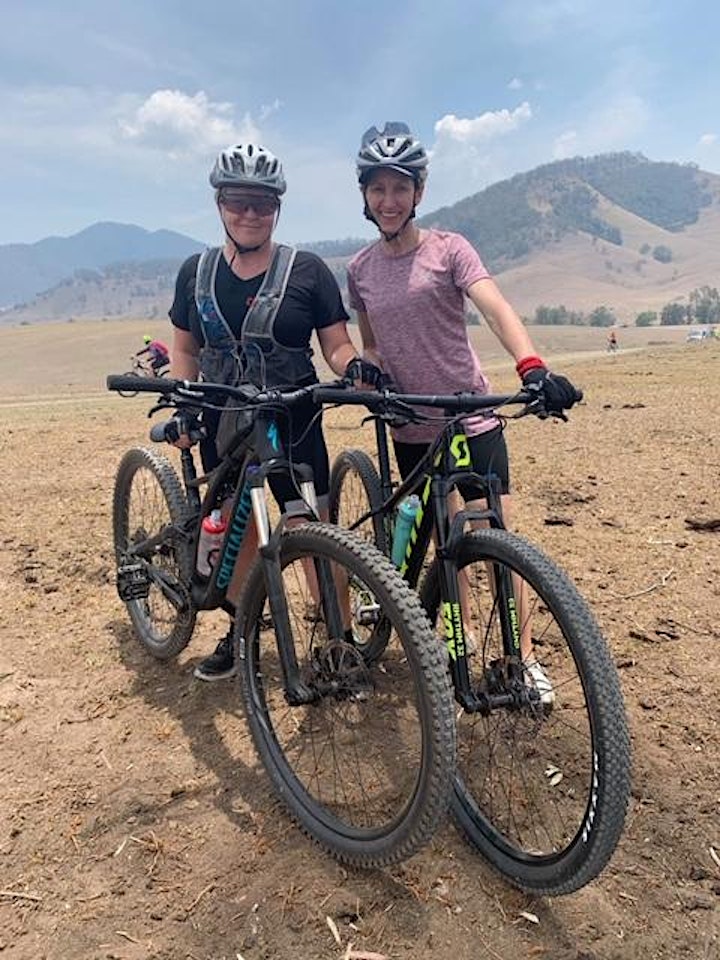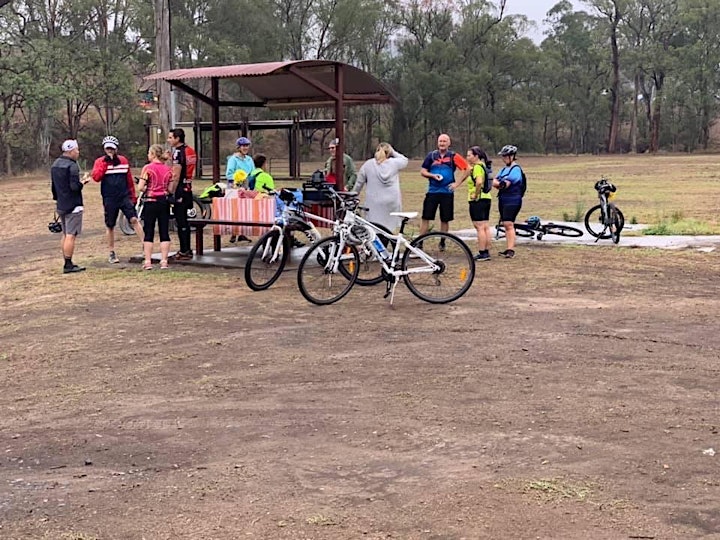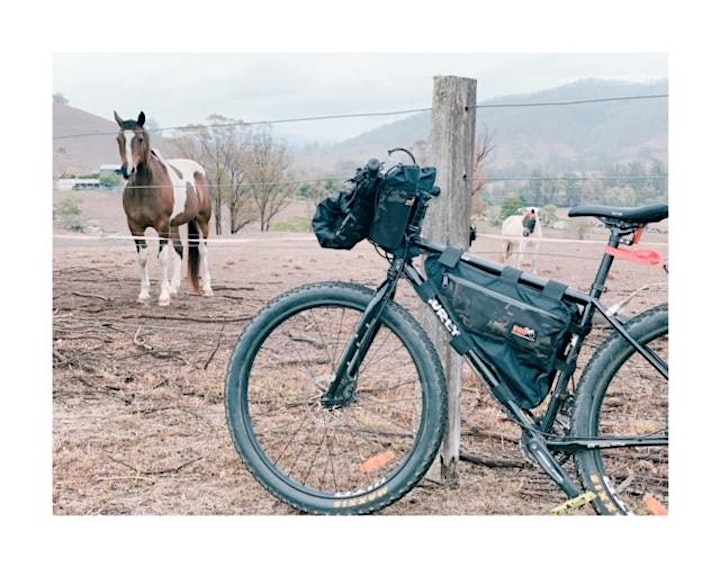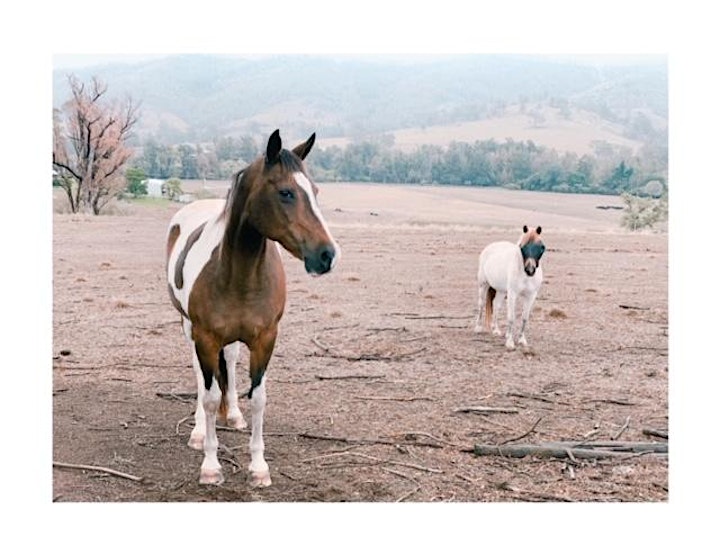 Organiser of 1 Day Mountain Bike Ride (Barrington - Gloucester NSW) Hills and Country