Description
Discover 52 Ways to Boost The Profits of Your Business
Over the last 10 years Dale Beaumont has personally trained over 50,000 people to achieve business success.
As a result, many of Dale's clients have now become multi-millionaires, while others have achieved complete lifestyle freedom – a business that runs, without the owner.
During this time, Dale has refined his methodology into 52 "tried and tested" strategies.
Now for the first time ever, Dale is going to share all 52 Ways and he's going to do it all in just one day.
NOTE: This event will be unlike anything else you have ever experienced. It's open to all current and aspiring business owners that are ready to achieve breakthrough results.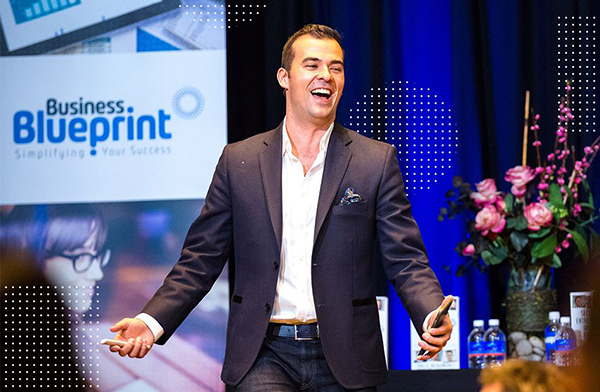 Award Winning Entrepreneur & Best-Selling Author
Dale Beaumont is an award-winning technology entrepreneur, international speaker and author of 16 best-selling books.
Dale started his first business at age 19 and has been building companies ever since. One of those companies is now a multi-million dollar enterprise, which has enabled Dale to become an investor, philanthropist, and to step foot in 70 countries.
Dale has been featured in Forbes Magazine, The Huffington Post, Business Insider, Gizmodo and GQ, to name a few.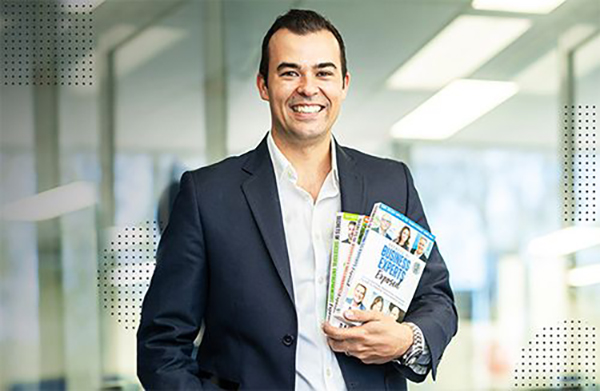 Are you a business owner that's...
Not Generating Enough Leads?

Working Too Many Hours?

Not Making Enough Profit?

Overwhelmed With Technology?
If you've answered YES to any of the issues above, don't worry, you are not alone. The vast majority of business owners struggle with these same issues too.However, smart business owners seek advice from quality mentors, because truth be told, there is another way.
Visit 52ways.com