1 5 0 Unley Museum Art Trail Bus Tour
About this event
Starting at the Unley Museum's visual art exhibition 1 5 0 discover some local public art and historic art sites.
Join us to see the Unley museum's exhibition 1 5 0 featuring South Australian artists Will Nolan, Heidi Kenyon, Ray Harris, Mark Kimber, Joe Felber, Thom Buchanan, Kristel Britcher and James Dodd, followed by a bus tour to local public artworks, and historic art sites, including Jessamine Buxton's former home.
The tour will include information about artists and artworks and will begin and end at the Unley Museum.
Image: Artworks by Will Nolan, Joe Felber and James Dodd (Details)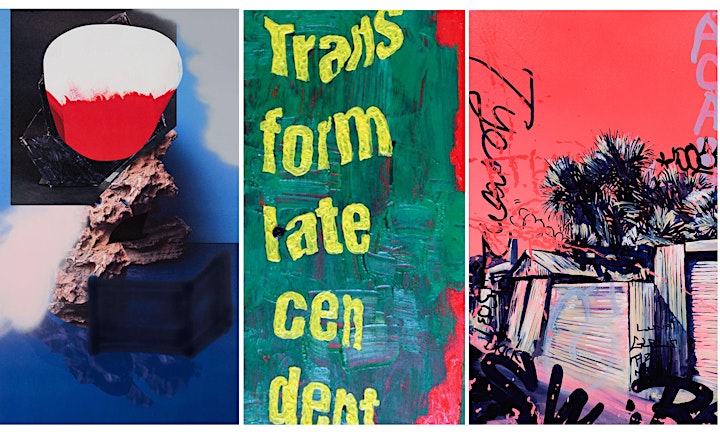 Organiser of 1 5 0 Unley Museum Art Trail - Bus Tour
Discover Unley's past and present in our award-winning museum. Changing exhibitions of history, art and contemorary topics are interactive, intriguing and fun for all ages. Look out for our tours, talks and programs for kids and adults. There are five gallery spaces, a research centre, a library of more than 12,000 photographs and objects in our collection.