Description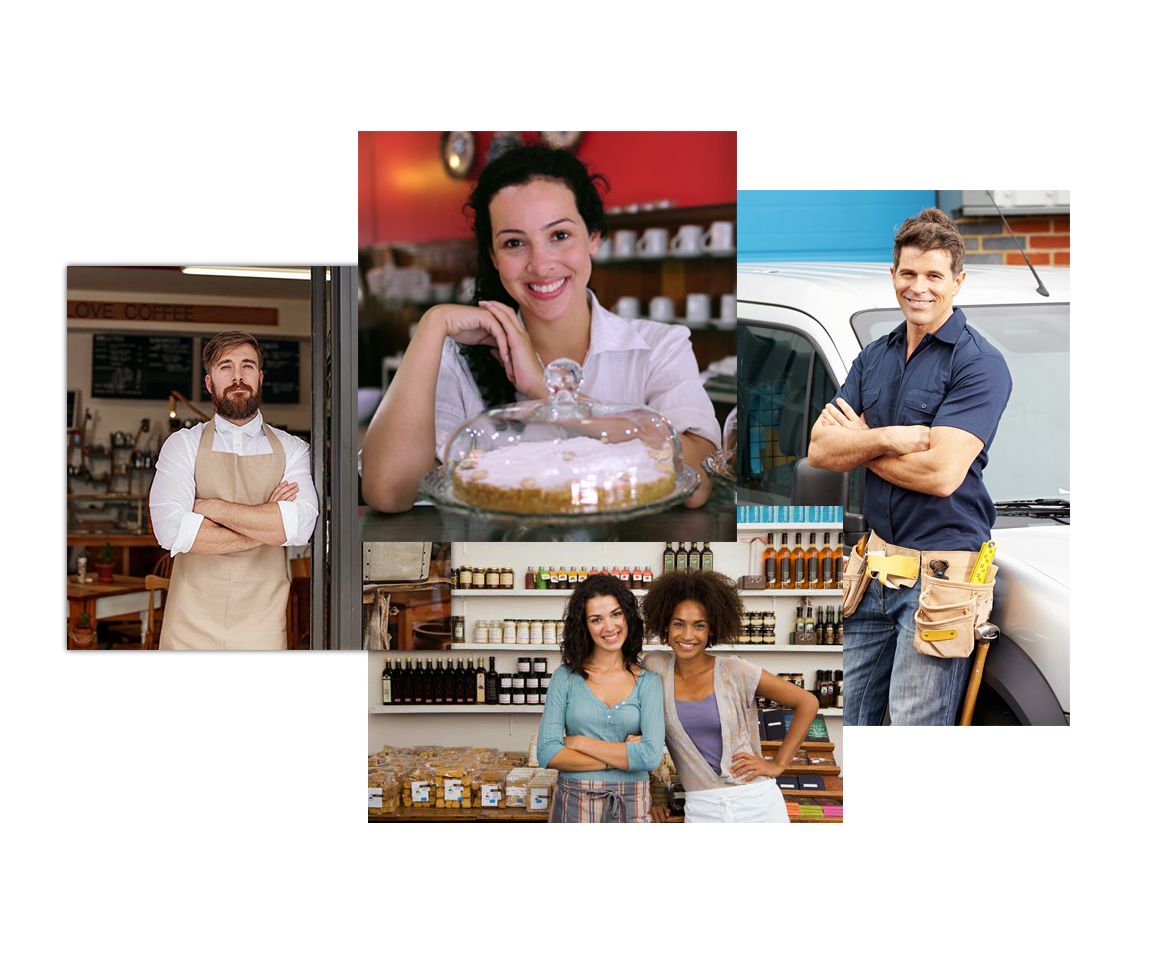 Are you a small business owner looking for growth? if yes, then keep reading.
As per a research, more than 80% online sessions start with a search in Google. Chances are, more than 80% of your potential customers are searching for businesses like yours on Google. If you are not on front page, your competitors will enjoy the party!
If you run a business whether B2C or B2B, you need SEO (Search Engine Optimisation) to be on front page of Google.
In this 1.5 hour SEO Session, you'll learn:
Basic mistakes in your website that may be stopping Google and other search engines from crawling your site. I'll pesonally help you fix them.

Keyword research in your niche. Getting your site ranking in Google for high volume keywords can get your a lots of quality traffic.

Content strategy- How to create perfect blog strategy for your business. A great content strategy can also help you boost your social media following.

Backlink Strategy- Links from another site to yours is seen as a vote by Google hence it helps improve your ranking in Google. In this session, you will learn how to improve your chances to get more backlinks.

How to Improve Conversions from your site- you'll learn techniques to improve sales and enquiries from your biggest selling tool- your website!

BONUS 1: I'll personally make 10 strong backlinks to your website which will help boost your rankings in Google. (Worth $125 of work)
BONUS 2: I'll give you a FREE copy of our top selling e-Book: 50 SEO Tips to grow your business (worth $49.00)
BONUS 3: I'll give you another 10 mins follow up phone session in case you have any questions.
BONUS 4: 20% OFF on any future service from WebsiteFix (website design or SEO).
TICKET Price: $149.95 only
Early Bird can grab great discounts. Price: $99.95 ($50 Savings)
(Early bird booking= When yoo upurchase your ticket before 11th September'17.
About Vikas Rana (Trainer)
Vikas has more than ten years' experience as Search Marketer in Australia. Vikas is the founder of WebsiteFix and has worked with some of Australia's best-known brands and publicly listed companies.
Vikas has worked with over 100 SMEs in last decade. Prior to starting WebsiteFix, Vikas has helped brands such as Griffith University, Optus and publicly listed company Shine Lawyers.
With a Master's degrees in Online Marketing, Vikas' areas of expertise are crafting strategic SEO campaigns that deliver results and high conversions from website.
For any questions before buying ticket, you can call : Vikas Rana. M: 04310 94010 or e: vikas@websitefix.com.au