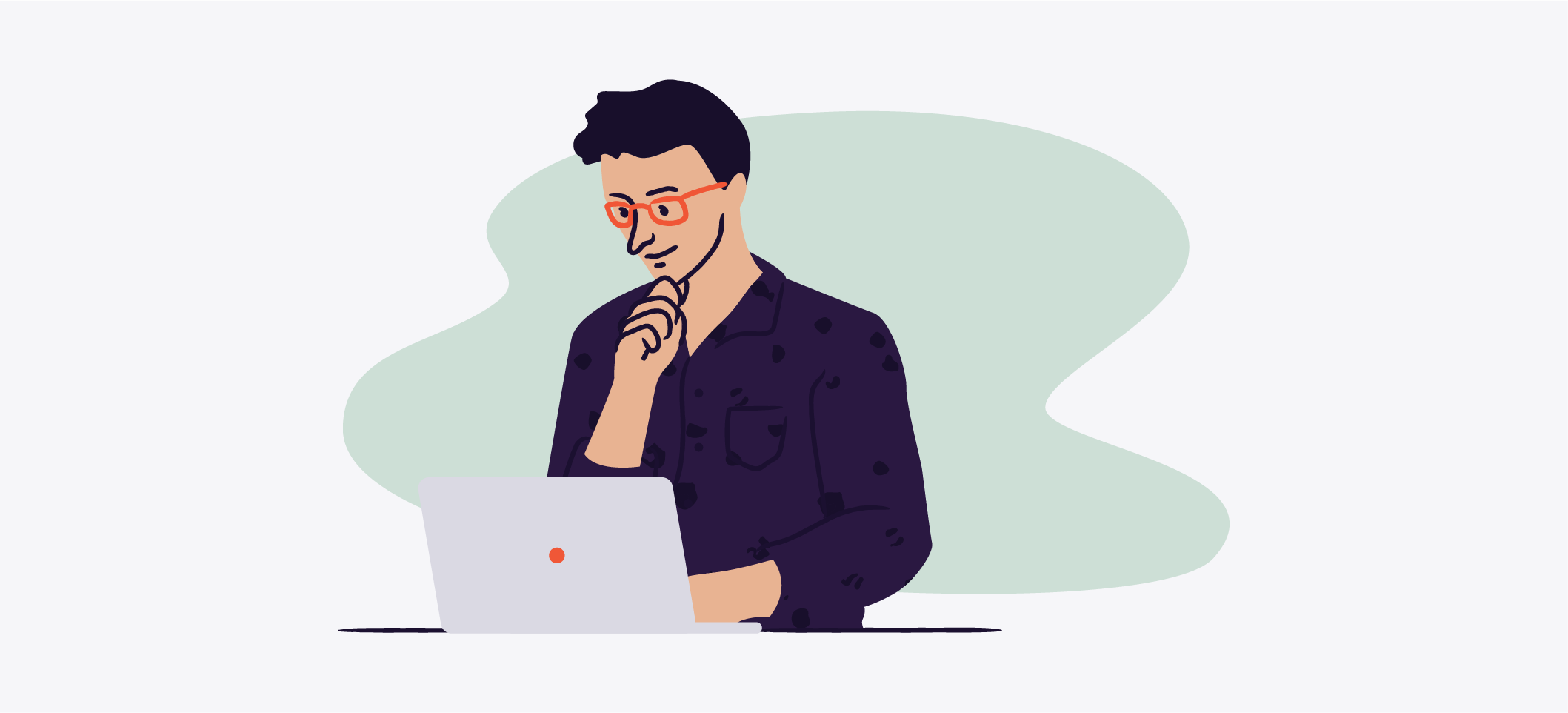 How to Write a Thank You Email That Hits the Mark
You've cleaned up the venue after your big event and your branding materials have been boxed away for next time – the next step is sending your attendees a post-event thank you email. It's a great opportunity to build your relationship with people actively interested in what you do, and the perfect time to mention any upcoming events. So, how do you write a conversational and polite thank you email that people want to open and read?
Take time over your subject line
Your thank you email subject line is what people see first, and it helps them decide whether to click through or not. Keep it short – research shows that the best thank you email subject lines have less than 41 characters (about six or seven words). This ensures a high open rate (on average, less than 20% of recipients will open an email, so any more than this is a win for you). Consider whether or not to include emojis in your subject line. They stand out in a crowded inbox, but may not appeal to all demographics. Look to your own inbox – are there particular subject lines that appeal to you, and make you want to see what's inside? If appropriate to your audience, play around using a similar tone and style. 
Think short but sweet
Your guests don't want to spend ages reading, so get straight to the point. Try to keep your sentences short and use lots of line breaks for easy readability. During COVID-19 recovery, deciding to attend an event carries extra risks – from an event being cancelled because of a snap lockdown to the safety risks of COVID-19 (always put on a COVID-safe event that adheres to your state or territories health guidelines to minimise risk). Remember to make special mention of the effort your guests made to attend your event, whether in-person or at a virtual or hybrid event.
Here's a post-event thank you email sample:
To [Guest name],
Thank you for attending our event, [event name] on [event date]. We're so glad you could join us to [describe the event purpose – for example, for a community event, "support the vital work we are doing at _________"].
A special thank you to [keynote speaker or headline act] for sharing their [insert appropriate description of the keynote speaker or headline act's contribution –  for example, "insights about _____", "latest research about ________", "song from their latest album _______" or "latest work from _______"] with us.
Read the full event wrap-up here [link to post-event article]. We've also captured all of the action in our event photo library [link to post-event photos].
We'd like to extend our sincere appreciation to everyone for adhering to COVID-19 restrictions so we could all enjoy a COVID-safe event on the day. We hope you enjoyed the event as much as we did, and we'd love to get your feedback. Please take a moment to help us improve future events by completing our brief feedback survey [insert survey link].
Thanks again for joining us. We hope to see you at our next event [link to next event] on [next event date].
Warm regards,
[Your name]
Be friendly but professional
Being overly friendly can come across as insincere, while being too abrupt may seem rude or indifferent. Use a conversational tone of voice to help strike a balance, as you would in your event description. When you're writing, pretend you're talking to someone you've only met once or twice but already like and would like to see again. Ideally, you'll strike a similar conversational tone throughout your entire relationship using a suite of email templates alongside your thank you email to build a lasting friendship.
Ask for feedback
Have a thank you email template on hand so that you can send it out the day after the event while it's still fresh in your guests' minds. We all have room to improve, and the post-event thank you email is the perfect opportunity to ask for feedback to improve your future events. Use a tool like SurveyMonkey to build a quick questionnaire and consider offering entry into a prize draw or a discount code for your next event for those who fill it out. You'll get a good idea of where you can improve next time from these responses.
Remember data privacy and protection
Data privacy and protection regulations in Australia mean you need to be extra careful about how you email people and store their information. Here are three important things to keep in mind:
During COVID-19, event creators have additional responsibility to collect specific information from guests to trace contacts in the event of an outbreak. While the data you need to collect will vary depending on your state or territory, all states and territories require you to securely store the data so that unauthorised people can't access it. Using Eventbrite allows you to collect

data from your guests securely online

.

You can send emails to guests who have given you their email address during the ticket purchase process – but you have to allow email recipients to unsubscribe from your ongoing email updates. Your thank you email should include an unsubscribe link, which can be as simple as an email address where recipients can contact you to request removal from your mailing list.

It's important to use BCC instead of CC when you send your thank you email to keep everyone's email addresses private. Alternatively, an email automation tool makes it easier to send

email marketing to your entire email list

privately and securely. Popular tools like

MailChimp

integrate with Eventbrite easily and offer a free version to get you started.
Represent your brand
Sending a post-event thank you email is a great way to keep in touch with people interested in what you do. Be sincere and positive, and the rest should fall into place.
If you're planning an event through Eventbrite, you can send emails to attendees easily. We can also help with securely managing ticket sales and attendee data, so you can get on with building your brand. Discover more on our organiser page.