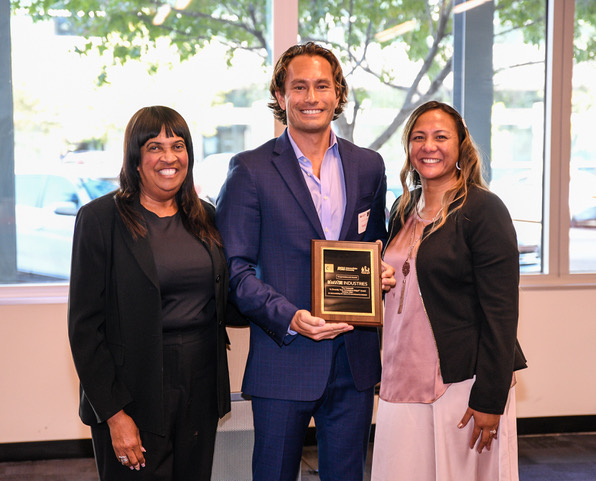 Why World's Best Connectors Trusts Eventbrite Boost for C-Suite Conferences and Marketing
Forget stifling convention centres and rubbery chicken. When you attend a networking conference by World's Best Connectors, CEO Denise Meredith guarantees you'll leave with the three Rs: resources, references, and referrals.
"Growing up, I remember reading, writing, arithmetic," says Meredith. "Now if you're a business owner coming to one of our events, you're going to leave knowing where the resources are, where you can get funding, and where you can get marketing help (referrals)."
And Eventbrite Boost is the digital marketing resource she relies on. 
Background on World's Best Connectors and Meredith's mission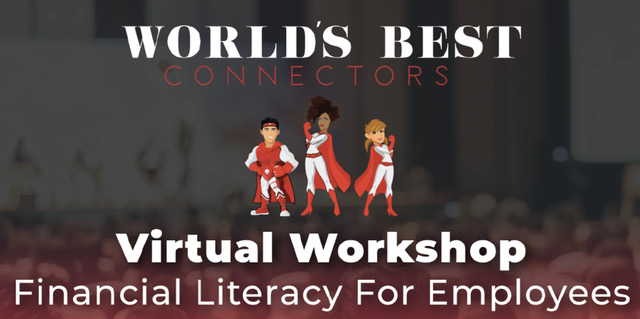 Before Meredith branded World's Best Connectors plural, she'd earned herself the nickname "World's Best Connector." After all, she'd made a career out of connecting — and collecting — unique experiences: working for the Federal Department of the Interior, forming her own public relations firm, serving as an events consultant, and teaching at ASU and Cornell.
The more Meredith's career branched out, the more connections she made. And an idea sparked. "I thought, well, if I'm doing that well by myself, what if I cloned myself and created an organisation? So that's when World's Best Connectors came along."
Founded in 2019, World's Best Connectors is a virtual community of C-suite executives who help other executives grow their connections to family, employees, clients, government, and the media. They host 10 events a year: workshops, seminars, and conferences for audiences of 75–150 people. 
And as important as beautiful Arizona is to Meredith (she started the state's Black Chamber of Commerce, as well as the AZ Tourism Alliance), World's Best Connectors' programming is virtual and hybrid: "We want everybody to be able to take advantage of our events."
Why Eventbrite is World's Best Connectors chosen platform for hosting and marketing conferences
It was during the pandemic, when World's Best Connectors' events went virtual, that Meredith got hooked on Eventbrite and then Eventbrite Boost. "I just really fell in love with it," she says. "It's easy to use. It's easy to make changes. It's robust. I recommend it to people — Boost and all the bells and whistles."
Before she used Eventbrite Boost, Meredith used other digital marketing platforms. "I won't mention your competition," she says, "but I've tried some other tools. They're just too cumbersome to work with. They made it hard to track where your money is going.
Meredith, as she puts it, is "a pros and cons person. And with Eventbrite, you look at the pros and cons, and there are very few cons."
Eventbrite Boost's value is return on investment 
After wearing all those hats, these days Meredith identifies as a business person. "What's important is return on investment," she says. "I'm a capitalist: spend money, expend time: there needs to be an end result."
Fortunately, Eventbrite Boost fits the bill. Meredith likes "the customisation, as far as what photographs you can use: you can easily attract people's attention."
Ease of discoverability is also a selling point for Meredith. Which – why not? – leads us to a story about supply chain.
Ten years ago, Meredith was teaching a course in supply chain management at Cornell. Back then, there was little interest in the topic. (Meredith admits: the subject is "very boring.") But boring becomes interesting when it's an issue, and today supply chain management is having its moment. Which is why World's Best Connectors' seminars on supply chain have done so well. 
"People can browse Eventbrite and plug in 'supply chain.' I really like that people can stumble across you and [use Boost] to use social media to send people directly to that site to learn more."
And Eventbrite Boost does more than help Meredith sell tickets. It's also a "solid tool," helping "the business owner get organised and preempt questions that might come up because they come up as you're setting up this system."
Eventbrite Boost helps busy people spread the word about their events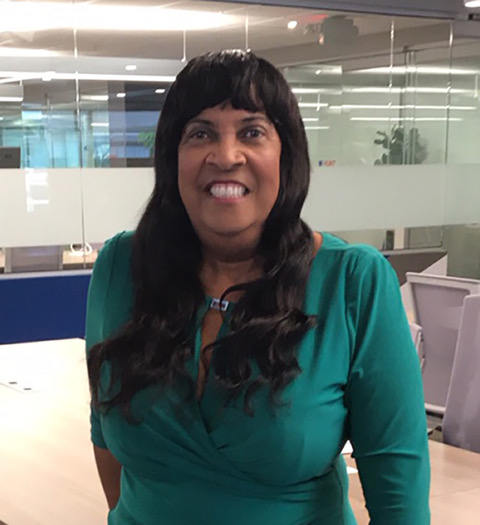 The cliche is true: time is money. And Meredith knows her clientele. 
"A lot of CEOs don't have time to take a course on how to set up systems." Ultimately, that's why she encourages businesses big and small to give Eventbrite Boost a "test run."
"You tend to be doing a lot of [marketing] yourself," Meredith says. "Using Boost is the best way to get your message out to a lot of people – people who already know you and people who don't know you yet."