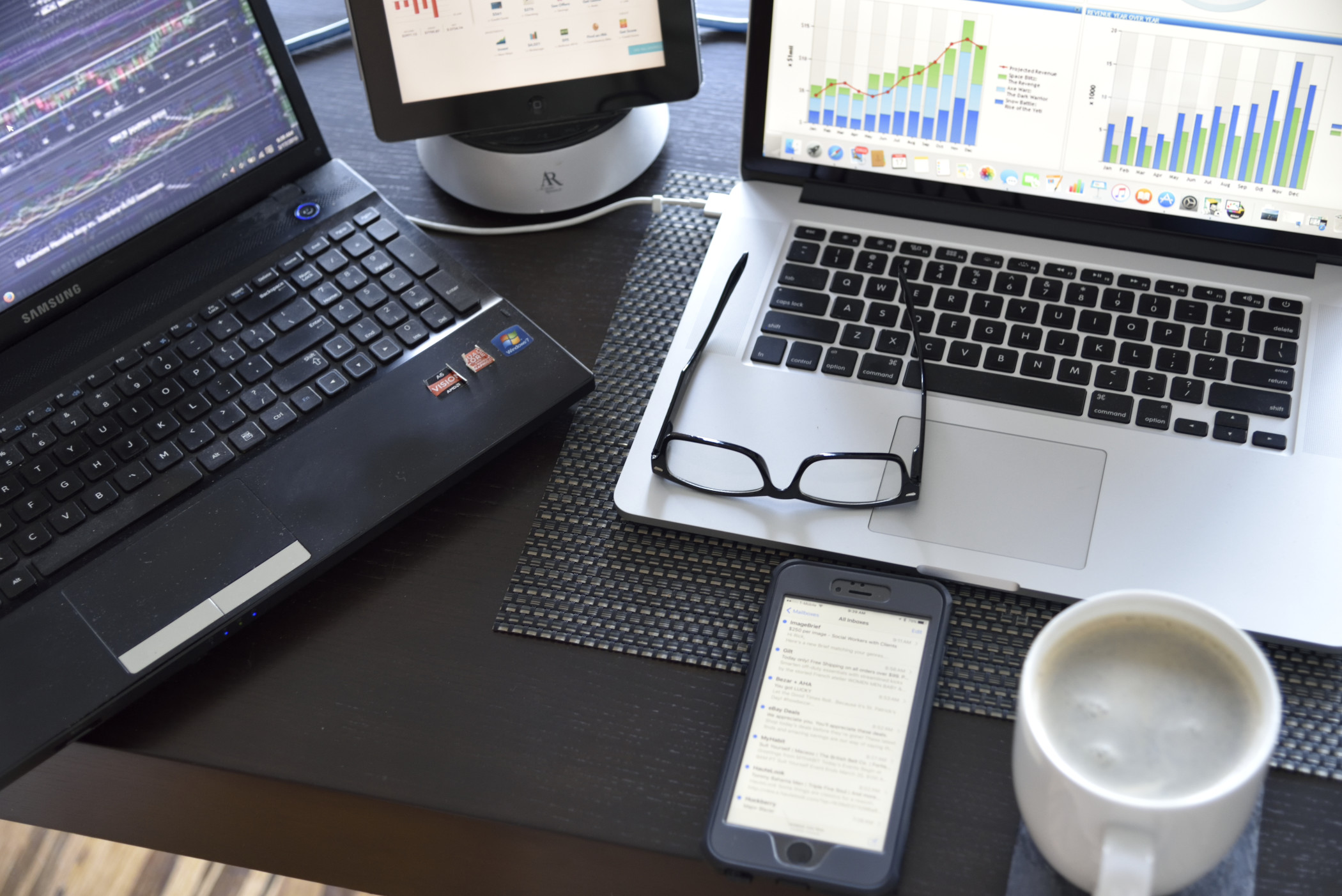 How to Win Sponsors With Your Event Data
Technology, and your access to it, has revolutionised the way events are organised. It's also changed the way event sponsorships are won. To get sponsored today, you'll need to prove the value of sponsoring your event by digging deep into your event data.
For decades, organisers who wanted to accurately measure their event data needed a budget to support it. That's all changed. Now, thanks in part to free web analytic tools and inexpensive databases, the world of data-driven sponsorships has opened up to all who choose to participate.
Let's start by looking at the different types of information your sponsors want, then we'll talk about how to find it.
The event data that matters most
Attendee demographics:
Sponsors want to know how many people your event draws and if they align with their target market. They also expect you to get more granular with your insight. They typically want to know your audience's age, gender, and location but you'll also want to know their education level, job title, and income to determine their purchasing power.
Non-attendee demographics:
Your guests aren't the only people attending your event. You likely have vendors present and might have media covering your event, too. It's worth noting who they are and which audiences they reach. This data helps sponsors evaluate the broader exposure their brand will receive.
Ticket/registration sales:
What are your attendance records? Has your event grown each year? If you prove that you're attracting more and more attendees, it's a powerful indicator that you're worth partnering with.
Revenue generated by previous sponsors:
If you've held an event with sponsors in the past, supply potential sponsors with past sponsor ROI data. Planning your first event and don't have past sponsors? Try interviewing sponsors of events similar to yours to find out what they earned.
Event mentions:
Are people talking about your event online? Track when, where, and how often your event is mentioned on a website, blog, social network, or news site. The more you can show potential sponsors that your event is in demand, the more attractive a partnership will become.
Where to Find Your Data
Now that you know which data is important to your sponsors, how do you find it?
This powerful web analytics tool provides you with a comprehensive look at your event website's traffic. It's simple to setup and easy to use — oh, and it's free! Here are the three reports you'll want to look at:
Audience reporting provides detailed information about the people visiting your website, including demographics, interests, and geographic location.

Acquisition and conversion reports tell you where visitors are coming from. This allows you to see which channels — social media, paid ads, organic search, etc — are driving the most traffic, and which are most effective at converting visitors into attendees.

Behaviour reports show how people use your website. Using metrics like pageviews, time on page, and bounce rate, you can see what content is most popular.
Want to know when people are talking about your event online? Sign up for Google Alerts and you'll get an email notification whenever someone mentions your event, a sponsor, a speaker on any a website, blog, or news site.
This free tool lets you tap into Facebook's 1.65 billion monthly users to gain insight about your attendees. Their demographic information and purchase behaviour tools go beyond the basics to tell you their relationship status, job title, and what products or services they're likely to buy.
For a monthly fee, BuzzSumo provides insight into what content is being shared on various social media channels. The Influencer Research & Analysis tool can also help you identify influencers to target for sponsorships.
For organisers using Eventbrite, you can track ticket sales and pageviews for your events on your dashboard. You can use this data to determine which of your marketing campaigns are most effective, where your attendees are located (to see if you should expand to a new city or partner with a hotel, for example), or just keep tabs on revenue.
With your event data, you can offer data-driven sponsorship packages and write a winning proposal. Want to know more about digging into your event data and how to identify the right sponsors for your next event? Check out "The 2020 Guide to Event Sponsorship"