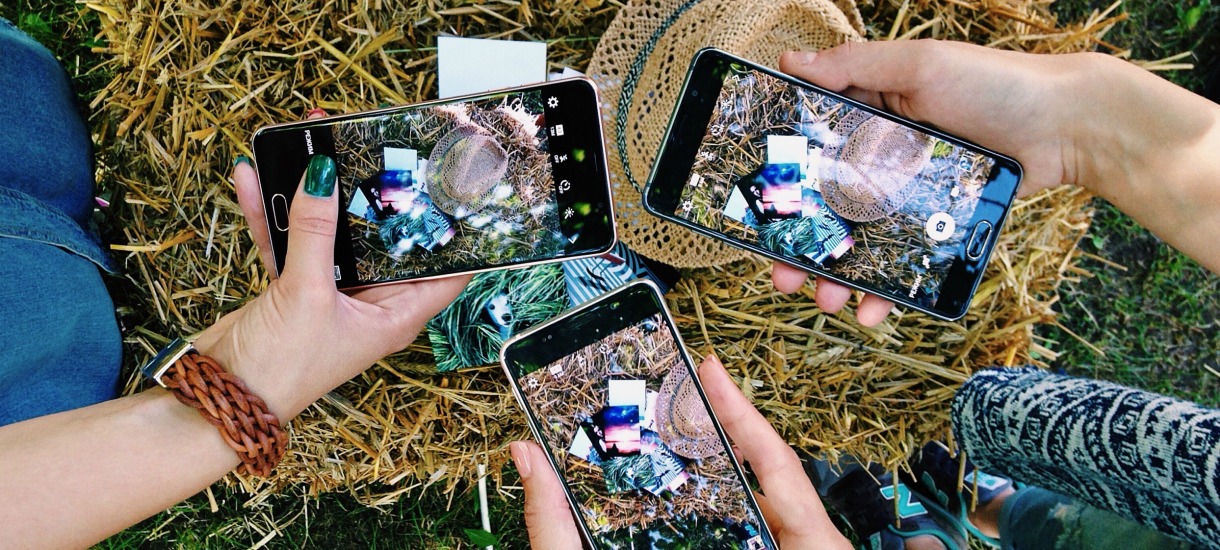 Which Social Media Channels Work Best for Event Marketing?
Social media channels play a big role in event marketing and provide the perfect platform for potential attendees to get a feel for the experience they can expect if they attend your event.
Related Reading: 9 Simple Steps to Master Social Media for Events
There's no exact formula to create a winning social media strategy to build event awareness —  successful event organisers agree that it's about experimenting with different channels and finding the best fit for your audience and program. So how do you determine what social media marketing is right for your event? To find some inspiration on what to test, we took at look at today's most popular social media channels and how events are using them creatively to reach their audience.
Facebook: Authentic storytelling
Of any channel, Facebook is the clear winner when it comes to audience reach — but it's also the noisiest. With so much information clogging people's newsfeeds, you need to be unique and use creative storytelling to stand out.
UPDATE: As of June 2017, you can now double your ticket sales by selling tickets directly through your Facebook Event. Learn how here.
When Beer InCider founder, Marty Keetels, quit his job in commercial law to start a craft beer festival, people thought he was crazy. Yet it was his determination to do something most of us have only dreamed of that spread like wildfire on Facebook. Posting a simple shot of himself holding a handwritten sign, his message read "Brisbane, I just quit my job as a lawyer to make you a boutique beer and cider festival. Like and share with your friends that like brewed anything". The post was shared hundreds of times, received thousands of likes, and created over a million unique impressions. The authenticity behind his story helped spread word of mouth to launch the festival and begin building a community of fans to attend his first event.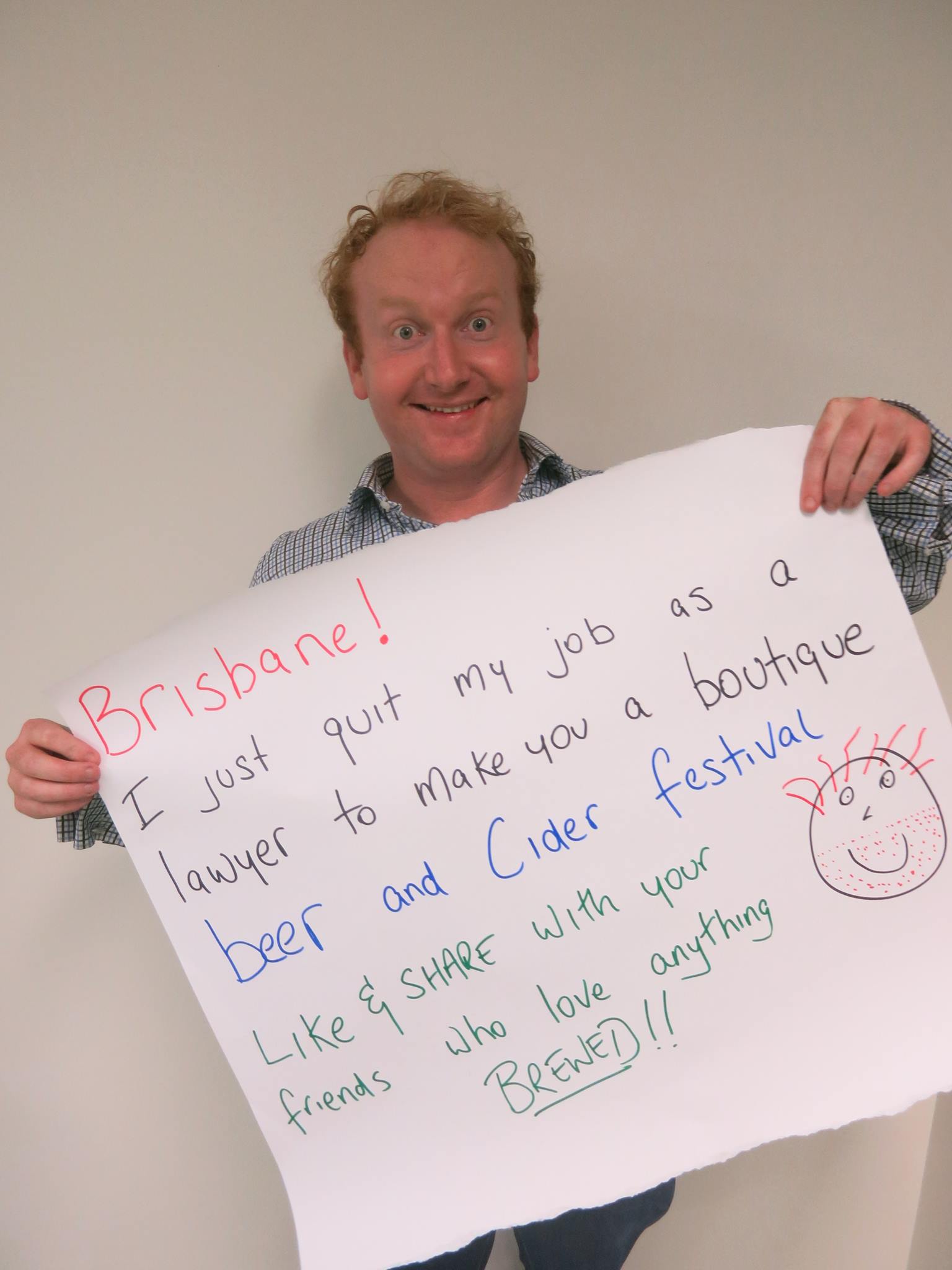 Global mindful living festival, Wanderlust, uses beautiful event photography to engage their Facebook fans. By hiring a roving photographer to show the real action rather than shooting from a distance, fans get a real feel for what it's like to experience a Wanderlust event. Having great shots where people look good and are enjoying themselves not only portrays your event in good light, it also encourages attendees to tag themselves and share the images with their wider network.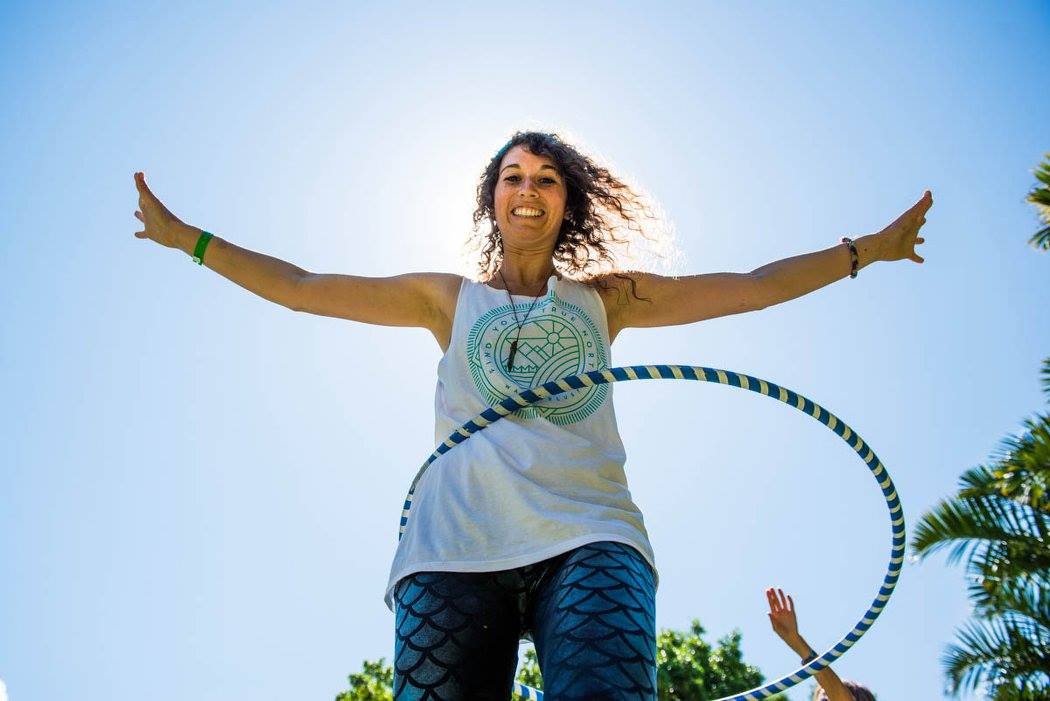 Instagram: Inspiration for health and wellbeing
Instagram is undoubtedly one of the hottest social media channels on the planet right now, particularly when it comes to events that attendees can draw health and wellbeing inspiration from. Thanks to the 'fitspo' movement, personalities such as yoga teachers, fitness trainers, nutritionists, and motivational speakers are amassing huge followings and drawing big crowds to events they attend.
The Wellness Festival used Instagram to help launch their first ever event in Melbourne this year, tapping into the health and wellbeing movement (read more here). The festival featured several high profile speakers and by having these speakers post to their own accounts, The Wellness Festival was able to reach a combined network of over 1,000,000 followers.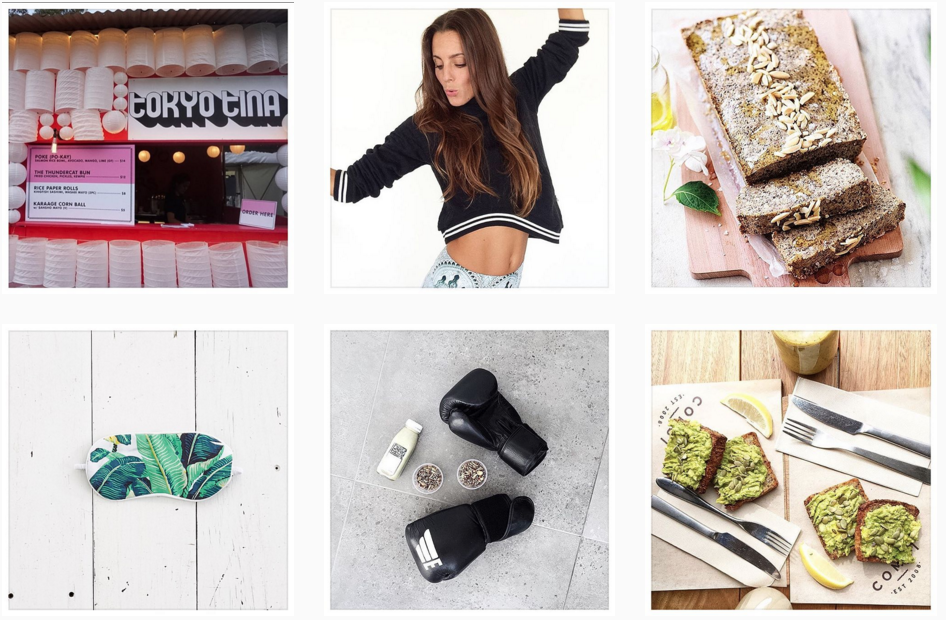 Spotify and YouTube: Artist discovery drives hype
Spotify is a great channel for listening to music — but have you ever considered how it could help build excitement for your event?
Regional Victorian music festival, Beyond the Valley, includes Spotify in their social media marketing mix to engage with attendees and build hype for performing artists before the event. This is a unique channel that makes sense for a music festival, as it allows attendees to discover new artists before they purchase a ticket or arrive at the gates. At the time of writing, their Spotify playlist has more than double their following on Twitter.
Beyond the Valley also creates lineup announcement videos and 'after movies', promoted through Facebook and YouTube to generate excitement and ticket sales for future events. Their 2015 after movie has generated more than 88,000 views on Facebook, but less than 600 on YouTube, providing that it's all about testing the channel that works for you. In the case of Beyond the Valley, they reach their existing fans and extended networks more effectively through Facebook integration.
UPDATE: As of June 2017, Eventbrite is excited to announce a partnership with Spotify to promote music events directly to fans. Read more here.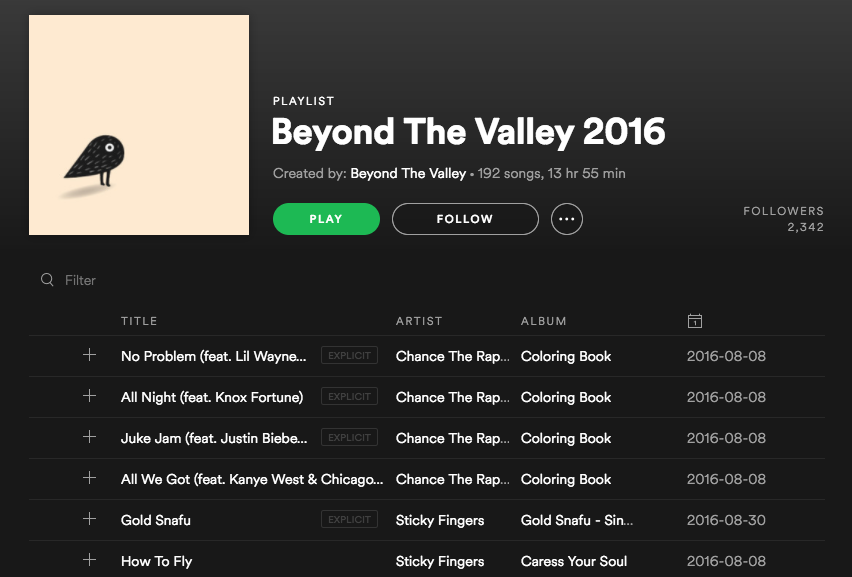 Snapchat: Getting inside events
Snapchat is a channel that is evolving rapidly and exploding in popularity. While traditionally harder for brands to market on or track than other social media networks, Snapchat is grabbing the attention of event organisers for its potential to tell a story about live events. Targeted heavily toward the younger millennial generation, it's a channel that marketers are experimenting with to give fans an inside look from the point of view of real attendees.
Read: How to Use Snapchat Stories to Engage Event-Goers
Local events getting in on the Snapchat action are large scale events where a lot is going on, capitalising on the opportunity to curate a story for their event throughout the day. This can be seen by anyone following the account. Oz Comic-Con is using Snapchat to show clips and photos with pop culture icons appearing atthe event, as well as capturing the cosplay competitions from each city. Melbourne Fashion Festival uses Snapchat to get their audience in the front row of runway shows — and have an army of fashion bloggers also capturing the best of the festival.
In 2016, Australian Open had a 'live story' featured, where anyone at the event could submit their Snaps to be displayed in an official collection — viewable across the globe for 24 hours. Only major events such as high profile sporting tournaments and major international events currently access this feature. The Australian Open account retains this exposure by giving tennis fans a behind the scenes look at major tennis events throughout the year.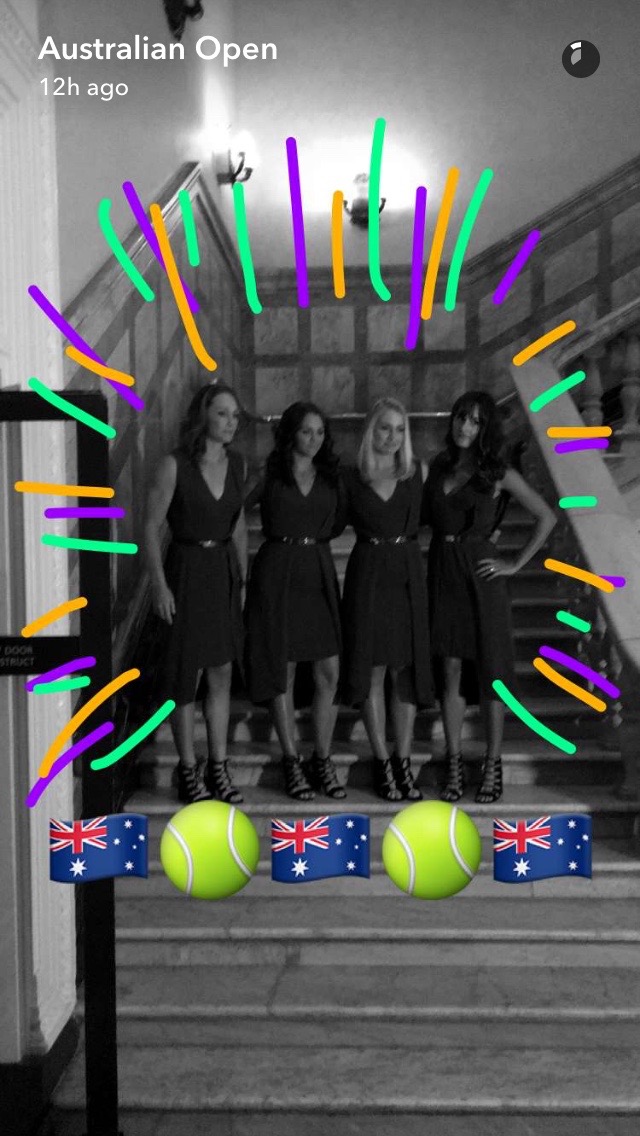 Soon, all events will be able to pay a fee to establish a 'geo-filter', allowing people at their events to overlay special designs and collect publicly available snaps. Snapchat on-demand geofilters aren't widely available in Australia at the time of publishing, but headed our way soon and are trialling with some large events and festivals. Learn more here: https://www.snapchat.com/on-demand
Twitter: Keep attendees informed and connected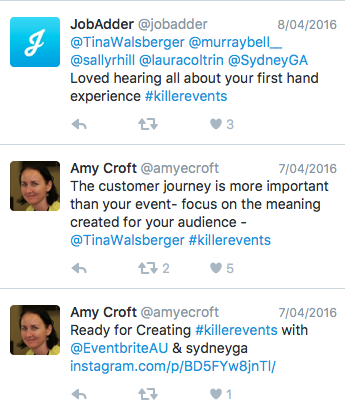 Twitter is the ideal channel for networking, with many users on the platform to connect with thought leaders and people they want to learn from. It's an ideal channel for business events, talks, and conferences — allowing attendees to network with one another, as well as 'live tweet' interesting information from their favourite presentations.
Event organisers that host frequent speaking engagements such as Creative Mornings, TedX, and General Assembly create hashtags for every talk, allowing attendees to engage with the medium as well as educate and engage followers that aren't there.
Pinterest: Curating objects of desire
The Big Design Market operates in Melbourne and Sydney once a year between November and December. They have built a successful cross-platform social media following and keep their audience engaged throughout the year by using the visual appeal of their designer wares and objects of desire. They use Pinterest to curate and showcase collections from vendors that will appear at the markets. They also highlight goodies available in show bags and run competitions in the lead up to the events. As a channel focused heavily on curating 'objects of desire', using this channel is a smart way to help potential attendees discover items they want before heading to the markets.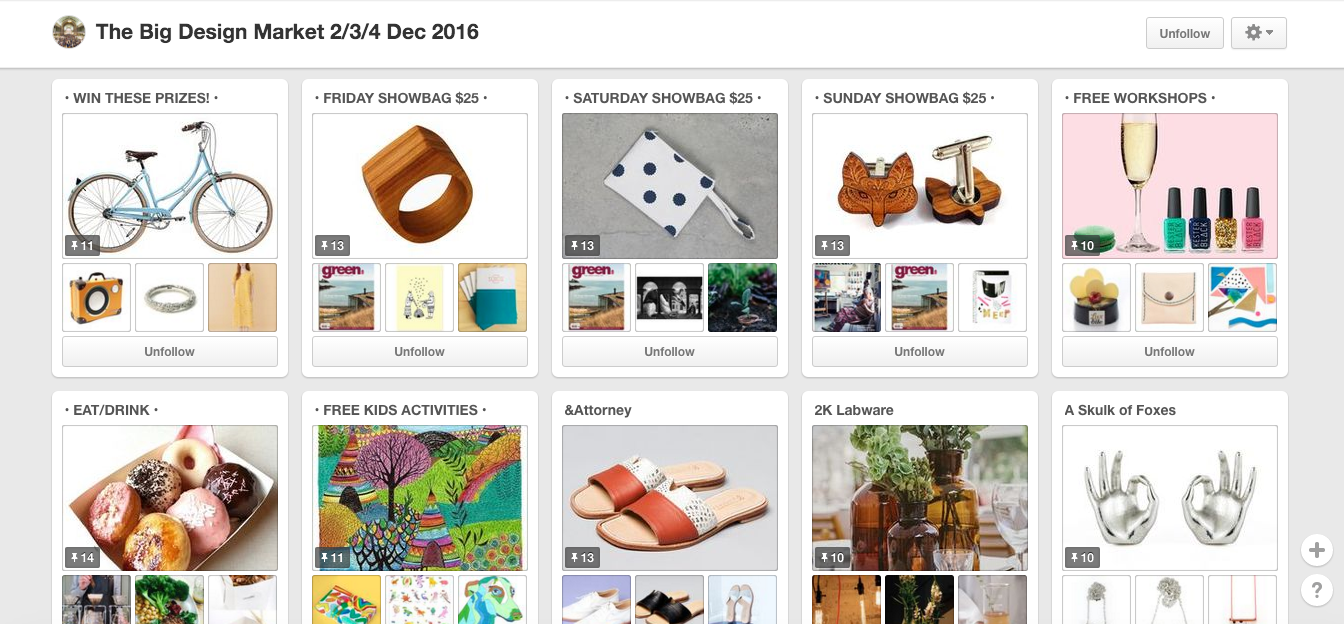 Now that you've got some inspiration on what channels to try out, download the Social Media Guide for Events for how-to tactics!