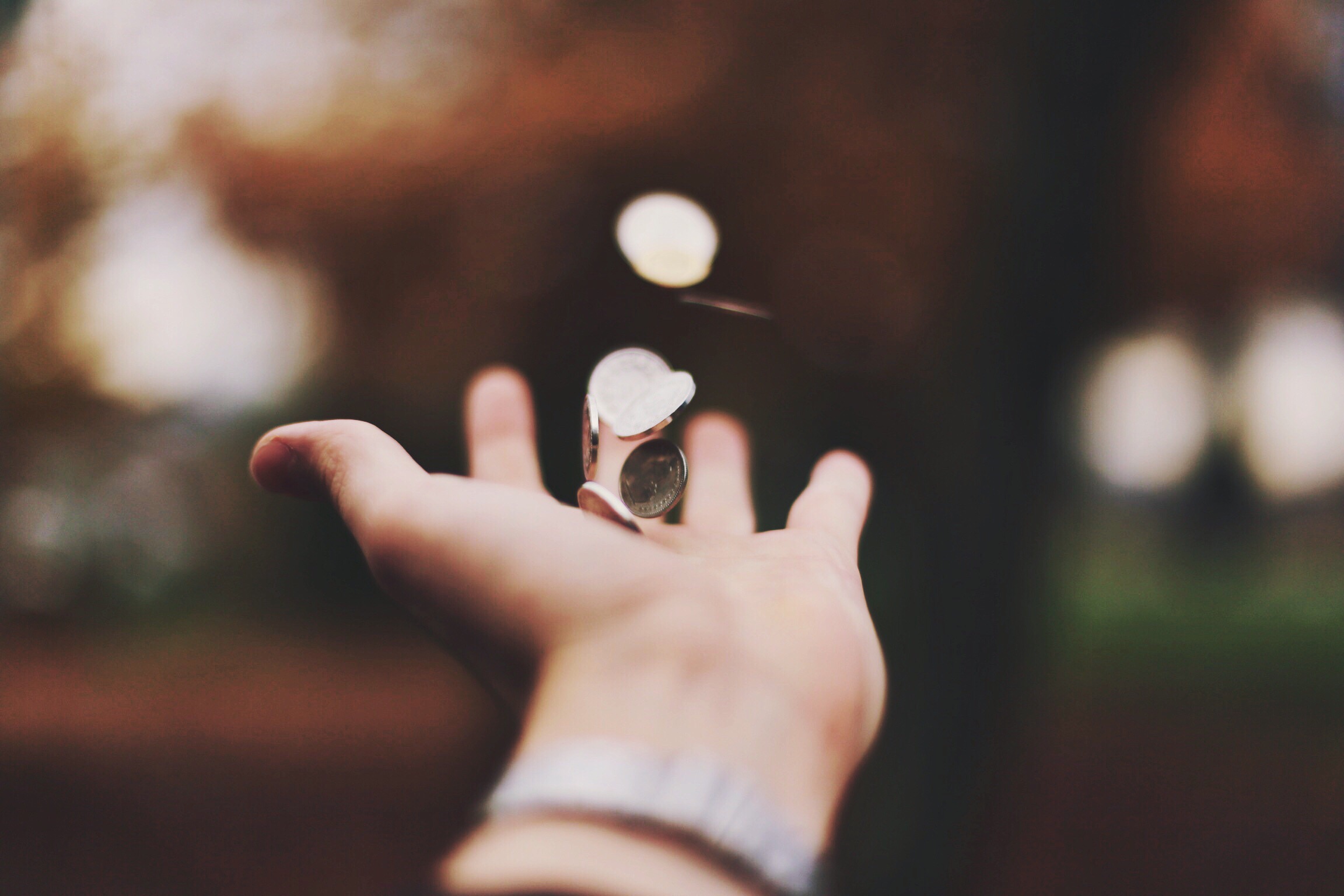 It's never easy to give money back to your ticket buyers, especially when you need the funds from your sales to pay for event expenses. However, a well-thought-out approach to refunds can help you keep your customers happy — without going bankrupt.
Eventbrite's customer experience team has provided some helpful advice on determining the best policy for refunds. It can be challenging, but getting your process right before your event could save a lot of headaches down the track.
So what's the best way to handle refunds for your event? Here are some real-life examples, as well as guidelines for setting your refund policy and issuing refunds.
Establish a clear refund policy
First things first — you must establish a clear refund policy and be upfront with your ticket buyers about how it works. Selecting the best approach to take will depend on your event.
With a "no refund" policy, you can be discrete and choose who you give a refund to. However, many organisers also give partial refunds or offer refunds up to a certain date before the event. For example, maybe tickets for your conference go on sale 12 months in advance, so you're willing to offer refunds up to 6 months before the event takes place. You should also consider your policy in the case of unforeseen external circumstances beyond anyone's control, such as a major weather event or terror threat. 
If you're selling high-priced tickets, another route to take is offering ticket insurance. Attendees can purchase this in addition to tickets and coverage is based on certain conditions that you set. For example, many endurance events (like obstacle courses and marathons) let buyers purchase ticket insurance, which covers the full cost of the order if they get injured while training for the event.
No matter what your policy, it's important that you clearly state it in the description on your event listing and the order confirmation email buyers receive after purchasing. The ticket description is another great place to include this critical information.
A realistic example:
It's a week before the event. One of your ticket buyers asks for a refund because their grandfather suddenly passed away, and now they have to travel to attend the funeral that same day.
You've clearly stated that you have a "no refund" policy and money is tight this close to the day of the event. However given the circumstances, you feel like this person deserves a refund and may be a more loyal customer long term if you oblige.
What should you do?
Most organisers are willing to offer full refunds in this situation, but there are other ways you can accommodate attendees. If your event occurs again (say monthly or annually), you can offer to transfer the attendee's ticket to the event. Many attendees will be bummed they can't make it, so they'd be thrilled to know they'll still be able to go next year (especially since they've already spent the money).
A harder example:
Your venue hosted a concert over the weekend and it was a big success. However, one of the opening bands cancelled and several attendees email you within the next few days demanding refunds.
This is rough. The event is already over and you're ready to get paid. However, several of your attendees didn't have the experience they were expecting.
What should you do?
In this case, don't waste any time and issue full refunds to the buyers who contacted. These customers didn't have the experience they were promised when purchasing, so refunding these orders goes far in restoring their satisfaction and earning their loyalty.
Reach out to apologise for their experience, and sweeten the deal by offering a discount to your next event. Giving people an incentive to return can easily boost retention for your future events.
Determining whether to give a refund can be a challenge, but when done well it can actually help build trust with your customers. Being upfront with your policy and giving ticket buyers an easy refund experience makes all the difference, and remember — a happy customer is your main priority.
For more advise on planning for the unexpected, check out the The Event Preparedness Playbook: How to Avoid Common Festival Failures. If you are considering refunds due to an event cancellation, check out this simple email template to get you started.