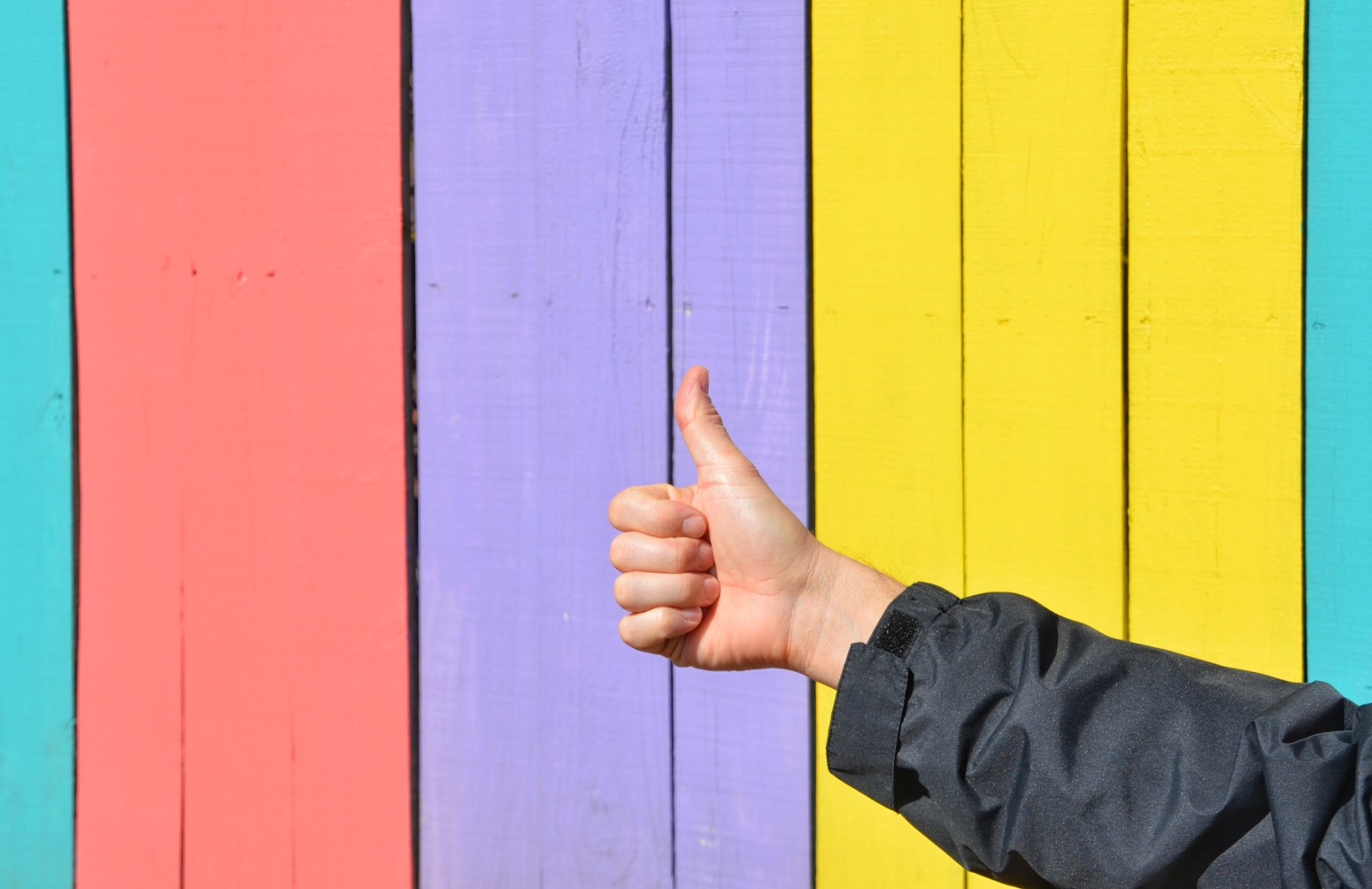 How to use Facebook event ads to drive ticket sales
Facebook can be an event organiser's superpower. When it comes to reaching local audiences, Facebook has a staggering reach of 79% of the 19.6 million Australian adults online. This creates a huge opportunity to reach potential attendees.
If you've already created your event on Facebook and taken advantage of the free ways to promote your event, what's next? With increased reach has come increased competition for users' attention, so It might be time to consider Facebook Event ads. By putting money behind your Facebook promotion, you'll increase your odds of getting in front of local event-goers. Here's what you need to know before you get started:
Types of Facebook Event Ads
To extend your reach Facebook, you can promote your event through Facebook advertising specifically meant for events. These ads provide event information with clear links to buy tickets to the event. There are two main types of event ads:
1. Facebook event ads to collect event responses
:
These ads provide relevant event details, and ask audiences to respond as "Interested" or "Going" on your Facebook event. (On the left in the image below.)
2. Facebook event ads to drive ticket sales
:
These ads also provide the relevant event details, but provide a link for audiences to "Buy Tickets." (On the right in the image below.)
You can set up both these Facebook Event ads by clicking the "Boost Event" button on your event, or the "Get More Responses" or "Sell More Tickets" buttons in the "More" dropdown on your event.
Boosting posts is another advertising option if your goal is to increase engagement with your audience. When you "boost" a post, your ads will be optimised to reach people within your audience who are likely to interact with the content you share.
Common goals for Facebook event ad campaigns
When setting up a Facebook events ad campaign, consider your goals. Do you want to raise awareness of your event? Encourage current fans to buy tickets? This will help you choose the best type of event advertising to use and audience to target.
Here are three common campaign goals and how to achieve them:
1. Drive awareness
Tell the story of your event before driving sales to drive awareness and anticipation. You could also create a "launch moment" when your lineup is announced or tickets go on sale. Let past attendees know about upcoming events, but exclude anyone who's already responded to your event.
2. Drive consideration
Get people to start planning with friends by highlighting premium experiences to past attendees, or to friends of anyone who's attending.
3. Retarget event interest
Don't lose potential attendees who have shown interest. Retargeting is an advertising technique that surfaces your ads to people who have already engaged with your event, but may not have bought a ticket. Use retargeting as an opportunity to stay top-of-mind, with last-minute messaging that drives urgency.
Targeting options for Facebook event ads
Once you've identified your advertising goal and chosen the type of event ad you'll be using, it's time to choose who to surface the ad to. For both types of event ads, you can use event-specific audience targeting (available the Ads Create Tool), including:
Targeting people who responded to your event to convert interest into ticket sales

Targeting friends of people who responded to your event to reach other interested audiences

Excluding people who already responded to your event to avoid advertising to people who have already purchased tickets

Targeting people who viewed or responded to any of your previous events to reach people who showed interest in or attended previous events
You can learn more about targeting options for event ads in this post from Facebook.
If you install a 'Facebook pixel' on your ticketing page, you can also build custom or "lookalike" audiences. Lookalike audiences are made of people who share similar traits and interests with customers who've purchased tickets.
Facebook pixels
A Facebook pixel is a little bit of code that can help you optimise your ads for ticket sales, and gain the data you need to attribute these sales back to your Facebook ads. If you use Eventbrite, it's easy to add your Facebook tracking pixel onto your Eventbrite event listing, registration form, and order confirmation page.
Want to learn more about social media before you start advertising? Download our comprehensive guide with advice from Eventbrite and social media optimisation company, Buffer.
Savvy with social but want to hear more Facebook tips? Watch the on-demand webinar with the Facebook Events team for more advice.