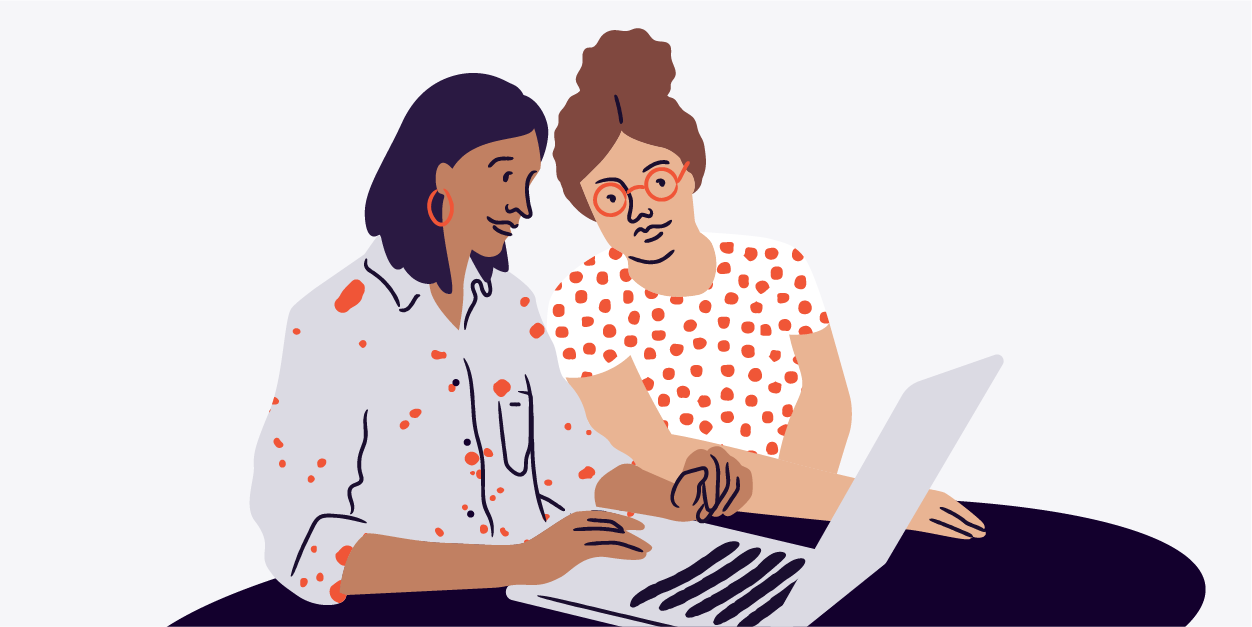 Fundraising Strategy 101: How to Use Donation Ticket Types
When disasters and tragedies strike, people naturally want to help. One of the greatest things about our modern world is how easy technology makes doing just that.
In the wake of COVID-19, you're probably used to seeing your social media feed fill up with events to raise money for charity and struggling Australian businesses, as well as links to make individual donations. If you're a creator looking to host a charity event or you and your business are finding it tough right now, Eventbrite wants to support your fundraising strategy through the use of our donation ticket type. It's a simple solution that can make organising events easier and help ensure you raise as much money as possible.
How Eventbrite donations work
Using the Eventbrite donation ticket type is simple. When you create a new ticket, just select "Donation" as your ticket type. Once you've done that, attendees can choose the amount they want to contribute, instead of paying a price set by you. This flexible approach can make a world of difference to those who have less to spend due to the challenges of COVID-19.
The great news is that Eventbrite has waived payment processing fees for donation ticket types in Australia (you'll only be charged a small 2% service fee). That means more money will go straight to your cause, helping the communities and people that need it most.
If you're really looking to ramp up your fundraising, there are several apps available on the Eventbrite app marketplace that can help. Popular apps like Kindful and Fundly are there to help you engage with donors, create intuitive databases, and quickly launch fundraisers for the causes that matter to you and your community.
In need of donation and fundraising event ideas? Don't worry, we've got that covered, too.
Improving your fundraising strategy with donation tickets
Whether you're a first-time event creator or a seasoned non-profit organiser, Eventbrite can help you quickly set up events and start advertising them. Once your tickets are live, there are a few things you can do to really boost donations.
You're raising money for a good cause, so don't be afraid to remind attendees of that. You'll find that people are commonly willing to give a $5 or $10 donation for business or charity fundraising events, but a little push in the right direction doesn't hurt. A well-worded ticket description can reinforce the value of your event and encourage attendees to donate more.
Think of the ticket description as an opportunity to market your event to a prospective attendee. Explain the importance and benefits of donating and let attendees know how their money will help. You could even describe concrete actions that their assistance will help you take. It's a great opportunity to make your attendees feel involved and remind them of how valuable their donation really is.
The checkout process is also a great time to learn more about your attendees. You can set up custom questions for them to answer while they're buying a ticket, which can help provide you with important information about your audience. That sort of information can help when organising future fundraisers and strategising other ways to reach out to donors.
Boosting donations for charity events with add-ons
Just because your event isn't taking place in person doesn't mean you need to miss out on the benefits of in-person donations. Eventbrite's add-ons feature is a great way to increase revenue from events. Add-ons allow you to sell extras right on your event listing – think T-shirts, DIY kits, and other relevant products – without reducing the ticket inventory for your event.
If you're hosting a disaster relief event, add-ons can help you sell merch and solicit more donations. In fact, as more and more events have moved online in the wake of COVID-19, creators all across the event type spectrum have been using add-ons to expand their reach (and revenue) for virtual events.
Setting up add-ons for your event is easy, and Eventbrite's ticket types feature makes shipping out your merch or offering pickup options for attendees seamless. All in all, add-ons are a perfect opportunity to make your event experience more personal by providing a physical connection. If you can't bring people together in person, you might as well bring the event to them by sending something to their door.
Host events to raise money for charity, disaster relief, or COVID-19 recovery now
Now is the time to plan and host your in-person or online fundraising event, with our simple donation ticket types allowing your supporters to donate to your cause at a price that works for them. Alongside the support of your community, we can assist you by making your fundraising strategy and event organisation easier and ensuring you receive as many donations as possible.
Get started on your next donation event ideas with our easy-to-use toolkit.