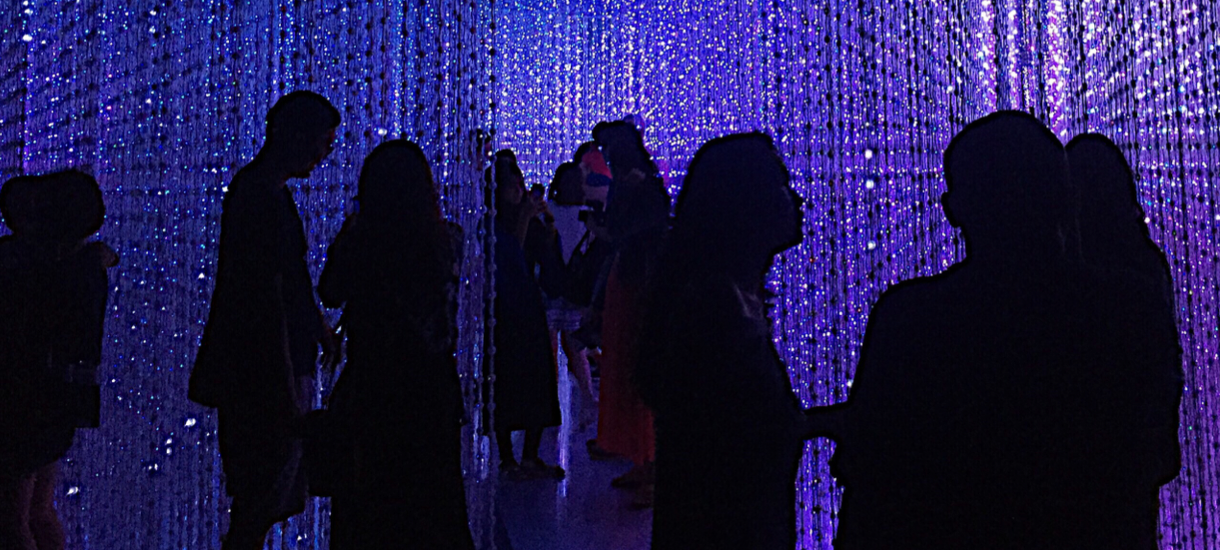 Upcoming Events for Event Professionals in 2018
Looking to keep up to date with the latest event trends and industry issues? Well you've come to the right place! Every week on the Eventbrite Blog we look at the latest market trends, attendee habits, and event marketing tools to make your life as an event organiser easier.
Of course, sometimes there's nothing like experiencing it all in the flesh. Thankfully there's a packed calendar of events for EventProfs in 2018. Ranging from event planning conferences, trade exhibitions and supplier showcases through to thought leadership conferences and webinars, Eventbrite has compiled a list of event industry happenings across Australia and Asia-Pacific.
Take a look below and save a few dates in your diary.
Events for Australian EventProfs
EVENT: Asia-Pacific Incentives and Meetings Expo (AIME)
DATE: 20 – 21 February 2018
LOCATION: Melbourne Convention and Exhibition Centre, South Wharf
ABOUT: This expo is targeted at meetings, events and incentives industry decision makers.
MORE INFO: aime.com.au
EVENT: 30th Annual Meetings & Events Industry Conference (MEA)
DATE: 6 – 8 May 2018
LOCATION: Sydney, TBC
ABOUT: The MEA conference is geared toward the business events industry, providing a conference and networking opportunities for venues, business owners and event organisers.
MORE INFO: meetingsevents.com.au/conference
EVENT: CINZ Meetings 2018
DATE: 30 – 31st May 2018
LOCATION: ASB Showgrounds, Auckland NZ
ABOUT: This annual event invites conference and event organisers to experience the very best of what New Zealand has on offer in the conference and incentive travel industry.
MORE INFO: meetings.co.nz
EVENT: Integrate Expo 2018
DATE: 22 – 14 August 2018
LOCATION: Melbourne Convention and Exhibition Centre (MCEC), South Wharf
ABOUT: Integrate is Australia's largest industry event for leaders and professionals in AV and Systems Integration.
MORE INFO: integrate-expo.com
EVENT: PCOA Conference and Exhibition
DATE: TBC
LOCATION: Brisbane Convention and Exhibition Centre, Southbank
ABOUT: This event will feature presenters who will address both the micro and macro issues that impact our industry ranging from practical case studies to the latest research.
MORE INFO: pco.asn.au/conference
EVENT: Event + Exhibition Association of Australasia Annual Conference
DATE: 29 – 30 November 2018
LOCATION: TBC
ABOUT: Each year, the EEAA delivers an annual conference for its members and the exhibition and event community. The program delivers insights, advice and commentary from leading national and international speakers on all sectors of the industry and attracts prominent business, industry and government leaders.
MORE INFO: https://eeaa.com.au/event/eeaa-2018-conference/
To make sure you're always up to date with the latest news in the events industry, check out our library of free resources for event professionals here.