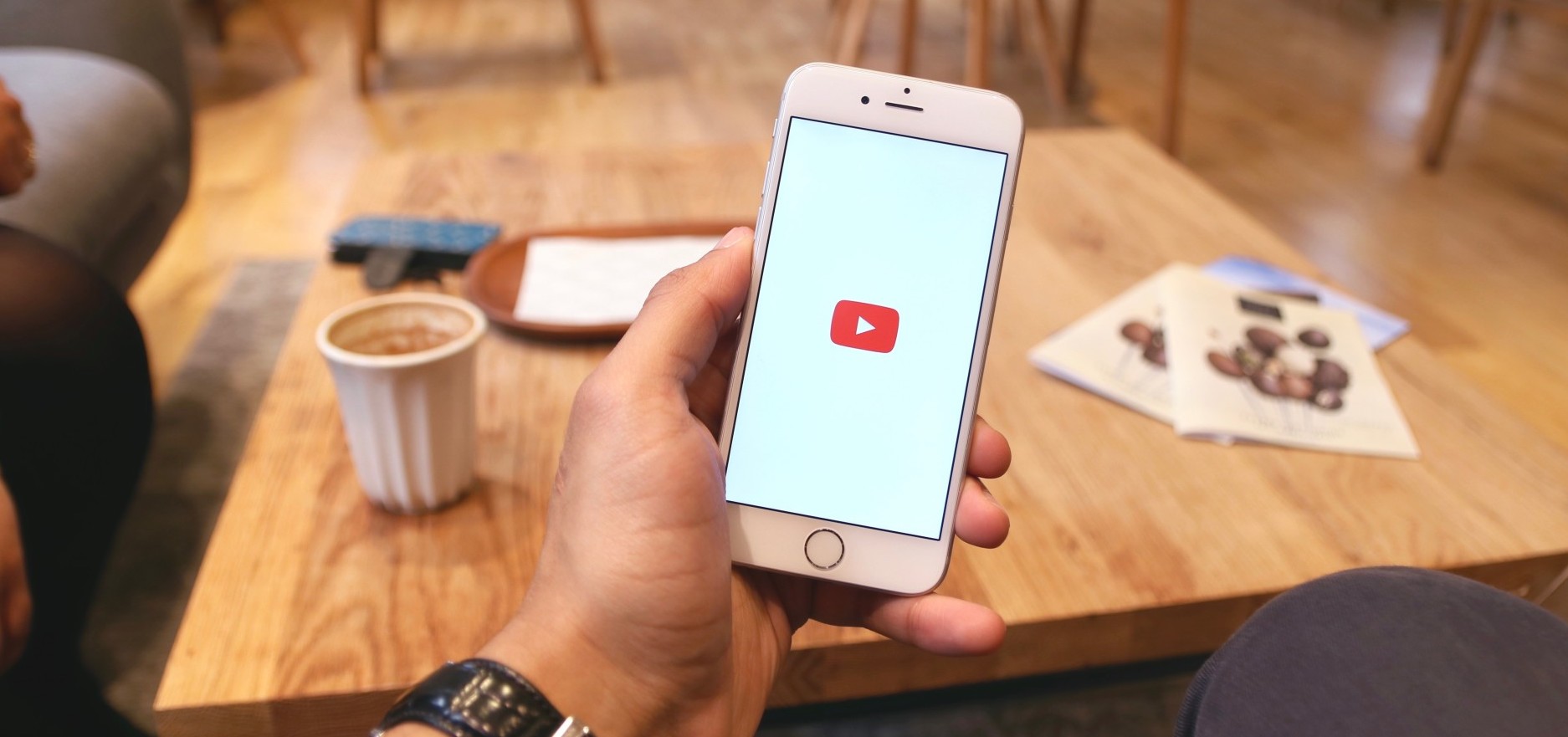 Unlocking Aussie Fans on YouTube to Promote Live Music Events
You may already know that YouTube is the second largest search engine in the world (behind Google), but locally the statistics are just as impressive. Approximately 1 in 2 Australians use YouTube and it averages around 15 million unique visitors in Australia per month.
The good news for the music industry is that Aussies are not searching for 15 million cat videos — YouTube is one of the most common ways for Australians to listen to and discover new music. This presents a huge opportunity for the live music industry looking to attract and engage fans.
Passionate music fans love YouTube
When it comes to music, Australians are a passionate bunch. Our research found that a massive 40% say that music is our number one passion. This 40% are the early-adopters and tastemakers for the rest of the population, and from an industry standpoint, they represent the most important customer base to understand and target. Our study also revealed that of those that identify music as their number one passion, YouTube is their primary method of music consumption.
These 'music passionates' are an important group for artists and music promoters, as they are influencers amongst their peers — the people most likely to introduce new music to their friends and convince them to attend live music events.
YouTube is the most popular place to go after discovering an artist
Our 2016 study revealed that after discovering a new artist, Aussie fans head to YouTube to listen and learn more. Our 2019 research confirmed that fans also look to video and social media to validate that they want to see an act live before buying a ticket:
24% watched music videos to see what an artist was like live
42% streamed the artist's music
55% used social media to research an event or artist
The good news for music promoters is that you can now capture this interest into immediate ticket sales, thanks to the launch of an integration between YouTube and Eventbrite. 
This integration transforms the area directly beneath the video into an "On Tour" section, surfacing shows that are geographically closest to you. Fans can simply click the "Tickets" button alongside the show listing, grab a ticket, and let the countdown to showtime begin.
Discover Eventbrite Music
Plug in to the platform powering Australia's leading venues, bookers, and festivals. To learn more about the YouTube integration and how Eventbrite can supercharge your music marketing strategy, get in touch with one of our live music experts. If you're ready to talk now, give us a call at 1800 820 172.