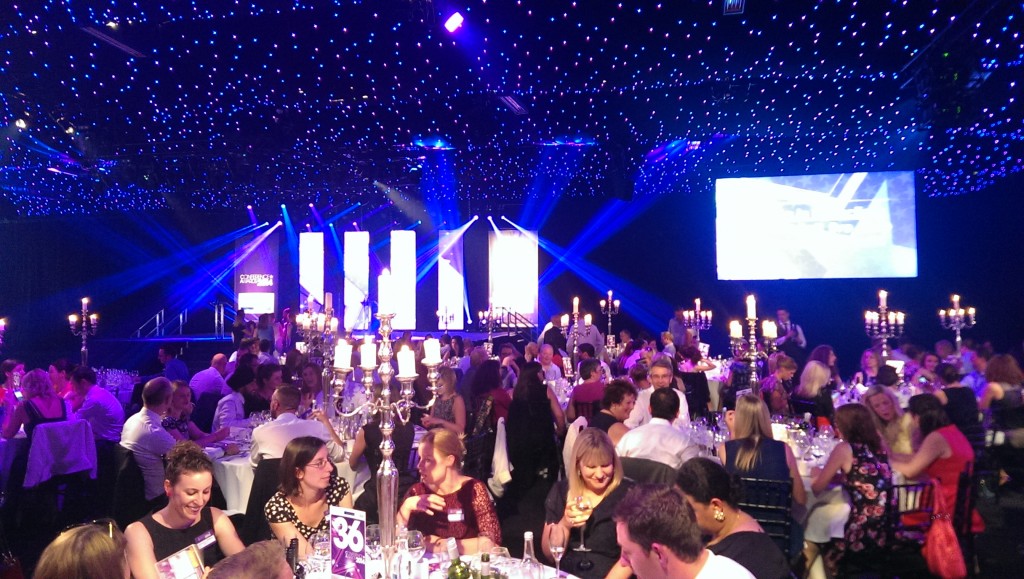 5 Event Design Tips for Your Next Event
It's that time of year again for the Melbourne International Design Week. For those who might not be familiar, Melbourne International Design Week is a series of programs and events highlighting design excellence for the local and international community. So to kick it off, I thought I'd offer up some great tips to help you "up your game" for your next event. And if you're looking for more inspiration, check out our free event called BriteAdventure: A Journey through Ideas in Event Decor that we're putting on in collaboration with the great folks over at TEDxMelbourne.
1. Pick the Perfect Place
The event space is the cornerstone of a great event. It sets an emotional tone for the event that will carry through the entire experience. It's worth investing more time in selecting your venue than other facets of the planning. You must weigh multiple factors for your "perfect" venue: location, accessibility, size, budget, etc. If there's an area worth splurging on, it's the location. It's paramount to align your venue with your audience to make sure you've got the right foundation for success.
2. Create an Emotional Experience
The most successful events find a way to create an emotional connection with their attendees. This isn't by accident; this requires careful planning and consideration.
Think about what emotional connection that you want to create for your event. Consider how to best accomplish that goal. While your venue sets the tone, a consistent, well-integrated theme can be the key to building that connection. It will help focus your marketing efforts and the attendee experience.
3. Say It with Colour
If you've never considered your colour scheme, now's the time. In your quest to build that emotional connection, colour can be the all-important bridge. For instance, black always sets a formal, powerful tone. White lends a modern, clean feeling. Orange brings the creativity, while yellow is the energy. Consider what is right for your event and seed the colour throughout your event, from your event page to your logo to the table decorations.
4. Remember Floor to Ceiling is Like Head to Toe
When you're putting yourself together for a night on the town, smart dressers always think through their outfit from head to toe. You should treat your event the same way. Details like lighting, carpeting, and your backdrops all need that attention to detail so that it all fits together.
5. Engage Your Audience
Keeping your audience engaged is the best way to get them invested in your event. This can take many forms; challenging them with new ideas, encouraging active participation, or connecting via social media can all be great ways to move them from passive viewers to invested attendees.
Of course, these tips are only the "tip of the iceberg" for upping your event game. If you are looking for more inspiration, come to design Melbourne International Design Week and get inspired!