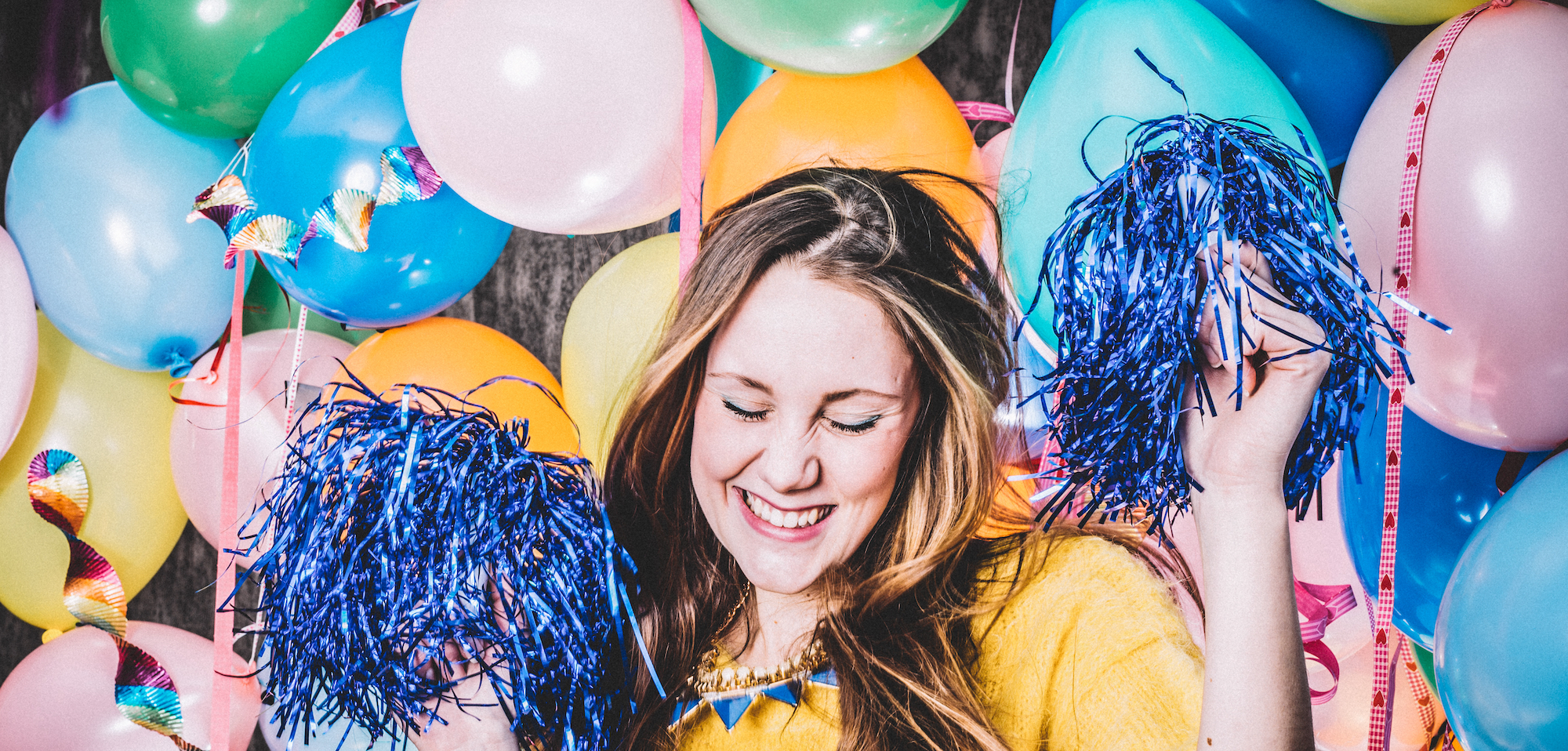 How to Start an Event Planning Business: The Vital Steps
It may seem like everyone is running their own businesses these days. In fact, around 20% of Australians either run (or plan to run) their own business. 
If you're an experienced event organiser with an impressive portfolio of success stories, you might be ready to break out on your own. This could mean a solo freelancing business, or it could be an entire operation — with employees and even a brick-and-mortar location.
But the leap from employment to entrepreneurship is a big one. And many event planners aren't sure where to begin.
Here's how to make the leap from event management into starting an event planning business.
1. Register your event management company's business and apply for permits or licenses
While you do not need an official certification or license to become an event planner, you may want to register your event management company and business's name. Then, be sure to open separate accounting for your business, and track all your expenses and income for tax purposes.
Not sure where to start with your expenses? Check out this budget template. 
The details of registration will depend on where you live and the size of your business, so make sure to do your research beforehand. In addition, make sure you apply for the correct licenses and permits so that you don't get into any legal trouble while building your brand.
Note that permits can vary from city to city, especially when it comes to things like service of alcohol. You can search the Australian Business Licence and Information Service (ABLIS) website for city and state permits required for your event.
2. Create your event planning business plan
Creating a business plan helps you get organised and attract partners, investors, and clients. It's also a document that will serve as an important touchstone for you as you grow your business.
If you're thinking about how to start an event planning business, here are two of the things your business plan should definitely include:
A budget.

There are many small-business expenditures you might not be aware of, from taxes to insurance to licenses. Make sure you

do your research

so you know exactly what you'll need to pay for.

Knowing how much money you'll need coming

in

will help you determine how much to charge for your services.

A list of your potential clients.

The events industry is enormous, and there is definitely a place for your event planning business. According to

one recent study

, spending for special events worldwide is $500 billion annually. But what clients can you actually count on? Make a list of potential clients, including local business, people you've worked with previously as an event manager, and dream accounts. Then, make a plan to approach them.
Once you have a business plan, you can take tactical steps to launch your event planning business. Want some more in depth guidance? Check out this sample event business plan.
3. Plan your marketing approach
Marketing is one of the most important parts of starting your own event planning business. If you're already an event manager, you're very familiar with how important it is to market your events.
But as a small business owner, you also need to market your own brand so that people know they can hire you. This adds an extra layer to your marketing mandates. To keep yourself organised around all of your brand and event marketing, download this template to plan your marketing activities.
4. Streamline your tasks
Any event organiser is familiar with juggling multiple tasks. But when you start your own event planning business, those tasks will multiply quickly.
Use technology to automate the tasks you can. Today, there are many apps that can automate a surprisingly vast number of tasks. For instance:
Of course, there's more to getting organised than just automating tasks.
5. Track your progress
If you're using technology to automate tasks, sell tickets, and organise your business, that technology will collect data for you. And data is crucial to tracking your progress as a new business owner.
With every tool you use, carve out time to check your metrics so you can gauge how your planning is panning out. And go back to your business plan periodically to make sure you're staying on track with your vision and hitting your goals.
6. Manage your time
No matter how many tasks you automate and how organised you are, you'll always have plenty on your to-do list. Managing time well is crucial for an event organiser dreaming about how to start an event planning business.
Meetings, for instance, are simultaneously a great way to connect with people and a total drag on our time. While you'll need to connect with clients regularly, you can make your meetings more efficient. Create a solid agenda and stick to it, with just enough chit-chat to build a relationship with clients and vendors. As you build out your staff, resist the temptation to add unnecessary meetings to everyone's calendar.
7. Manage the stress of starting an event planning business
Most importantly, throughout all of this, stay calm. Being an entrepreneur can be stressful. The more you can keep a cool head about you, the higher your chances of success. Another great way to level up your management abilities and ensure the trust of your clients is to take classes for event planning.
For more in-depth productivity tips to help you figure out how to start an event planning business, read The Event Planner's Ultimate Productivity Handbook.