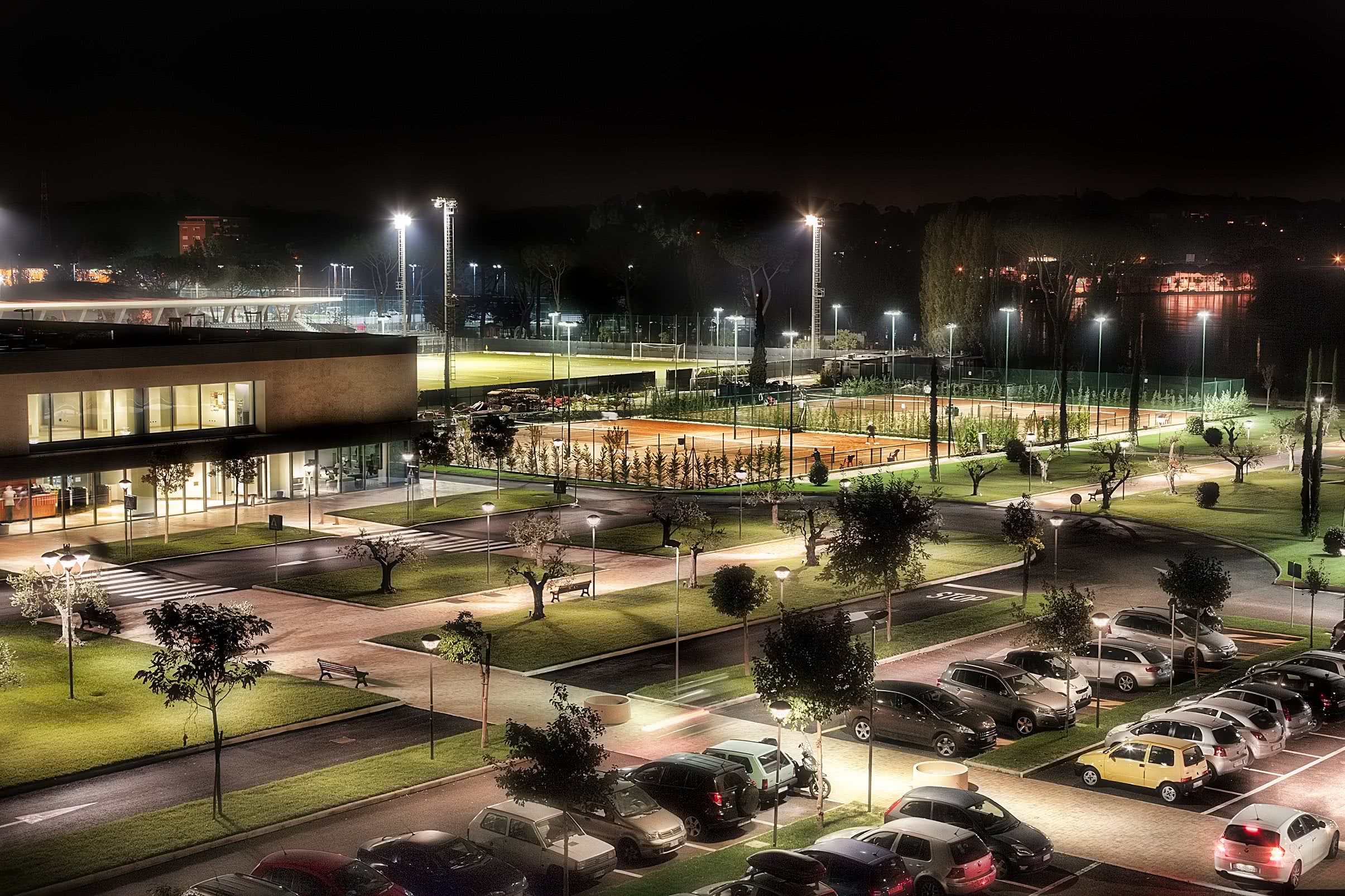 How Sports Clubs Can Make The Most of Their Facilities
Local sports clubs are deeply engrained in Australian culture. Ovals and courts are scattered through our big-city suburbs and rural townships, and act as the beating heart of many communities around the country.
But so many of these clubs are underutilising their greatest asset they have — their facilities. From clubhouses to function rooms to multi-purpose areas, they are not only under-used but can often drain resources in the off-season, when they can be so much more.  
In this blog post, we'll look at how making the most of your club facilities can benefit your club, and give you some great ideas to get started.  
Becoming a hub for the community
Whether your club is in the middle of a busy city, or in an isolated rural area, opening up your facilities for other uses can really benefit the wider community. Clubhouses around the country are already playing host to mother-and-baby classes, seniors fitness sessions, and youth groups, just to mention a few.
Partnering with local authorities can provide a way to run these events at no cost for participants while still generating a new revenue stream for your club. But more importantly, these community-based events will generate much more in goodwill from the people you cater for, and encourage new members to join and get involved.
Growing your reach
Once you get started running events at your club, you may be surprised by the added interest it brings.  Other event organisers in your area might be interested in using your facilities and paying for that privilege, as well as attracting new members for the club itself.  
People that attend events using your facilities will naturally take an interest in the other activities you run, and by seeing a strong and vibrant community growing in your club, they'll be encouraged to get involved.
Growing revenue
If you are involved with your local club, the chances are you are all too aware of the constant balance between keeping membership prices down while also having enough money to keep afloat.  There may also be any number of big projects on your club's wishlist — like laying a new pitch or court, or providing catering for some of your teams or members when they represent your club.  
Hosting or running events can provide reliable revenue streams to ease any financial burdens at your club.  From renting out facilities to trusted partners to organising special club events, your clubhouse could hold the key to a more sustainable future for your club.
Take Moama Football Netball Club in rural Victoria for example, whose 'Ladies Day' event raised $1,500 for the club.
If you are considering how to use your club facilities to run events, these community event ideas will help you get started.
Quiz night:

What club doesn't have a few members who enjoy working a room as the quizmaster and de facto centre of attention for the night? Add a local twist by including a round on your club's history or highlights from the last twelve months.
Karaoke night:

If you've got a substantial sports hall, then you are just a

karaoke hire

away from running what guarantees to be a fun night. This is a failsafe event that will always attract a crowd.
Bingo: The popularity of bingo has to be seen to be believed. Every week, halls up and down the country are packed with bingo fans.  And it's one of the easiest events you'll ever organise! Mix it up a little with a theme, like "Bogan Bingo", the latest trend that is sweeping the sports club scene.
Seminars or classes:

One way of growing your membership is expanding memberships to include more than just playing members.

Running talks

on anything from local history to sustainability will always draw a crowd, and you will be surprised by the experts in different fields that are already at your club and willing to help out.
Open evening:

Why not expand a traditional open evening to include community groups, charities, even people who plan their own events, to showcase the facilities you can offer them? 
Parent and baby groups:

This can be anything from pre-natal classes to mum-and-bub yoga or informal get-togethers for parents in the area.
Senior citizens meet-ups: 

While the focus of most sports clubs tends to be on playing members, don't forget about those who may have been a part of your club but might not be able to contribute in the same way. There will also be older people in your community who haven't been involved with the club but would appreciate a social outlet on a regular basis in a friendly environment. 
Ready to get started? Create your first event here!