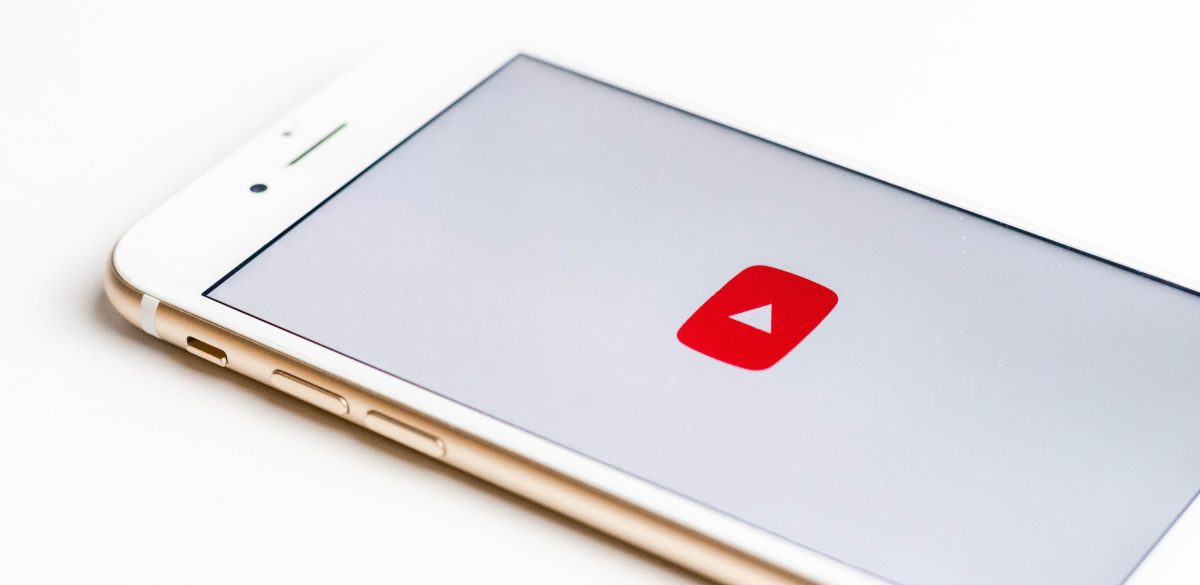 YouTube and Spotify: Sell Tickets on Top Music Sites
A music fan is watching performances of her favourite artist on the YouTube app. Thinking how great it would be to see this act live, she spies the 'On Tour' section directly underneath the video, showing the shows closest to her. Right there next to it is a button to buy tickets. In a few simple steps, right on her phone, tickets are bought, and the concert in her calendar.
As an event creator or concert promoter, reaching fans in this way probably sounds pretty enticing. You already know that fans are using music discovery sites and apps every day to listen to their favourites bands and get recommendations for new ones. Between Spotify's 180 million active listeners and YouTube's 1.9 billion monthly active users, these music giants provide expansive, concert-friendly audiences.
But how to tap into those audiences to sell tickets?
Advertising is certainly one way. But there's another way that's simpler and less expensive — and that makes it very easy for fans to buy tickets. It's called "event distribution," and it's based on integrations between Eventbrite and the two mega-music platforms of YouTube and Spotify.
Get in front of the fans most likely to buy tickets
Fans of YouTube and Spotify are more likely than the average person to buy concert tickets. They're also already listening to the stations or watching the videos of artists performing at your event. Catch your fans while they're currently jazzed on an artist, and their likelihood of buying tickets goes way up.
As an event creator, when you publish an Eventbrite listing, you can simultaneously auto-publish events to Spotify and YouTube Official Artist Channels. These platforms then surface your event information to demographics most likely to buy tickets..
On YouTube

, the On Tour section of Official Artist's Pages lists your event

And on

Spotify

, the Concert tab on an Artist page lists your event
When fans see recommendations for festivals and concerts featuring the performers they're listening to in the moment, they're primed to buy tickets. "I love this song! Wait… they're coming on tour? Sign me up!"
Expose your event to likely new fans
Spotify also helps you reach beyond your existing fan bases to get in front of people who might not listen to your artists…yet. Based on parameters such as similar musical interests and listening behaviour, this platform can surface your event to others who are most likely to be into it. 
Spotify makes recommendations to listeners based on their listening habits, ticket-buying habits, and location – giving your events extra exposure at no cost. 
Sell tickets right where your listeners are
All of these tactics prime a listener for ticket purchase. But until they click "buy," the sale is not a done deal. Many things can go wrong in a checkout process, particularly for users viewing on a tiny mobile screen. Every step added to a checkout process typically results in a 10% drop off in finished sales.
Today's fans expect to be able to act on impulse when they decide to buy. Hear a song, discover an event, buy a ticket — these things should all happen at once.
If you've set up your event via Eventbrite, you can sell to fans directly on Spotify and YouTube. With "buy tickets" buttons integrated into the feed, it's easy for fans to act on impulse and buy tickets on the spot, even on their phone.
Read more about Eventbrite Music and how you can get your event in front of more fans, across more discovery sites, and turn that attention into ticket purchase.