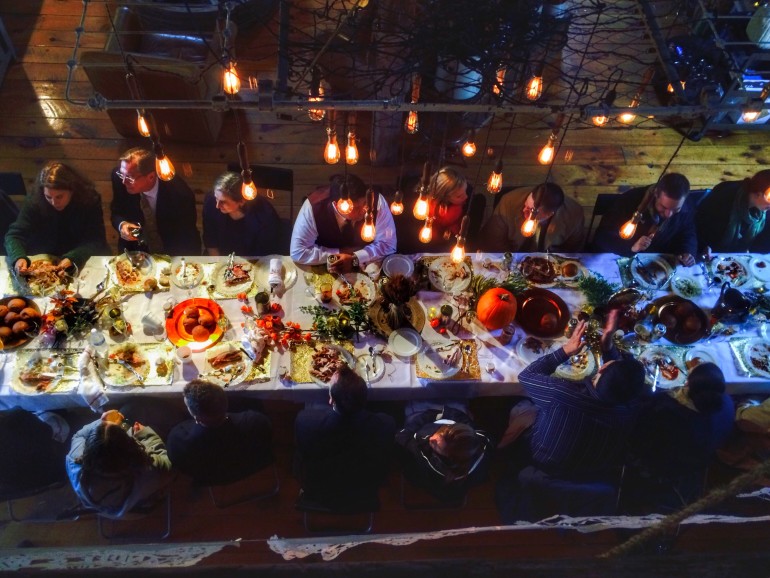 Why restaurants should be ticketing dining events
Spring is the perfect time to host a food and drink event. Gorgeous new spring produce is coming into season and the weather is fining up, encouraging food lovers everywhere to ditch their couch and home delivery service for an afternoon or evening out with friends.
The catch? Organising payments at these events can be messy. Particularly if you have a manual process for noting down who is booked in for your event and who has/hasn't paid, the administration of such an event can be off-putting.
The solution? Ticketing your event online. By setting up a ticketing page for your special event, you can secure tickets and accept payments upfront, drastically reducing your administration and helping you prepare for the right number of guests.
Booking tickets can also address the common complaint of no-shows, allowing individuals to secure their tickets and send the link to friends, rather than booking for extra people and hoping they come (or bring enough cash on the day).
Earlier in the year we spoke to Brisbane's Spicers Retreats about their specialty dining events. They described the challenges of collecting bookings for these events: "Collecting bookings for groups is challenging, especially when people would pay for their tickets but book for additional friends — it caused a bit of confusion and extra work to chase up payments. It's so much easier having a system in place to manage payments upfront and be able to have a guest list knowing that everyone has paid. We can also go on to better use this customer information to follow them up and get their feedback on the events. Even our central reservations team is able to use the system to book tickets for guests, so everything is in one place."
As mentioned by Spicers, online ticketing not only allows them to better manage their bookings, but also gives them valuable insights into the customers attending these events and what they like.
Looking for some more inspiration? There are some great food and drink events coming up at local restaurants and attractions, check out their event ticketing pages here:
Supernormal's Beer Pong X May Chow event
Nieuw Amsterdam's Bitter & Twisted Long Lunch
Whisky Dinner at Sir Stamford
High Tea at Melbourne Zoo