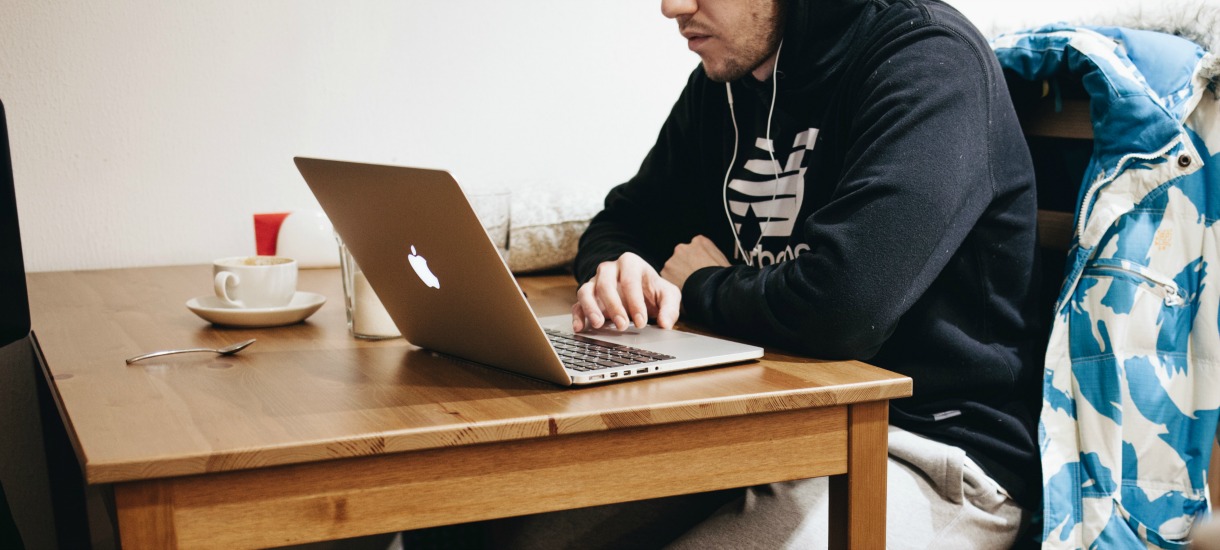 How to Rank on Google: SEO for Events
For most events, search can be expected to drive between 5 – 10% of ticket purchases or registrations. But these sales aren't automatic — it takes dedicated effort to make your event rank in Google search results.
In fact, the average event can expect 5-10% of their sales to come through search alone.
The key is Search Engine Optimization (SEO) or, put more simply, designing your event page to show up at the top of search results. Here are three basic principles to follow to get your event to rank on Google.
Use descriptive keywords in your title and event summary
Keywords — the words that a potential attendee would search on Google to find your site — are the heart of SEO. You'll want to use keywords strategically on your event page, especially in your event name and description.
Sometimes, this means putting creativity aside for a straightforward name. For example, if you host a beer festival, you want to make sure your event name has the term "beer festival" in it, since that keyword is searched nearly 3,000 times per month on Google. You can find out which keywords have the highest search volume for your event using Google AdWords.
Search engines know that events are timely and location-based, so they will use your event's date and location to determine its ranking. That means you want to make sure the date and location are front and center in your event description. It's also a good idea to repeat geographic terms like "North Melbourne" and "Sydney" in your copy.
You increase your chances of ranking even more if you include your city or state in the title of your event. That means naming your event the "Adelaide Beer Festival" or "Craft Beer Festival: Adelaide" could pay off in major traffic.
If you're directing traffic to your own event page, make sure your domain name (or URL) also includes the keyword-optimized name of your event.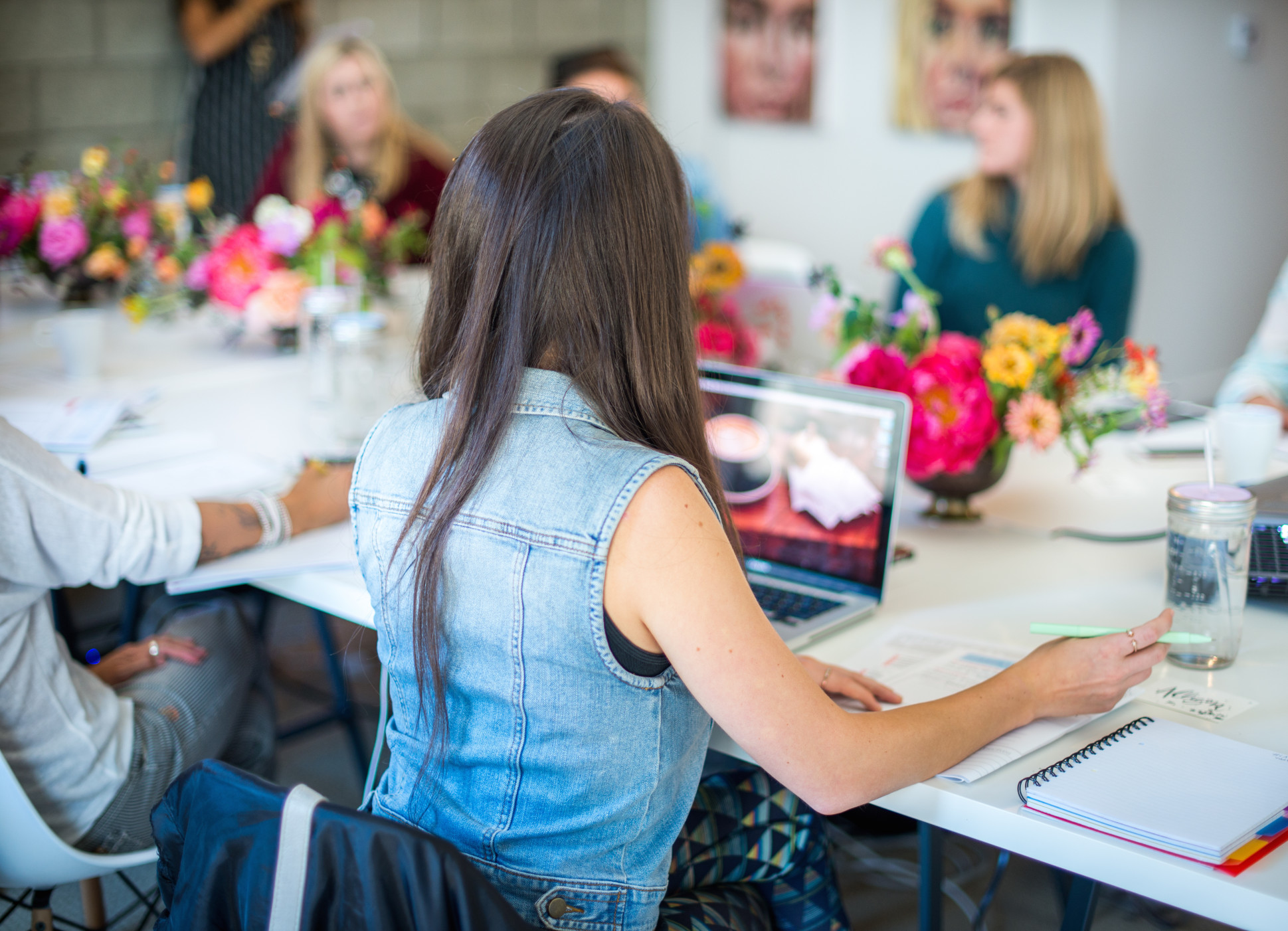 Increase your "domain authority" to rank in Google
One of the most important factors in your search rankings is your event website's "domain authority" — a number that indicates how much Google trusts your site. There's no instant way to improve your domain authority, but Google will trust your site more if you post new content regularly. This content could take the form of blog posts or new events. You can check in on your progress by using Google Analytics.
In many cases, it might be more valuable for searchers to land directly on your ticketing and registration page — so event-goers can buy tickets or register right away. If this is the case, you want to choose a ticketing partner whose site has good domain authority.
The higher your partner's domain authority, the better shot your event has at ranking in search results. Eventbrite is one of Google's top 100 most trusted sites — the only ticketing or registration page with a high enough domain authority to rank alongside sites like Yelp.
Make your event page show up first on mobile searches
More than half of Google searches happen on mobile — and mobile searchers tend to take advantage of "predictive search." This is when Google tries to predict what a searcher wants before they finish typing.
The most powerful form of predictive search is an Accelerated Mobile Page (AMP) search result. If you've ever started typing a search on your phone and saw a result appear under the search box with a lightning bolt symbol next to it, you've seen an AMP result. These are pages designed on the backend to load extremely quickly, so searchers can get their information before even pressing 'Search.'
AMP pages are now used by the majority of major websites, including Pinterest, Buzzfeed, and The New York Times. And while there are no overarching statistics available, Slate saw a 73% increase in site visitors from Google mobile search when they updated to AMP pages.
Eventbrite is the only ticketing company using AMP for all of their event pages. This means your event will automatically show up first — and fastest — when people search for your event on a mobile device.
SEO is just one part of a comprehensive event marketing strategy. For more expert promotional techniques, check out 4 Ways to Accelerate Growth Using Event Technology.