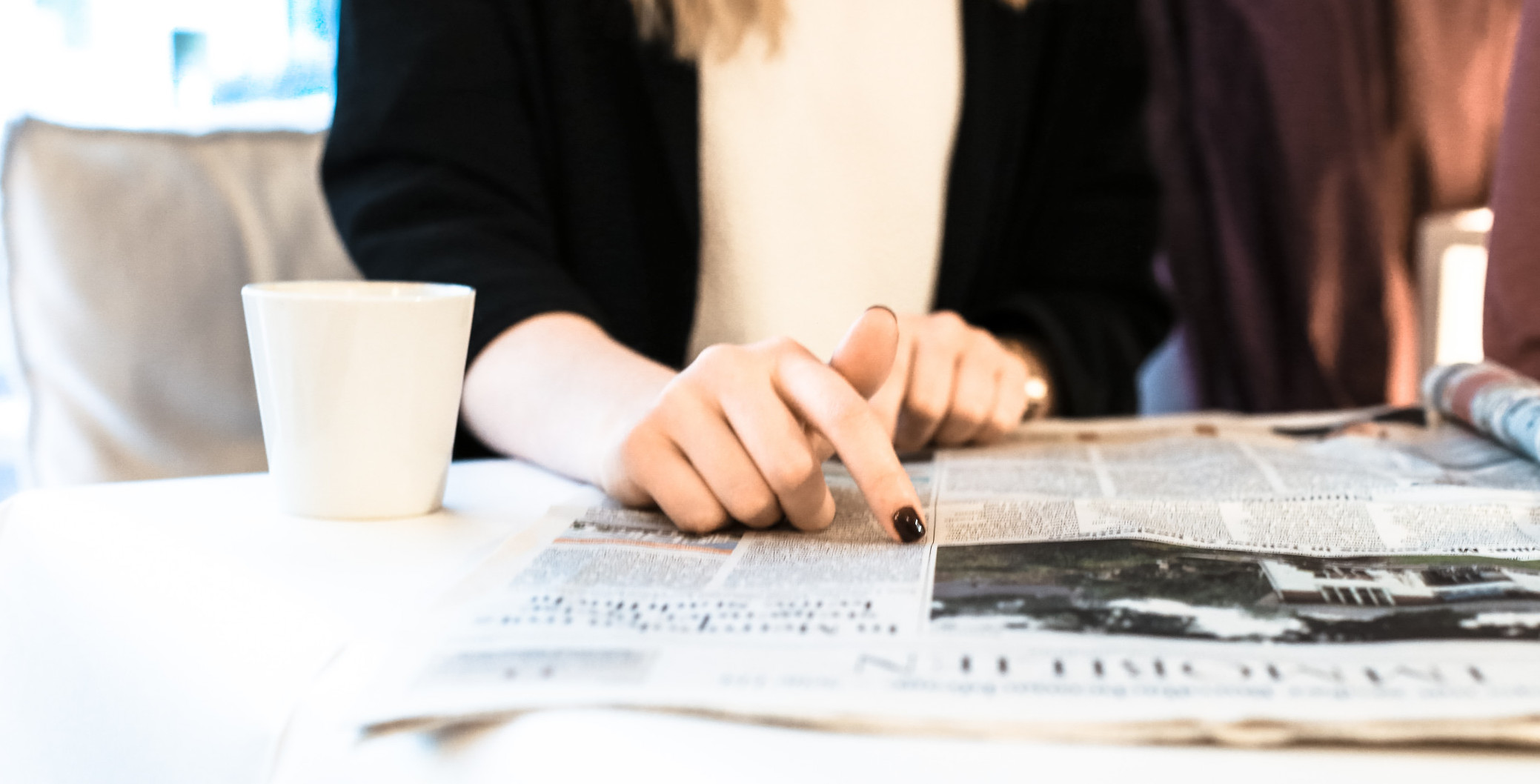 Put the power of PR behind your event
This guest post is written by Publicist and Marketing Consultant, Linda Reed-Enever.
"Running an event is an exciting time in business, but amidst all the organising sometimes the public relations that powers it can be overlooked or deemed too daunting. Media coverage is important for events and a great way to let the public know what you're doing via a source they know and trust.
Today I wanted to share some tips with you on how you can put the power of PR behind your next event.
Start your PR event journey with an announcement release
The initial press releases prior to an event are all about garnering media interest — whether that's having them profile your event in advance or just noting it in their newsroom diaries.
Your release needs to contain all the details of your event, a strong "why would I want to come along?" headline, and an invite for the media to attend.
Media Connections has an easy to use Event Launch Template, which you can copy and fill out with details to get you started.
To give you a chance of being interviewed before the event, add some angles to the press release that you can discuss in the lead up. Eg: John is available to talk about the effects of XXX to your audience via interview.
Related: Download the Ultimate Guide to Copywriting for Events
Get your press release to the right media outlets
Once your release is written and checked for grammatical or typing errors, the next step is getting it out there. There are a number of ways to do that, including release distribution sites like Media Connections and PRwire, or by pitching directly to a news outlet.
First, pick 2-3 publications you really want to be seen in. Send them your release with an angle that fits their specific audience and give them the chance to bite first. By tailoring your pitch to the outlet, you increase your chances of being picked up.
Then, spread your wings with release distribution to reach a wider audience.
Network with journalists on social media
Get to know the media that covers events and topics like yours by networking with them on social media.
Grab the paper, or the names of the presenters you would like to interview you and search for them online. Follow them on Twitter, connect with them on LinkedIn, etc. and get to know them and how they cover stories.
Follow up with a media invitation
Follow up your release a few days before the event with a media invite. This reminds newsrooms your event is on and gives them all the details they need.
If you have key stakeholders, you might like to hold a media briefing with interview opportunities before you begin.
Most of all this invite needs to share the "story" the media can get by attending your event. It should also outline the best time for them to attend and who their contact will be on the day.
As part of this invite it's a great idea to outline specific opportunities pertinent to the various outlets. For example, highlight any exciting photo opportunities for print media and enticing vision that will be available for TV news.
Make information quick and easy at the event
If the media turns up as planned, the key is to make it easy for them. News outlets operate on very tight timeframes and rarely spare reporters and crews for more than an hour. Be ready to get them what they need and let them go to tell your story.
As working with the media is partly about building a relationship — if you make it easy to get all the information, interviews, images, sound bites and vision they require swiftly — they are more likely to attend next time.
If the media cannot attend, cover your bases by taking good photographs and writing a profile of the event yourself. By distributing this media release to outlets immediately following the event, you embrace a second public relations opportunity.
Don't give up
PR should be ongoing for your business and events. The media may not attend this event, or they may only call you on the day. Either way, your passion or commitment to your event and its PR needs to be there. It is a journey of creating relationships and credibility, and that takes time."
Publicist and Marketing Consultant
Linda Reed-Enever
lives and breathes publicity with a passion for connecting; everything from people to ideas. Linda is the Principal Director at ThoughtSpot PR and Founder of Media Connections and Business Business Business.