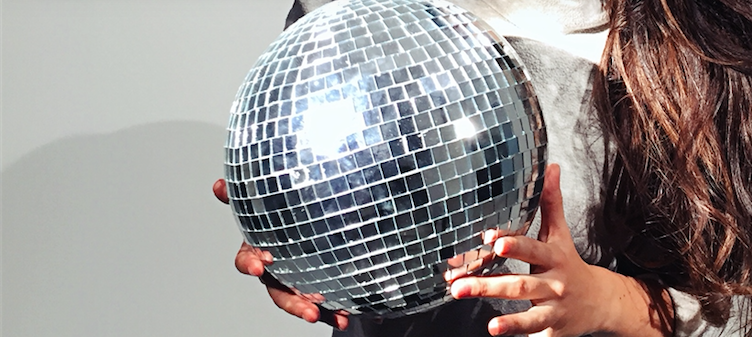 Don't Drop the Ball This New Year's Eve
Every year, thousands of organisers choose Eventbrite to help them bring people together to celebrate New Year's Eve. Whether it's a 1,000 person EDM concert or an intimate 50-person gala, we've seen every flavour of New Years that you can imagine. 
This year, we want to make sure you don't "drop the ball" before the ball drops, so we're sharing our four top tips to make your New Year's Eve party a smashing success.
1. Staff your bar appropriately 
On a night famous for champagne toasts, it's likely the spirits will be flowing as party-goers look back fondly and prepare for the new decade (!!!).  As you might imagine, the less time attendees spend waiting for their libation of choice, the happier they will be. Make sure your bar is fully stocked and you have enough bartenders on hand to serve all of your guests. Most party planning pros and bar owners stick by the ratio of 1 bartender for every 50 guests, so keep this ratio in mind when you look to hire.
2. Keep your attendees informed
From venue changes and unpredictable weather events to special surprises, you can keep your attendees informed about the big day by using Eventbrite's email to attendees tool. You can use this tool to inform attendees about transportation options, coat check info, directions, and more. We also strongly encourage you to email out your refund policy so that attendees don't have to seek it out.
3. Help attendees to stay safe
Event producers, organisers, and venue owners have one responsibility that overrides all others: to keep their guests safe. It's a serious responsibility that often goes unspoken — or taken for granted. The two big watch-outs for New Years Eve in Australia is dehydration (especially if it turns out to be a scorching hot night) and harassment.
Initiatives for keeping party-goers safe this NYE include:
Make plenty of water available and adhere to RSA laws around intoxication
Disclose your policy on bad behaviour and enforce a zero-tolerance policy on violence and sexual harassment
Run an intervention campaign to encourage patrons to assist others in need
If someone needs help or wants to report an incident, make these avenues clear and accessible
4. Streamline your entry and exit
Attendees (and people in general) strongly dislike lines, and NYE party-goers want to get into their event as quickly as possible so they can start having a good time with their friends and start ringing in the New Year. Here are a few common snafus with entry (and exit) that you should consider:
Make check-in as well as at-the-door sales a snap with the

Eventbrite Organiser App

, which will also help you track sales.

Get enough security to check IDs, and if your party requires pat-downs, make sure you have both male and female staffers so that attendees are never made to feel uncomfortable.

Consider offering a ride sharing discount code

or designating drop-off and pick-up spots for attendees. Travel, especially on New Years, can be rough (and expensive) so let attendees know you are thinking of their experience first.
Ready to start planning your killer New Year's event? Sign in or sign up today.