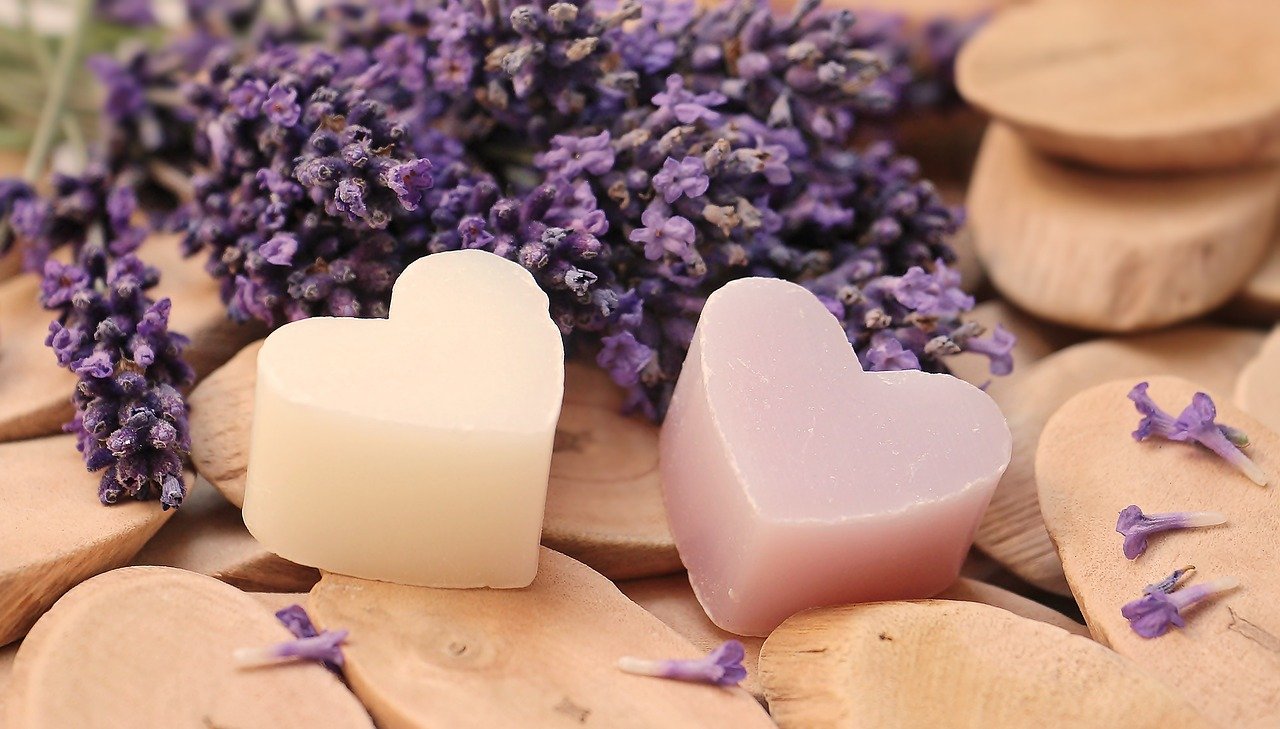 Bolster Your Small Business With These Mother's Day Retail Event Ideas
Looking to leverage a big annual shopping event to increase footfall to your small business? With Christmas and New Year celebration events done for another year, it's time to turn your focus to another special occasion that gets Aussies out in big numbers: Mother's Day.  With the right Mother's Day retail event ideas, small businesses have a great opportunity to promote their brand.
After challenging times due to COVID-19, many restaurants and retailers across the country are starting to see a slow recovery, albeit with more cautious customers and changed expectations about in-person events and experiences. A memorable Mother's Day retail activation or event could be the perfect occasion to welcome back your community – whether at an in-person, virtual, or hybrid event – to maximise your audience.
Our community of creators is embracing the opportunity. Learn about the creative ideas for Mother's Day event celebrations happening in the event community this year and how you can get started with the perfect Mother's Day event to kickstart your 2022 event calendar.
Creative Mother's Day Retail Event Ideas
From shopping events to classes and workshops, get inspired by these ideas from our creator community and find the right event to promote what makes you unique.
Host a Mother's Day brunch
Want to showcase your restaurant, food and drink product, venue, or skills? Aussies love brunch, and there's no better way to celebrate Mother's Day than with a fun get-together where your guests don't have to do the cooking. Better yet, your regular guests will be bringing their family and friends with them, introducing a new audience to your business.
Your Mother's Day brunch event could include offering a set menu like craft brewery Sparkke at the Whitmore did for its last Mother's Day Long Lunch. Doing so can make life easier for your team and let you showcase particular local products or signature menu items that promote your business. You can even use your Mother's Day event to build a library of images and content for future events, like Marble & Grain do at its annual Mother's Day Lunch (make sure to give guests an opportunity to opt-out of being in your photos or video).
Share your skills with a workshop or class
One of the most popular Mother's Day celebration ideas during lockdown looks set to continue its meteoric rise. Hosting a fun workshop or class is the perfect way to showcase your products or skills to a highly engaged audience. From craft sessions hosted by an expert to celebrity cooking classes or Mother's Day yoga, interactive workshops and classes can be hosted in-person, virtually, or in a hybrid combination of both to reach your biggest audience yet.
The team at Brush & Bubbles in Geelong have combined portrait painting and high tea for the perfect Mother's Day High Tea event. "This year, we are hosting a high tea paint and sip to celebrate all of our beautiful Mums," explains Alexandra Ramia, owner at Brush & Bubbles. "Forget soaps, flowers or any of the other traditional Mother's Day presents: instead give the gift of creativity."
In Brush & Bubbles' Mother's Day experience, guests learn how to paint an abstract portrait of each other to keep while enjoying nibbles and drinks. Making memories with your Mum has proved a popular drawcard in previous years. "We hosted a similar event like this last year which was a huge success", adds Alexandra. "I think, in this day and age, people are turning away from tangible items and opting instead for experiences that will enrich their gift recipients, inspire them and teach them. Ultimately, experience gifts provide wonderful memories that can be looked back on in years to come."
Alexandra recommends looking for your niche before deciding on your event format. "Ensure that you have a good offering that is well priced and provides something attractive to your audience." It's also the perfect opportunity to get guests together, whether in your own space or an alternative venue, adds Alexandra. "Take advantage of the re-opening of public spaces and offer guests a chance to celebrate their Mum together in person."
Team up with other businesses
If you're looking to create an experience for guests at your Mother's Day event, teaming up with a partner (or more than one) can make your offering more engaging and attractive to a broader audience. Whether it's finding the perfect venue partner to host your class or finding a drinks sponsor for your next food event, identifying the right partner adds value for guests and increases attendance by attracting fans of your partner's products.
Teaming up with a partner is also a fantastic way to put delicious food and drinks on the menu at your class or workshop. Sugar & Spice Picnics and Art n' Sip Capricorn Coast teamed up for their Mother's Day Earrings n' Sip Picnic event – an earring making workshop and picnic. A two-hour workshop, this event is outdoors with an amazing view of the Rockhampton River for plenty of COVID-friendly sunshine and fun.
Host an exclusive shopping event
Want to help your guests decide what to get their Mum for Mother's Day? Host an exclusive retail event where they can bring Mum along for the perfect gift and a memorable experience together. From fashion to homewares, crafts, and hardware, the right combination of products and activities can aid your business by offering an opportunity to show your guests a range of products and how they can use them.
The Jungle Collective hosted a Mother's Day special warehouse sale last year to showcase thousands of jungle plants and pots. Guests received a discount when attending with their Mum, as well as style inspiration on how to incorporate plants into their home, an opportunity to chat to an on-site horticulturist about more specific needs, and funky jungle-themed music.
Linda Vydra, owner of The Jungle Collective, explains why Mother's Day retail events work so well for their business. "Our events are all about experience and diversity in our range. So when a fun celebration like Mother's Day comes around, it's always an exciting opportunity to come up with ideas." Linda also highlights the importance of keeping the vibe light-hearted: "COVID-19 has been a long ride and I think everyone wants a bit of respite. Keep it light, fun and engaging. It needs to be an event that stands out from the crowd because people often aren't attending as many events at the moment."
Feeling inspired by these Mother's Day event ideas?
Mother's Day is the perfect opportunity to reconnect with your community and improve your small business sales and audience, all while giving guests an experience to remember. Bringing your customers together for a fun time after the challenges of COVID-19 will earn your business extra goodwill points, too.
Setting up and hosting a Mother's Day event that suits your business doesn't have to cost a fortune either. Next, learn how to promote your event for free with our event marketing strategy tips.