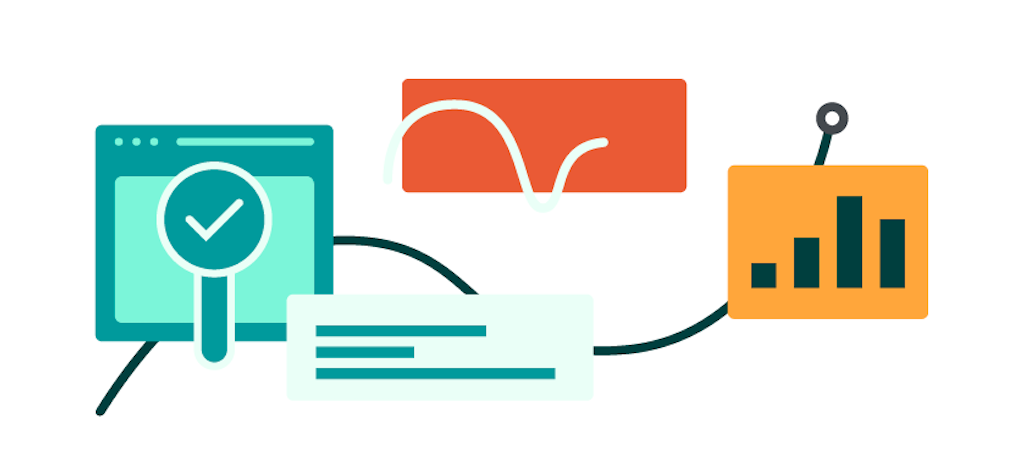 The 4 Best Ways to Get More Out of Your Event's Marketing Budget
What if you splurged on the hottest brewery to sell beer at your festival, but you cut back on staff to afford it so there are long lines?
Or you're hosting your event at a much-desired venue, but you paid an arm and a leg for it and have to scramble to get your food and drink covered.
Or — worst of all — you've skimped on your entertainment budget and now you're getting bad press on social media.
In any of those scenarios, you've wasted money — and caused a huge hit to your brand.
Luckily, there are ways to make sure you don't lose face — or, more importantly, money. Here are four ways to get more out of your event marketing budget.
1. Better invest in paid ads using tracking pixels
With organic reach dwindling, paid ads are an increasingly important way to get your event in front of potential attendees on social media. The best way to measure ad performance? Tracking pixels.
A tracking pixel is a 1×1 image that's placed into the code of a webpage, email, or banner ad. Users can't see it, but this code does a lot of work. That pixel tells you which ads attendees viewed before registering for your event.
Tracking pixels help you optimise your spend by allowing you to:
View marketing performance in real time and make adjustments
Experiment with multiple versions to get your creative and messaging just right
See which channels are driving the most purchases
2. Make your website dollars count by analysing your search rankings
If attendees can't find your page, you're wasting the money you spent on your website.
Boost your search engine optimisation (SEO) by choosing tactical keywords — words that someone would search to find your page. Then, choose a clear domain name, which is the primary string of your URL. Finally, produce regular, relevant content to keep your readers engaged.
Analysing your search rankings can help you optimise your spend by allowing you to:
Make sure Google doesn't ignore your page for always-on (and free) promotion
Better promote your event at the most important times — when tickets are onsale
Reach a new audience without shelling out more money
3. Stretch resources further by sending better emails
In a survey of 1,000 US event creators, email marketing was named the most effective outreach tool in 2017. And event-goers agree: 91% of people check their email everyday.
In fact, 66% of online consumers report having made a purchase because of an email. And marketers can improve conversion by 355% — and increase revenues by 781% — by sending more targeted emails. And the best news? An email marketing strategy doesn't cost you anything.
Analysing your emails helps you optimise your spend by allowing you to:
Segment email lists and send targeted emails to boost your sales from each send
Save time and free up resources by sending smarter emails
Deliver the right message to the right person so you don't waste time or money on emailing the wrong audience
Want more help with your email marketing? Check out these five best practices.
4. Secure the right speakers and talent to sell more tickets
According to a recent Eventbrite survey, speakers and talent is the second biggest expense for event creators. When you're allocating your budget, the last thing you want is to make a dud investment. So how can you get it right?
By using data to understand what attendees love most. One way to do so? Event apps. For attendees, they provide personalised experiences. For event creators, they provide the data you need to invest in the right speakers and talent.
You can also use event surveys learn attendees want from your event. And social media polls and questions let attendees voice their highlights and low points of your event.
Collecting data helps you optimise your spend by allowing you to:
Identify attendees' top interests so you know where to invest your money — and where to cut your losses
Improve your event with personalised experiences
Spend less time and money on marketing because people are eager to attend
Are you getting the most out of your event budget? Or are you flying blind? The data and insight you need to make better decisions might be under your nose — check out this tipsheet learn more about how you can use data to determine your budget.