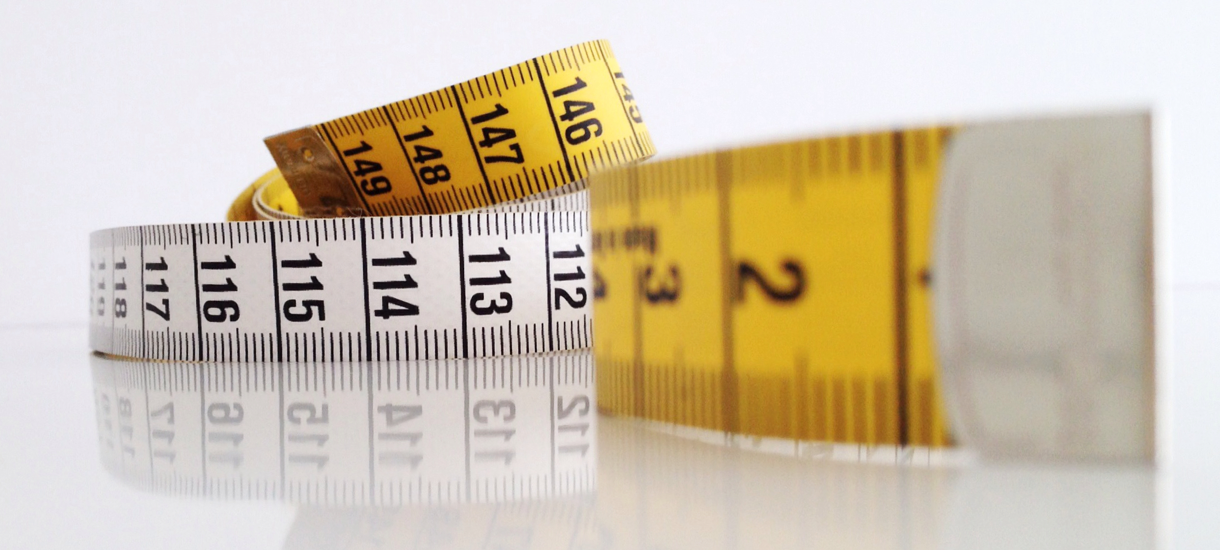 4 Ways to Use Event Tech to Measure Sponsorship Activations
You finally secured sponsors for your event — but your work has only just begun. Now you need to deliver what you promised and prove it with hard data. If you don't, your sponsors won't renew for your next event, leaving your business at risk.
Download the Essential Guide to Event Sponsorship
The first step to measure a sponsorship activation is to understand your sponsor's objectives. You need to be crystal clear on what their primary goal is — whether it's engagement, lead generation, social traffic, or actual purchases — and how they want to track effectiveness. Then, you need to identify what technology you can use to track those goals.
Here are four types of event technology you can use to measure sponsorship success based on each brand's goals.
1. Measure sponsorship activations with RFID
RFID (radio frequency identification) technology can help you improve your event in many ways. But event creators might not realise that RFID can help them deliver detailed data back to sponsors.
Read more in The Event Organiser's Comprehensive Guide to RFID Technology
When attendees are equipped with RFID wristbands or badges, sponsors can gather important information with a quick swipe or tap. Even without changing the type of sponsorship activations you offer, RFID makes it easier and faster to collect more robust attendee data than traditional data collection techniques. For example, instead of having fans manually enter their information on an iPad, sponsors can collect that data and more with the swipe of a wristband or badge.
Using RFID doesn't only help sponsors — it helps your event collect data as well. Without RFID provided by the event, sponsors aren't likely to share the data they collect manually back with you and your event. But if your sponsors use RFID, you get to understand which attendees are interacting with which activations. This gives you insight into the brand affinity of your attendee-base, which you can use to attract sponsors in the future.
2. Measure sponsorship activations with event apps
Custom event apps provide an abundance of useful data for sponsors. Attendees might use the app to bookmark sessions they hope to attend, read about speakers and sponsors, or take part in online discussions. The more engaged your participants are with your app, the more data you can provide your sponsors about what people enjoyed.
There are several tools you can use to make a custom event app, depending on what sort of features and data are important to you. Some apps integrate beacon technology, for instance, so you can gather all data about traffic flow and which booths they visit.
There are a number of ways you can involve sponsors with your event app. The entire app could be sponsored by your top sponsor, or you could highlight various sponsors in it. By sending push notifications highlighting sponsors or including sponsor offers in the app, it's easy to see how many attendees take advantage of the discounts later. You can track every click, share, or message sent via your event app, which is all data you can report back to your sponsor.
Read More: 6 Ways an Event App Can Streamline Your Festival Operations in 2018 [with examples]
3. Measure sponsorship activations with social media metrics
Social media is your ally when it comes to proving the ROI (return on investment) of sponsorship activations. Your social strategy can extend the reach of your sponsors' message to hundreds and thousands more fans online than at your actual event.
This might mean re-posting and sharing your sponsors' messages, or coming up with original collaborative content. Or, if social engagement is a top concern of your sponsors, you could use activations like social photo booths or tweet-to-win giveaways to drive home measurable engagement.
One of the beautiful things about social media is the concrete data it provides. You have the ability to give your sponsors hard numbers on things like:
How many users interact with sponsor messaging on your social feeds

Which specific messages perform best

How many new followers came directly after mentioning a sponsor in a post

How many people commented on a post about a sponsor, and the tone of those comments

How many times you mentioned a sponsor in social posts
Using a social media management tool such as Hootsuite or Buffer makes it easier to both run your social sponsorship campaigns and gauge their ROI.
4. Measure sponsorship activations with surveys
One of the best ways to measure the success of a sponsorship is by simply asking attendees for their opinion. With surveys, you can ask pointed questions: What brands did you see at the event? Which brands enhanced your event experience? Are you more likely to buy from those brands in the future?
There are three main types of feedback you'll want to gather to measure sponsorship success.
Brand recognition

: What sponsors do attendees remember seeing at your event? How many of these brands were you familiar with before the event? Which brands would you like to see at the event next year?

Brand engagement:

During the actual event, which sponsors did you engage with? What brand activations did you enjoy most? Why?

Purchase intent:

Are you more likely to buy something from a sponsor in the future? Would you recommend this sponsor to your friends?
Online survey tools such as SurveyMonkey make it easy to conduct surveys and tally results, and just as easy to share those results with your sponsors. If you use Eventbrite, you can integrate your surveys with your ticketing or registration data to make it even easier. It's essential to make your surveys short and to the point in order to get the most responses.
Surveys are a useful way to gather feedback data for sponsors, but they're also a way to gather feedback from sponsors. Was their experience fulfilling and worthwhile? Do they have any requests or constructive pointers for next year? Will they come back? You can use this information to improve your sponsorship program and attract new sponsors in the future.
Want more expert advice for winning and retaining valuable event sponsors? Download the Essential Guide to Event Sponsorship and get best practices needed to win sponsorships today.