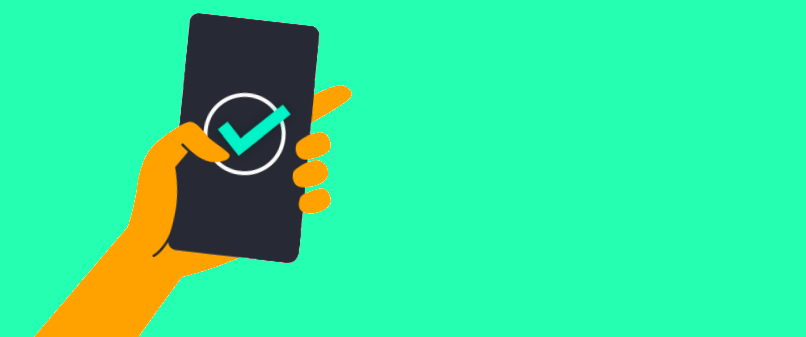 How to Master Early Ticket Sales To Sell Out Quicker
Whether you're a one-night pop-up restaurant or a week-long conference, you're not the only event of your kind. The event space is increasingly crowded across genres, and it's easier than ever for event-goers to find new, competing events. So how do you get ahead in a saturated market? Top event directors agree: more time equals more ticket sales.
Free Download: 10 Best Ways to Sell Out Your Event
Start selling tickets as soon as possible to make the most of your on-sale period. To master early ticket sales, follow these steps:
Nail down your venue
Lock down your venue and dates as soon as you can — this is the bare minimum you need to start selling. The sooner you secure a venue, the earlier you can prepare dates and start building awareness for your next event. Some event organisers offer early bird ticket sales as soon as date are confirmed — others choose to include dates on their website and communications straight after an event is over so that they can capture early interest from attendees.
Successful events like Rhythm & Vines go on sale within two weeks of their previous event. This can be used to capture a loyal fanbase with targeted email marketing while the excitement is still fresh in attendees' minds.
Give the early bird the worm
Early bird tickets incentivise buying early, while helping kickstart your sales. The incentive doesn't always have to be a discount — it can be a free drink, event swag, or access to a VIP experience. An added benefit: the earlier you publish event details, the easier it is for attendees to commit.
Host taster events
To launch ticket sales and build excitement, consider launching a mini 'taster' event to showcase what's in store for event goers. When Wanderlust launched in Australia, they ran a full day of free taster classes, activities and workshops to introduce their brand to newcomers and build excitement for their Mindful Triathlons and 4-day festival retreats.
Offer group discounts
Offering a discount for pre-purchasing bulk tickets (4+) encourages friends to build awareness for your event by rallying a group together. It also encourages groups to lock in their tickets early rather than waiting until the day to decide/pay.
Sell on-site
Cater to last minute ticket buyers by selling onsite. Using an event app, like Eventbrite's Organiser app, gives you the power to oversee sales, manage entry operations, and maximise revenue — all from a single app. Capitalise on your attendees enthusiasm by making it easy for them to buy tickets anywhere, anytime.
How does this help early sales? Some large festivals and regular events sell tickets for their next event on-site. This tactic capitalises on your fans' enthusiasm, and helps build early buzz.