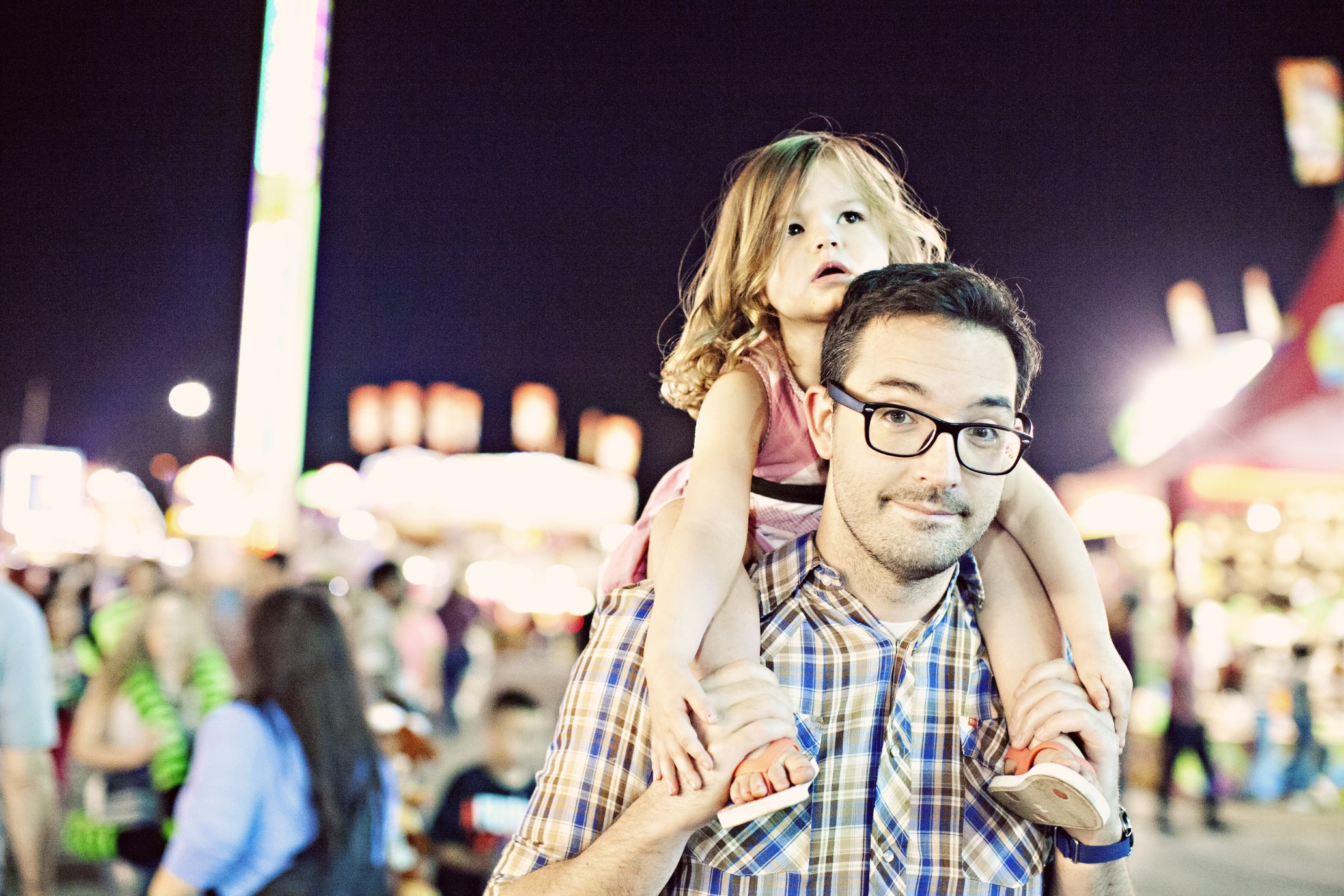 How to Market Your Family-Friendly Event to Today's Parents
According to Eventbrite research, 68% of millennials in Australia are attending more daytime, family-suitable events on the weekend compared to just five years ago. But don't let that fool you into thinking attracting them to your events will be easy.
With plenty of options and high expectations from parents, you need a strong promotion strategy to win over modern families. Here are the crucial elements your strategy needs to successfully promote your family-friendly event.
Hone your message before blasting promotions
For family-friendly events, parents will have a lot of questions about whether or not your event is suitable for them and their children. They're looking for information that helps decide if the event is going to be fun, but also age-appropriate and at the right time to suit their schedule. When crafting your event's messaging strategy, follow these two simple steps.
Step #1: Know your value proposition
Your value proposition is a 2-3 sentence statement that summarises why your event is different from others in your area and what it offers to your attendees. Here's an example:
"At Baby Picasso Art Classes, we provide the perfect environment to nurture the budding artist within your toddler. Join us on Saturday mornings for 30 minutes of finger painting, play dough sculpting, and more, all facilitated by one of our Baby Picasso certified instructors in a small-group setting!"
Step #2: Define your target audience
In the past, family-related marketing mostly targeted mothers. That may be true in some situations now, but it's no longer a given. Millennials are breaking down stereotypical gender roles and dads are more involved than ever. Include them as your audience, too! Here's an example:
"Calling all mums, dads, grandparents, aunts, and uncles! Looking for something fun to do on Saturday afternoons with your primary school-aged kiddos? Come make amazing art with our talented team of teachers at Artland Studio!"
Focus on the right promotional channels
To reach parents, start with social media. Local Eventbrite research found that 84% of Aussie millennial parents enjoy seeing other people's unique and unusual live experiences on social media and 55% admit to attending an event so they have something to share on social media.
To encourage more word of mouth promotion through social media, follow these four steps from the insiders of Facebook and Instagram.
Step #1: Post visual content
The best kind of content for an event is visual. Invest in quality photography and video that captures attendees having fun and actual experiences. If you can, record video testimonials of families at your event and share them on social media. Employ behind-the-scenes photos on Instagram to paint a picture.
Pro tip: Make sure you are using the best possible images to promote your event. Check out this blog post for some tips on creating click-worthy event images.
Step #2: Post frequently
A steady cadence of content is important for social media engagement. Delegate a staff member to post once or twice a day. Share relevant, interesting content from partners and influencers. Use Facebook Live to share the excitement during your event and encourage those who skipped out to come.
Step #3: Sell tickets directly on Facebook or Instagram
The more you post interesting and relevant content on social media, the more your audience will engage with it and be drawn to your events. "Facebook is our number one marketing channel," says Chad Collins, Founder of Learn with Bricks, an all-ages LEGO festival in the US.
You can take this interest to the next level by selling tickets directly on Facebook or Instagram. By linking your event page with your Facebook or Instagram account, attendees can purchase without ever having to leave the app — leading to more conversions and less drop-offs.
Step #4: Partner with parents' favourite influencers
"Social media influencers have been incredibly powerful for growing our brand," says Jodi Polasky, founder of Pretty Princess Parties. "We partner with people who already are trusted in local communities — often mummy bloggers — to connect with potential attendees. Influencers give your event credibility." Follow these steps to find your influencers.
Become everyone's favourite family-friendly event
Facebook and Instagram are two of the most powerful event promotion platforms. 700 million people use Facebook Events each month to find things to do, and 80% of Instagrammers follow at least one business. You can turn these platforms into the most impactful part of your marketing strategy. But to do so, you need to understand how event discovery works differently on these channels. Download the free ebook:  Facebook and Instagram Reveal How Users Discover Events