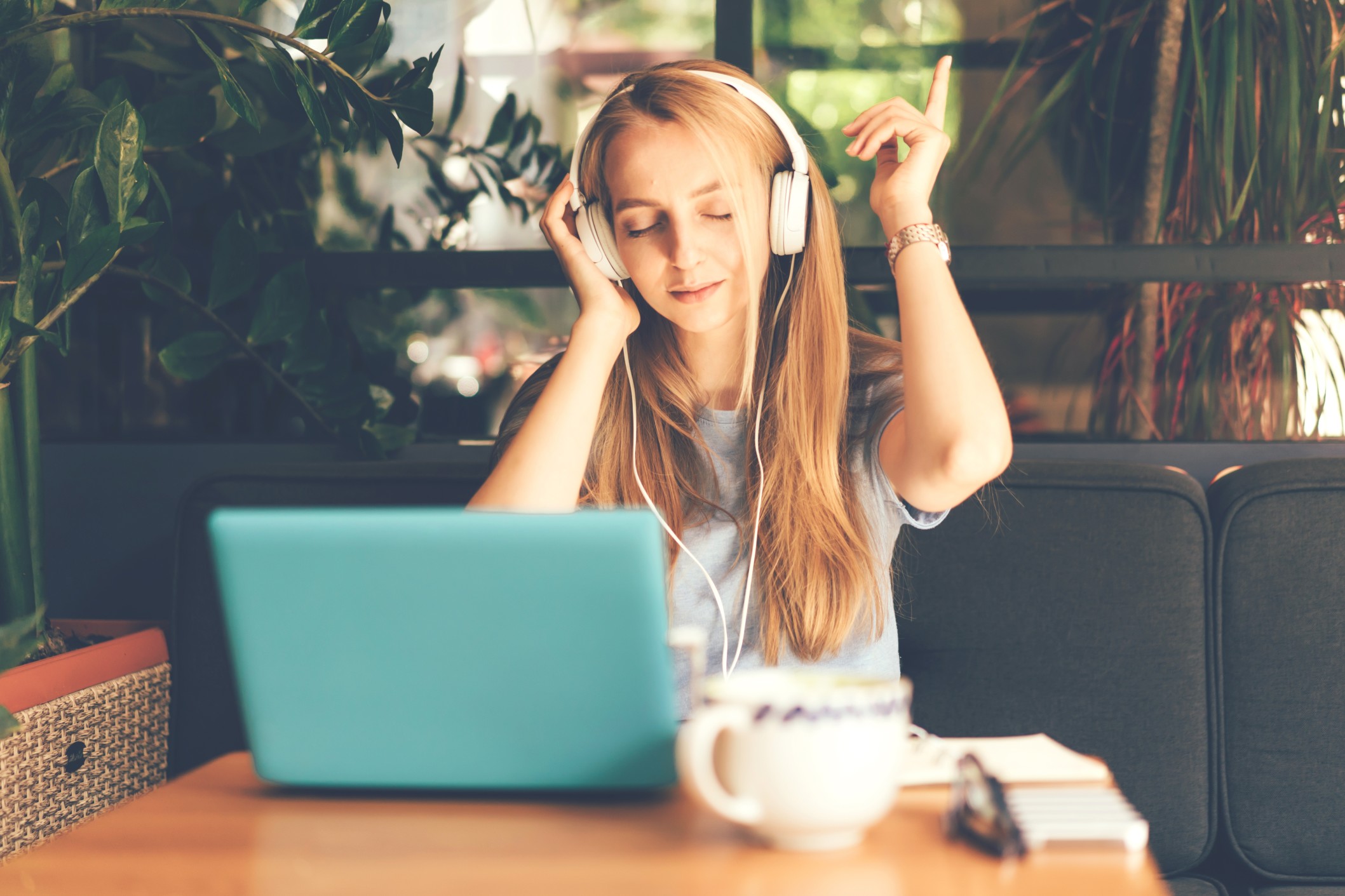 Livestreaming Concerts: How To Promote Your Virtual Gig To Sell Tickets
"The show must go on". In 2020, this old industry adage feels more relevant than ever, as music event creators and artists look for creative ways to bring their shows to life online in the face of widespread bans on gatherings. But if your show does go on, how do you make sure your audience is still there to see it? 
With so many shows around the world moving to livestreaming, it can be overwhelming to think about the competition for music performances. But the truth is, promoting a live stream doesn't have to be too different to how you would promote a live show. 
"Lean into your niche and picture your audience the same way you always have. There's always been competition in the music industry — it's about finding your people and creating community."
Chris McDonnell, Head of Music – Eventbrite APAC
With most Australians currently in isolation, it definitely makes sense to promote your virtual show online. The good news is that the internet is already where most Aussie music fans go to discover live music of any kind. This year Eventbrite undertook a survey of over 6,500 Aussie music fans, which will be due for release in coming months.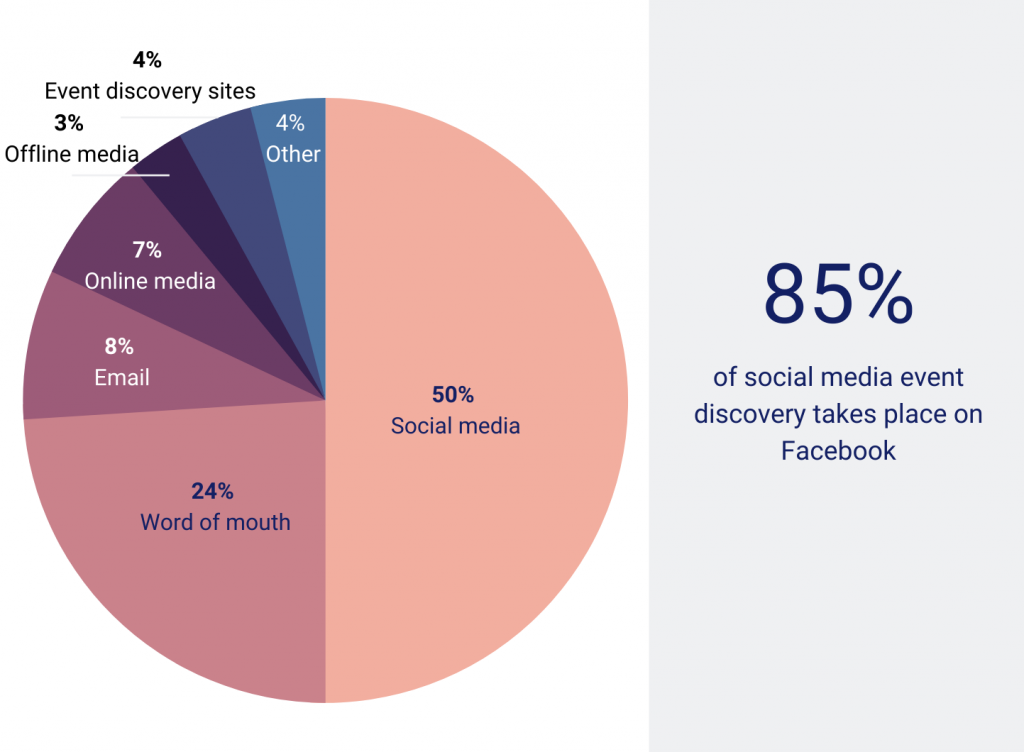 In that report we found that 70% of fans discovered the last music event they attended online — with a massive 50% of all event discovery coming from social media. Of those who use social media to discover music events to attend, 85% of those find events on Facebook, followed by 14% on Instagram. 
Regardless of the generation you're targeting or the kind of event you're hosting, Facebook is the place to promote music events in 2020. Interestingly, newer much-hyped platforms like TikTok and Snapchat aren't currently driving event discovery and sales. So while these channels are great for engagement with fans, Facebook is a more effective channel when it comes to promoting ticket sales. 
Our top tips for finding your audience online to promote a virtual show:
Talk to fans on email:Target your existing fans through email communication — anyone who has been to a previous show or has subscribed to you/your band is a great place to find loyal fans
Find lookalike audiences on Facebook and Instagram: Use targetedsocial ads to find other fans (start with local fans and make sure anyone else is in the right timezone to be awake for your show)
Ticket your show and connect it to Facebook Events:This will help you promote your event on Facebook and allow people to purchase a ticket instantly
Use influencers: Find niche influencers who can support your efforts and promote your gig to their audience
Use social media wisely: Continue using newer channels like Snapchat and TikTok to speak to fans, but for advertising and promoting events — invest more in Facebook and Instagram
Pro Tip: If you're looking to invest in marketing for your paid concert, check out the Paid Social Ads feature in the Eventbrite 'Invite & Promote' dashboard. Using automated audience building and real-time optimisations, you can find your audience fast, improve results, and save money — essential during a time where budgets are stretched and cash flow is down. 
Get set up and ready to be sold-out
We've moved quickly to respond to increases for online events so that you can reach your audience and instantly sell tickets to your virtual show. To get started, sign in to Eventbrite now.