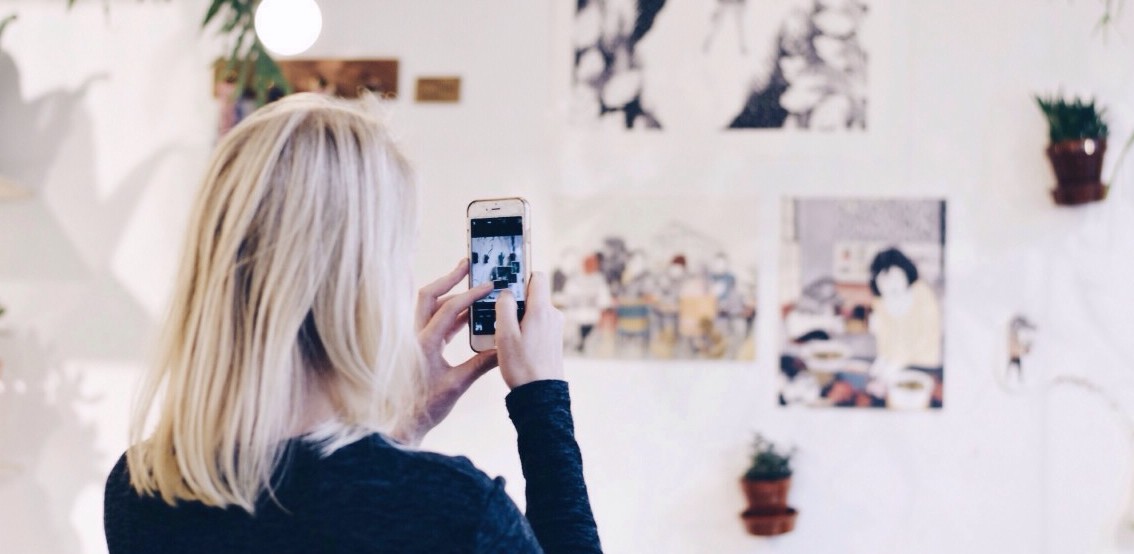 The Value of Instagram Stories for Events
In a time when algorithm changes are making event promotion on social media increasingly difficult, Instagram is a shining example of how to connect with event-goers. Instagram's Business toolkit page boasts that 80% of Instagram users follow at least one business on Instagram, and 200 million users check out a brand's profile every day. Perhaps most importantly, 30% of Instagram users have made a purchase that they first saw on Instagram.
That makes the platform a treasure trove of potential attendees who want to engage with your brand. And with more than 300 million daily active users, Instagram Stories are the future of the platform.
Free Download: How to Use Instagram Stories to Build Buzz Around Your Event
Using Instagram Stories to promote your event
Instagram Stories is a great immersive format for reaching people who might be interested in attending your event. With one-third of the most viewed Stories created by businesses, it's a promotional channel people are actively engaged with and willing to view.
For event brands, the Stories function helps create a narrative, with multiple videos or pictures strung together to tell your audience a larger a story. Stories can be found both on the feed and your profile page. Once you click on the small circular image, you'll see the Stories: a series of photos and videos up to 10 seconds long that frequently have filters, stickers, lenses, text, and more overlaid. You can also slow-down, speed up, rewind, or "Boomerang" (looping video) from your videos.
Which features you choose to use will depend on your event's audience. Stories can be viewed by your followers for 24 hours, after which they disappear. As an event brand, this fleeting posting method has strategic applications:
Testing content
Stories are ideal for testing new tactics and types of content in an environment that's not permanent.
Teasing announcements
Before artist or speaker announcements, tease the reveal with hints such as the speaker's initials or a blurred picture that your followers have to decipher.
Inspiring FOMO
Because the posts disappear, showcasing insider info, behind the scenes content, or flash sale promotions here will incite FOMO (fear of missing out).
Using Instagram Stories to drive ticket sales
Stories also have a more immediate benefit: driving ticket sales. Did you know that two-thirds of every business profile visits are from people that don't follow that page? With the new option to save your favourite Stories to your profile for all to see, Instagram Stories could be a new channel to drive conversions. In fact, if your event brand has 10,000 followers or more, you can add clickable links to your Stories — the perfect opportunity to link to your ticketing page, and something you can't do with traditional Instagram posts.
To learn more about strategic ways to use Instagram Stories to drive ticket sales, download our free guide: How to Use Instagram Stories to Build Buzz Around Your Event.